Wake to meditation, yoga, and facials, smoothies, and vegetarian delicious planned meals. Healing, sound therapy, and shamanic retrieval.
About this event
Ladies, do you want to find your energy, vitality and zest for life, want to be pampered but also release what you no longer need.
Our September 24-26th Yorkshire retreat is now available through Eventbrite. Do you feel depleted and need some time to recuperate, you are worth, the time and energy to become your true authentic self. Find the peace and calm, and rest.
Remember to show those that love you, that you are worth taking care of yourself, teach your children how important self care is. Not only for you, but that they can look after themselves. We learn what we see. Commit to you.
Combining luxurious space, with yoga, facials, meditation and relaxation. We will use the drum to clear, allowing a new vision of ourselves to emerge.
A detox for the soul, never been to anything like this before, we will assist and teach you everything you need, not only for now but ways of introducing calm and grounding into your life after you return,
Sounds just the ticket, a full weekend immersion with healing treatment and varied and enriching program.
Then grab your place, as they are limited, look forward to seeing you soon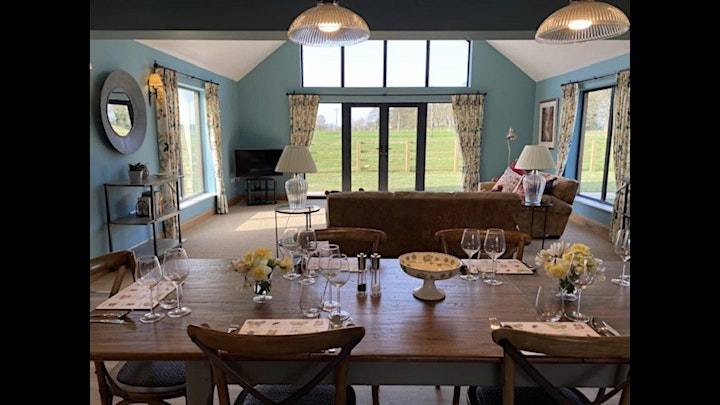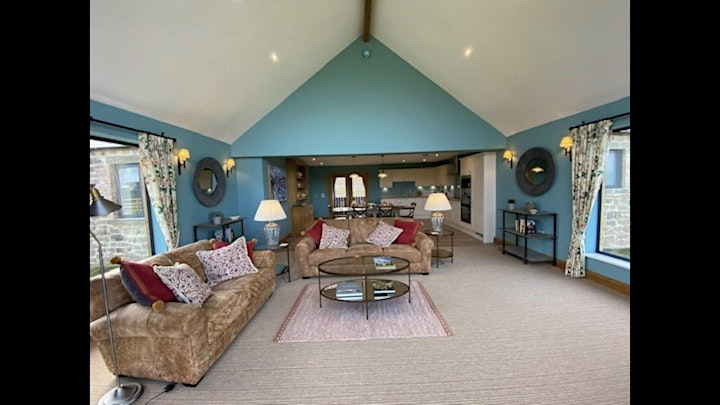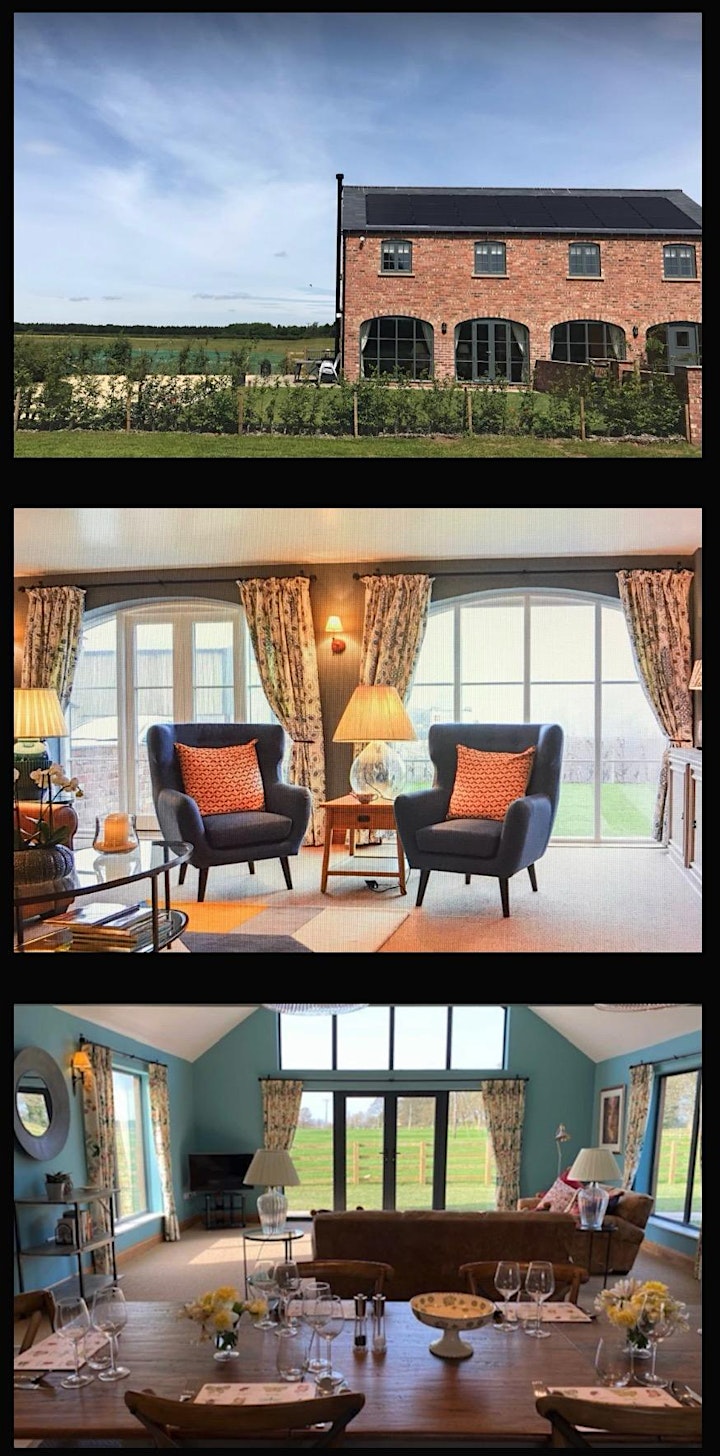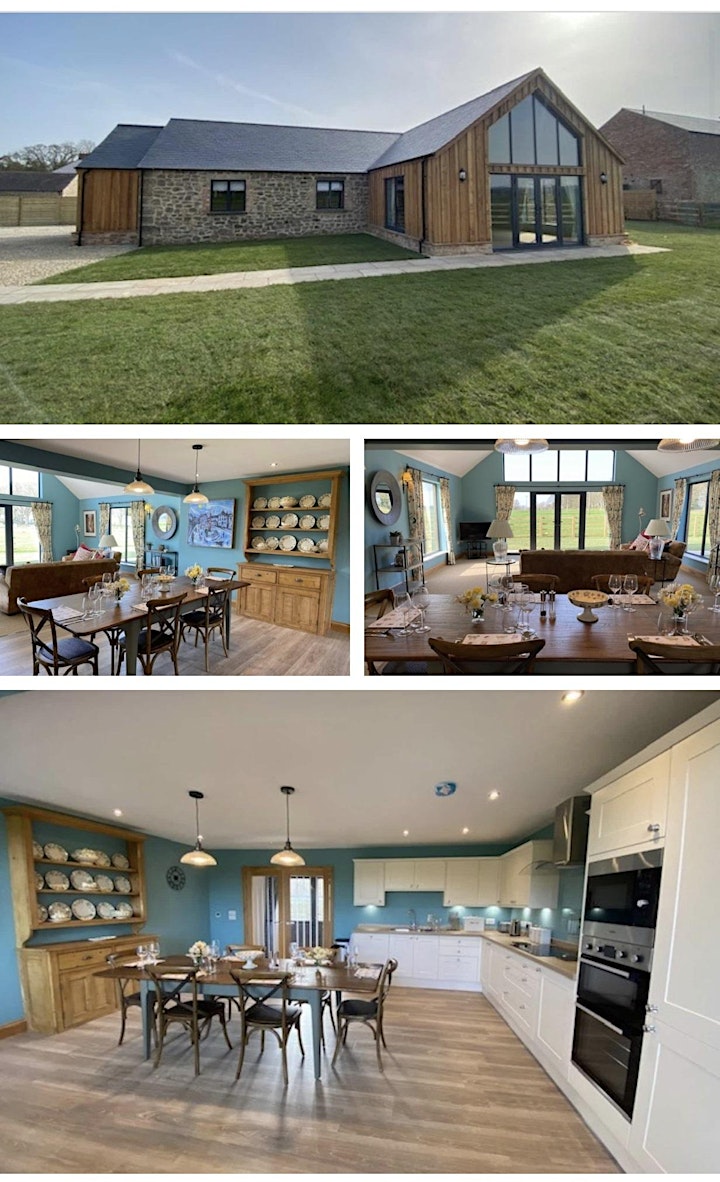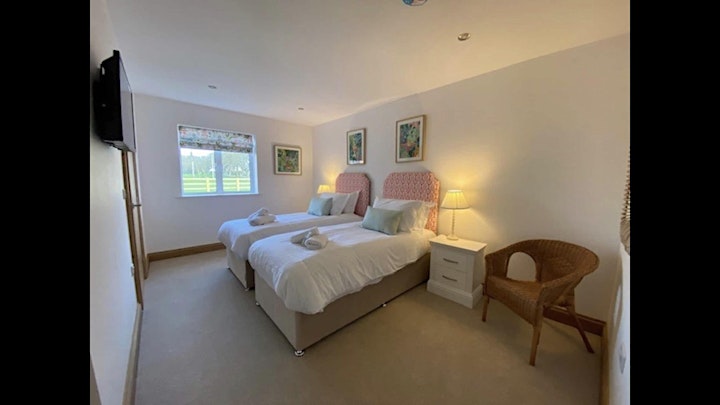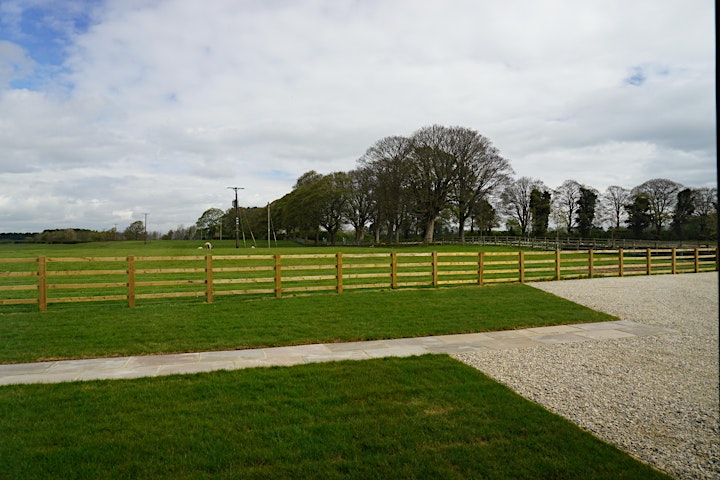 Our Retreat invites you to reconnect to yourself, providing you with the tools that will assist you in finding a place of peace, calm and deep relaxation.  We aim to provide you with a tool kit that you can take away, enabling you to flourish long after the event.
Friday 16:30 through to Sunday 1530
24th - 26th September 2021.
In our September Retreat, Zest, Vitality, and Release. Healing Here is proud to announce our Retreat with Co-Host Ambient Beauty and Support from Emma of Reflexology with Emma. We will bring you detox for the soul.
Facials, yoga, meditation, and healing. This all-inclusive event will provide for all nutritional needs with delicious smoothies through to delicious dishes. Individually triple therapy treatment is also included to enable you to completely relax and rejuvenate. Triple therapy is a combination of each of our most popular treatments as a taster. you just lay back and we come to you.
The Space, Nidderdale Borders, Yorkshire, Just over an hour from Newcastle or Leeds. Set in beautiful farmland with uninterrupted views.
We cant wait to see you soon, places are limited , please book early to avoid disappointment.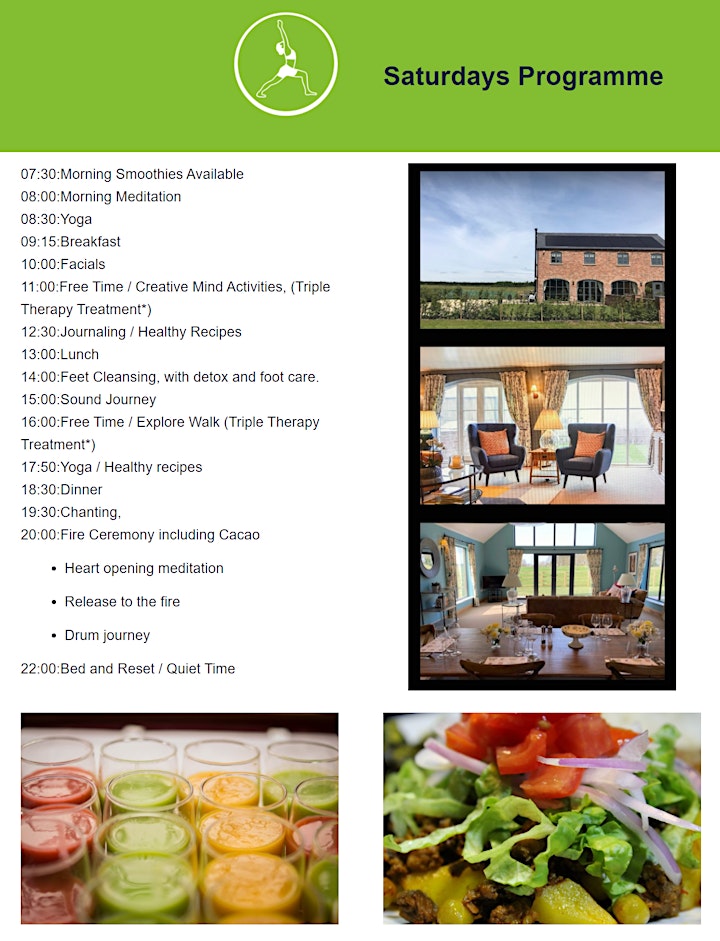 Organiser of September Retreat - Zest, Vitality and Release, Yoga, Meditation, & Healing