Description
Sequel Presents "Rebuilding trust after Brexit: the vital role our business leaders have as communicators" - an event for internal communicators
In an increasingly turbulent world where our politicians, media outlets and business leaders are under scrutiny like never before, and with the promises made by the British Government on Brexit in danger of unravelling, it's perhaps no surprise that the latest Edelman Trust Barometer has revealed lower levels of trust than ever before.
But who is best placed to reverse this worrying trend? Can our CEOs and executive boards lead the way in restoring faith in the system? And what traits do they need to have as a communicator to do so?
These questions – and more – will be answered at our next Sequel Presents breakfast seminar, to be held on 29 March – the day Britain is due to leave the European Union.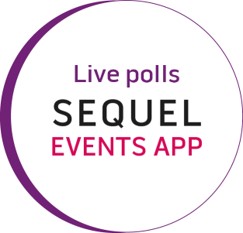 Sequel Presents is a truly interactive seminar! Using our bespoke app for internal communicators, you will be able to answer questions from speakers, spark discussions, get snapshot measurement data and share thoughts with fellow attendees in real time. All at the tip of your finger!
Speakers
We're delighted to announce two high profile speakers whose careers make them uniquely qualified to talk about trust and leadership.
Our first speaker is Rachel Royall, Director of Communications at NHS Digital, and a visiting lecturer at the Quadriga University of Applied Sciences. Rachel has held a number of senior roles in the public sector, including central Government where she managed the Government Communicators Network, and as such has a forensic insight into the trust we have in the people who shape our society.
She'll share the good, the bad and the ugly when it comes to the issue of trust and demonstrate how the communications approach of our leaders can make a real difference to the corporate environment.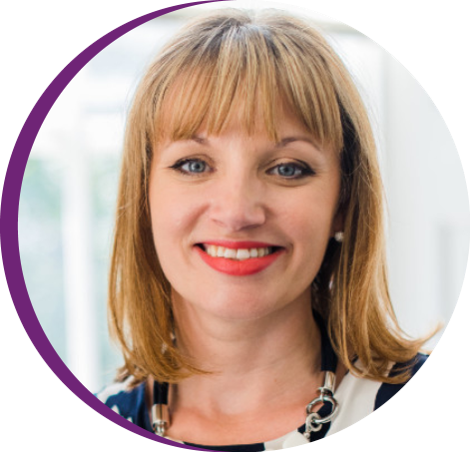 Rachel Royall - Director of Communications at NHS Digital, visiting lecturer at the Quadriga University of Applied Sciences
Joining Rachel on stage will be Paul Richards, a communication consultant and speechwriter who was a special advisor to two Cabinet Ministers while Tony Blair was Prime Minister. A parliamentary candidate in two general elections, Paul has a unique view of the way politicians behave. An author of several books, including How To Be A Spin Doctor, Paul now runs training courses across Europe, Africa and Asia, and teaches at the University of London.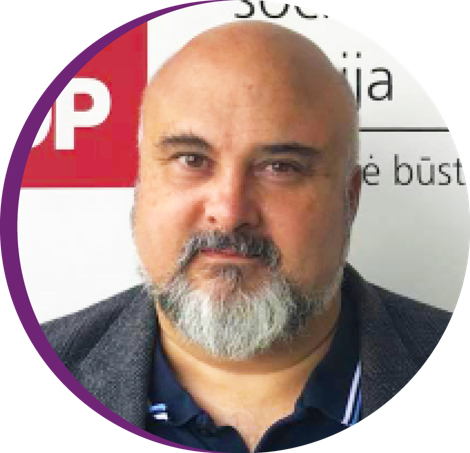 Paul Richards - Communication consultant, speechwriter, previously a special advisor to two Cabinet Ministers during Tony Blair's government
Follow @sequel_group or search #SequelPresents for live updates and in the meantime you can buy tickets via Eventbrite by clicking here.
NEW VENUE! The event takes place at The Stanley Building, Seven Pancras Square, 7 King's Blvd, London N1C 4AG, Kings Cross, on Friday 29 March from 9-11am and tickets are priced at £25 + VAT each including refreshments.
To book your place via Eventbrite, click here.
This event is about: #InternalCommunications #EmployeeExperience #CorporateCommunications #Brexit #Trust #breakfastseminar #London #business #Networking #Seminar #Talk #Meeting