Description
The Series Q community is amazing. That's all of you! We're 700 members strong and growing a further 10% every month. We have founders, investors, wannabe entrepreneurs, people who play critical roles at startups, students, tech professionals and more!
We recently conducted a member survey and were blown away by some of the stories of entrepreneurship within this community we share, so we are dedicating our final event for 2017 to 'Celebrating Success'.
Join us for a seasonal drink on Wednesday 29th November in the awesome downstairs space at WeWork Moorgate with 200+ other LGBT+ professionals and friends for an end-of-year celebration.
Five entrepreneurs from the Series Q network will share their stories of entrepreneurial success over the past year, giving inspiration and advice to us all as we prepare for even more success in 2018.
We can't wait to see you all!
Drinks are have been kindly provided by our friends at WeWork.
Additional sponsorship opportunities are available. Please e-mail barry@seriesq.com for more information.
Speakers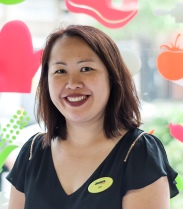 Jennifer Yong. Jennifer founded Jenius Social after leaving the world of finance and deciding to fuse together two of her favourite things: food and socialising. Jenius Social opened in 2014 and is a venue that specialises in food and drinks events ranging from corporate team building, food PR and innovation workshops to food TV.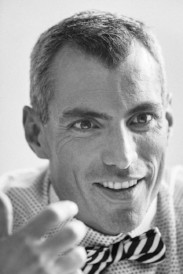 Tuvia Borok. Co-founder & co-chair of The P3 Network, a not-for-profit that provides support, advice, advocacy and role models for non-traditional and LGBT+ families. He is a regular speaker on authentic leadership, multi-faceted diversity, and re-defining heteronormative stereotypes. He is a regular writer about inclusion biases that he faces being a single gay dad.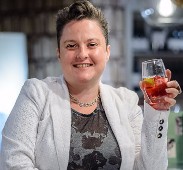 Laura Willoughby MBE. Co-founder of Club Soda, the Mindful Drinking Movement. Their aim is to create a world where nobody feels out of place for not drinking. A campaigner at heart with a background in movement building and politics, she realised that one of the big sticking points was the poor range of options if you go for a night out but don't want to drink alcohol.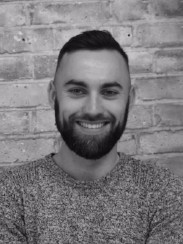 Michael Othen. Co-founder and Creative Director at Fusebox Games, a mobile games studio which has successfully raised over £800k this year. Michael's worked as a designer and developer in the games industry for 12 years, creating games with a focus on diversity.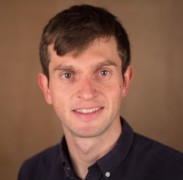 Tom Hewitson. Tom is the founder of labworks.io, a conversation design studio based in London. He will talk about his unexpected success building games for Amazon Alexa after a pet project became an unlikely global hit.
Hosts
Rebecca Fox and Barry Whyte will be your hosts for the evening, which in true Series Q tradition, will include some facilitated 'connecting', giving everyone the opportunity to make new professional contacts.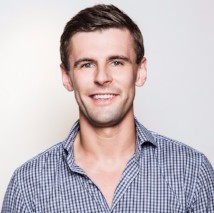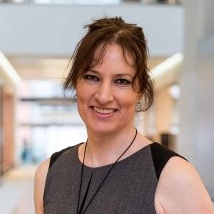 Timings
6pm-7pm Arrivals and welcome drinks.
7pm-7:15pm Welcome from the Series Q team. Brief for a Connecting exercise to get to know your fellow Series Q members.
7:15pm-8pm Connecting and drinks.
8pm-8:30pm Celebrating Success - 5 members share their stories of entrepreneurial success.
8:30pm Drinks and social continue at a nearby pub until late.
Free tickets vs. Donation tickets

As a team of entrepreneurs, we are deeply familar with the challenge of making ends meet when you are setting up a new venture. That's why we hope to always offer free admission to our event programme.

As entrepreneurs we also bootstrap. We keep our costs to an absolute minimum, hustling sponsored food, drink and venues wherever we can. That said, incidental expenses still crop up from time to time, so we are opening a Series Q account to help us manage these costs as we scale.
This event, we are offering both 'free tickets' and 'donation tickets'. There is no practical difference between these ticket types, other than the ability to make a contribution of your choosing. There is no pressure to contribute, but if you have found Series Q to be valuable over the past year, we encourage you to contribute whatever you feel is appropriate.
Thank you in advance if you are able to help support us as we grow.