Description
Series Q: the network for LGBTQ people at startups
While it is a cliché to say that we learn more from our mistakes than our successes, it is also an absolute truth that virtually every entrepreneur will swear by.
Perhaps it is was that badly targeted Google ad campaign that you forgot to cancel and cost you £100/day.
Perhaps it was spending a bit too much money on a flashy office and a bit too little on your product.
Perhaps it was just a bad idea that you realised too late.
Whatever the error, there is a lesson to be learned.
It is often said that founders have an average of two startup failures before their first success. To celebrate this truth, Series Q is excited to present an evening dedicated to f**k ups and failures, with top tips to help you minimise mistakes of your own.
Join us at Series Q: How not to f**k up to discuss and explore what you can do to avoid multiple failures before your ultimate success.
Find out more about Series Q at www.seriesq.com
Venue
Our venue will once again be the perfectly suited Google for Startups Campus in Shoreditch (nearest tube: Old Street), a past or present base for many Series Q startups. We're excited to return!
Timings
6:30pm - Arrival drinks (no earlier than this, please)

7:00pm - Conversation with our speaker

7:30pm - Connecting game (meet some new contacts!)

7.50pm - Networking drinks

9.00pm - Close
Speakers
Kia Phillips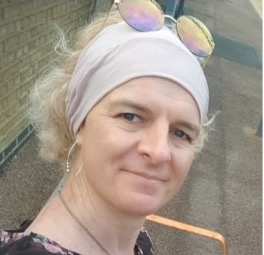 Kia is a serial tech entrepreneur and has founded five startups, with two trade exits, one company onto AIM, one failure and #5 live (preparing for Series A). She is currently mulling over ideas for startup #6. All of Kia's startups have focussed on getting signals out of huge volumes of data, to feed human decision-making. After studying Zoology at Cambridge, Kia's early career was with Accenture and then corporate venturing at Boots, before diving into the wild world of startups as the dot-com bubble burst in 2000.
Rafael Rozenson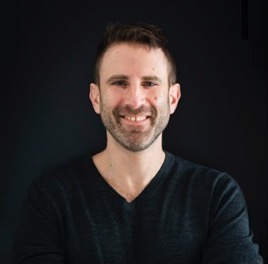 Rafael recently featured in a Guardian article titled 'What I wish I'd known: small business owners on their biggest mistakes'. After a career spent working for various large consumer goods companies, he launched his drinks business Vieve Protein Water from his home-based office in 2017. He had been taking protein supplements for more than 20 years but never liked the taste – many being high in sugar and artificial flavours – or the experience of mixing powders. While working at Evian he came up with his ambitious idea for creating a protein drink that was refreshing, hydrating and tasted good.
A few snaps from previous Series Q events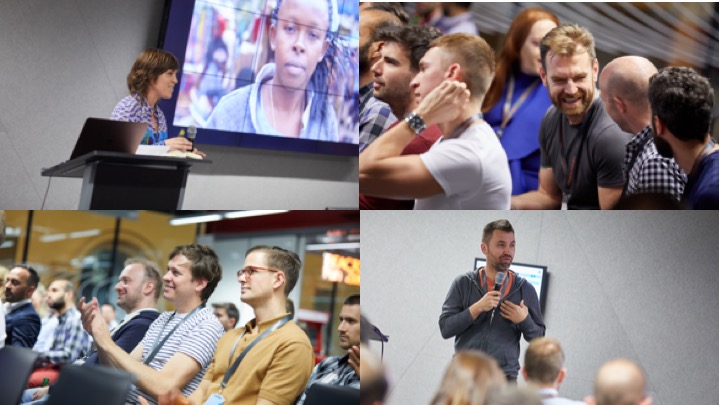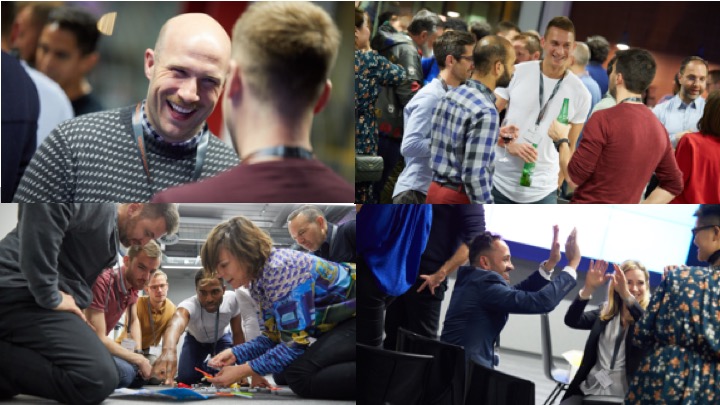 A note about ticket pricing
We ask for £7 to cover the cost of hosting this event, providing food/drink and making Series Q happen. We do not currently have any corporate sponsors (but we'd love some! let us know if you can help) so contributions from attendees are our only source of income.
As a team of entrepreneurs, we are deeply familiar with the challenge of making ends meet when you are setting up a new venture. As entrepreneurs we also bootstrap. We keep our costs to an absolute minimum, hustling sponsored food, drink, and venues wherever we can.
Series Q is a not-for-profit community organisation led by volunteers. Find out more at www.seriesq.com.
I need a free ticket
No problem, we always want Series Q to be accessible to everyone, so if you're unable to afford a ticket please use the discount code 'SKINT' for FREE entry to this event. Please do only use this code if you really need to. We don't place any checks or limitations on use of this code because we trust your judgement.
We look forward to seeing you on the 25th!
#lgbt #startup #entrepreneur