Description
Hustling. Inspiring people with your vision. Convincing people to work for free. Motivating groups of freelancers or volunteers who may not have any long-term obligations to you.
Such people issues are a constant feature of startup life.
At our April event, we'll spend 30 minutes learning from two London-based founders, Allie Fleder and Rob Curtis. They will share their best leadership tips and help you convince others to help you out. We'll follow this with some facilitated networking with fellow LGBTQ startup people, and drinks.
Our venue will be the recently revamped Google for Startups Campus in Shoreditch. We can't wait to check it out!


Agenda for the evening
6:30pm - Check-in

7:00pm - Conversation with Allie and Rob

7:30pm - Networking game... meet some new contacts!

7.50pm - Networking drinks

9.00pm - Close


Your Speakers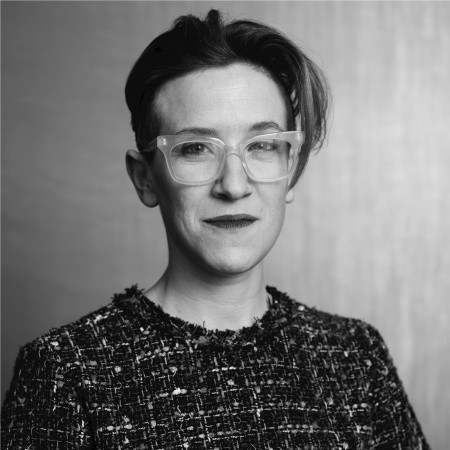 Allie Fleder, co-founder Sherpa
Allison is the co-founder of Sherpa, a luggage delivery service moving bags between home, airports and train stations. She previously worked in operations and business development at London-based startups Mrs Wordsmith as well as dozens. Allie moved to London to complete her MBA at London Business School, where she was President of the school's LGBT network and Chair of EUROUT, Europe's leading LGBT business conference. Before coming to London, she spent twelve years in New York City, where she served as Chief of Staff to the President of the Council of the Americas, an NYC-based think tank.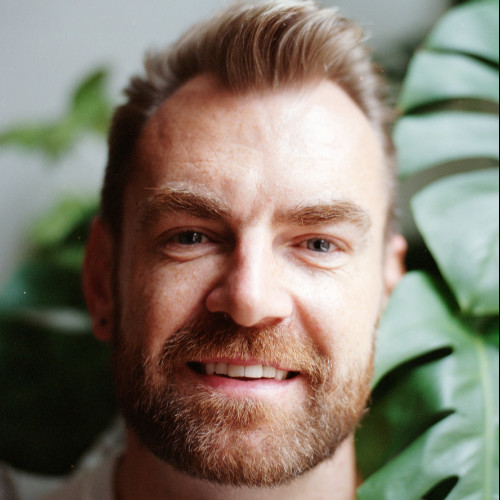 Rob Curtis, founder Squad Social

Rob Curtis is the founder of Squad Social, the platform for queer people to connect based on common interests, both online and offline.
Squad Social's mission is to improve mental health and wellbeing through consumer tech including their social media platform. Rob was previously the Managing Director of Gaydar, the UK's oldest dating platform for the gay community and is currently a Board member of Series Q, the community of LGBTQ+ people in start-ups.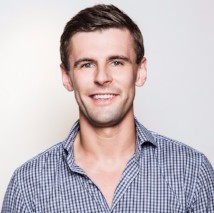 Moderated by Barry Whyte, co-founder Series Q
Prior to start-up life, Barry was a furtive entrepreneur in the corporate world. In 2013 he joined tech education pioneer Decoded as COO, leading growth from 7 people in a cupboard to a global team of 100 in three years. More recently, he founded a start-up within the Financial Times called FT Strategies.

Right now, he is playing around with a few ideas for new ventures and building some MVPs. He also works with startups who are looking to scale, or corporates who want to behave more like a startup, to help them with critical business issues.

Barry is also a speaker at conferences including Cannes Lions and SXSW, and writes about technology for Forbes.
Ticket Pricing
We ask for a £6 suggested donation to cover the cost of hosting this event, providing food/drink and making Series Q happen. We do not currently have any corporate sponsors (but we'd love some! let us know if you can help) so contributions from attendees are our only source of income.
As a team of entrepreneurs, we are deeply familiar with the challenge of making ends meet when you are setting up a new venture. As entrepreneurs we also bootstrap. We keep our costs to an absolute minimum, hustling sponsored food, drink, and venues wherever we can.
Series Q is a not-for-profit community organisation led by volunteers. Find out more at www.seriesq.com.
I Need A Free Ticket
No problem, we always want Series Q to be accessible to everyone, so if you're unable to afford a ticket please use the discount code 'SKINT' for FREE entry to this event. Please do only use this code if you need to.
#lgbt #startup #entrepreneur