Description
In startup life, we all have countless actions, ideas, decisions and responsibilities to juggle. Even if a day was twice as long, we'd still want a bit more time.
Sometimes it feels like we need superhuman powers if we're going to ace the working day!
If you'd like some, join us for Series Q: Superpower! where we explore the strategies, life hacks and quick fixes that entrepreneurs use to optimize their lives.

We'll talk about managing the constant ambiguity that comes with building a start-up: how to make decisions on the basis of incomplete facts and when to make decisions using instinct. We'll talk about how to balance work with social life and wellness, without overloading yourself. We'll also look at strategies to keep yourself accountable when you're flying solo.
Join us at Series Q: Superpower! to discuss and explore these daily mental health challenges as we progress through our lives as entrepreneurs.
Venue
Our venue will be the awesome Huckletree Shoreditch on Finsbury Square (nearest tube: Moorgate), the location of some of our most memorable Series Q events. We're excited to return!
Timings
6:30pm - Arrival drinks (no earlier than this, please!)

7:00pm - Conversation with Vanessa and Chris

7:30pm - Connecting game (meet some new contacts!)

7.50pm - Networking drinks

9.00pm - Close
Dress code
Superhero (optional)
Speakers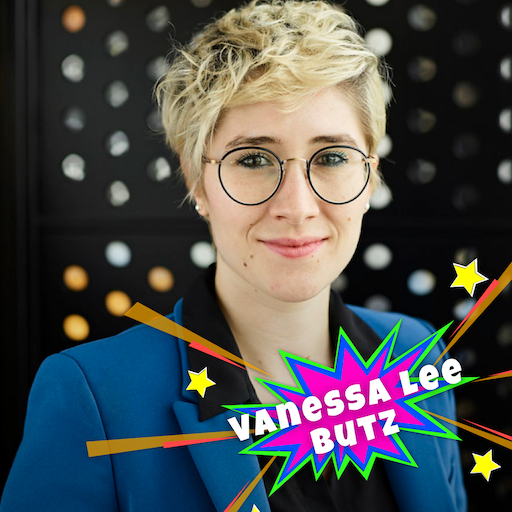 Vanessa is Founder and CEO of prop-tech startup District Technologies. District helps landlords move from "rent" to "relationship" through a best-in-class, artificial intelligence platform and mobile app that connects users to the things they love in and around buildings.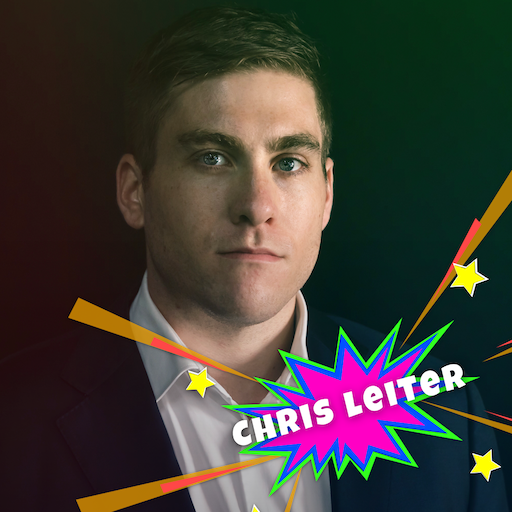 Chris Leiter is an venture partner at Wellfleet Ventures, working independently with high impact investors and disruptive technology start-ups changing healthcare - helping people live healthier and longer lives. He invests in areas that are at the nexus of preventative care and wellness, particularly on artificial intelligence, patient records and data exchanges, mental health, consumer wellness, fitness technology and blockchain use cases.
A note about ticket pricing
We ask for £7 to cover the cost of hosting this event, providing food/drink and making Series Q happen. We do not currently have any corporate sponsors (but we'd love some! let us know if you can help) so contributions from attendees are our only source of income.
As a team of entrepreneurs, we are deeply familiar with the challenge of making ends meet when you are setting up a new venture. As entrepreneurs we also bootstrap. We keep our costs to an absolute minimum, hustling sponsored food, drink, and venues wherever we can.
Series Q is a not-for-profit community organisation led by volunteers. Find out more at www.seriesq.com.
I need a free ticket
No problem, we always want Series Q to be accessible to everyone, so if you're unable to afford a ticket please use the discount code 'SKINT' for FREE entry to this event. Please do only use this code if you really need to. We don't place any checks or limitations on use of this code because we trust your judgement.
#lgbt #startup #entrepreneur