About this Event
The Collective Crowd vision is to bring people together to collaborate and achieve together by leveraging each others community and experience .
We are passionate about Serviced accommodation but love all property. but more than that we love people who love people.
We know what it's like to go to events and not really meet anyone because you're listening to pitches or presentations or even speed networking aaaargh.
Collective Crowd is here, come shine like the star you are and tell all what you are passionate about what you want and what you have to offer and just meet people. We have no hidden agenda except to create the platform for you to collaborate and achieve together.
Come join us for a few hours whether your looking to get into SA or property or have a services to offer, we are sure you will meet some great people and have a great night.
See You soon .................................... CC
(Our main picture above is a Photo by Clark Tibbs we would like to say Thanks )
Oh by the way meet our founder below.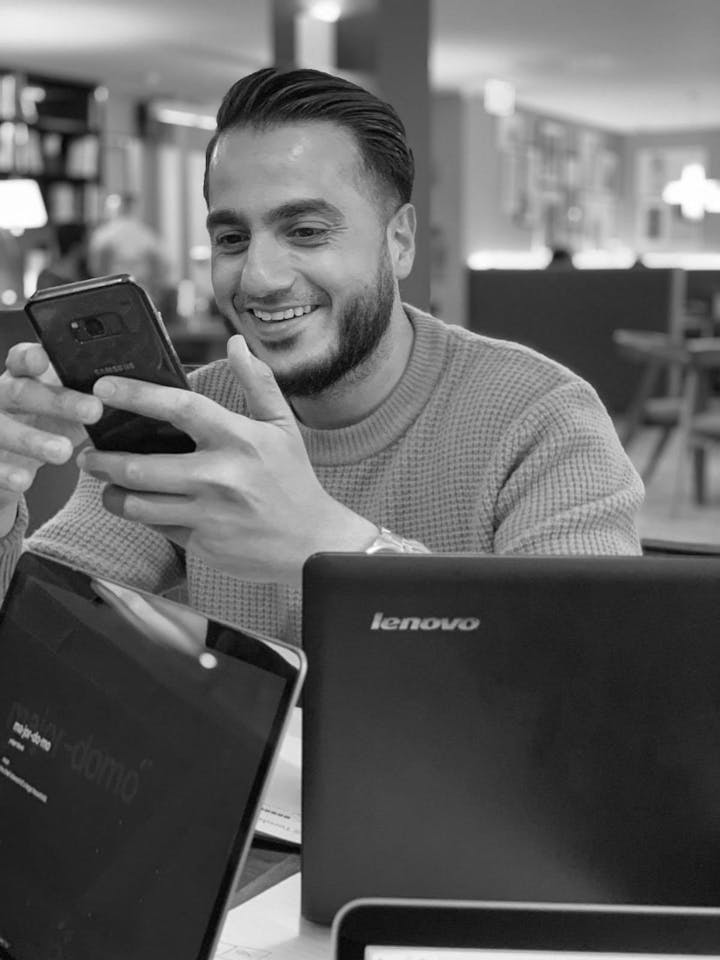 Qassim Ali
A dynamic young man with a passion for property and helping others achieve. Got a taste of entrepreneurship from the age of 14 which stemmed into him starting his business journey. At 18 he quickly realised his passion for property and built a diverse portfolio of Serviced accommodation and managed rental properties before embarking on a journey to work with people on whole apartment blocks rather than individual units.
The founder of the SAN and Collective crowd with a clear vision to help people achieve together.