Description
* This training will be rescheduled to an alternative date in 2020. We will inform you as soon as an alternative date has been selected.
At Livework we are committed to reducing the impact of the Corona outbreak as it poses a high stress on elderly, sick people and our health care system. We all have family members, friends and friends of friends that fit into that category. *
Have you heard about service design, but want to know more? Want to learn about its value and how you can start to develop a customer centric mindset? This course is for you.


Course description
A half day event that will introduce you to the fundamentals of service design.
What we'll cover:
Why services, what service design is, and an overview of the design process.

Techniques for understanding your customers.

Overview of service design approach and methodology.

Practical customer journey activity.

A mix of theory supported by real world cases.


Learning objectives
At the end of the session, you'll have gained an understanding of the role of service design and the key steps you can take when designing services.
This course is targetted to enthusiast! No background knowledge is needed.
"A very good introduction to service design, at a level easily accessible for beginners!"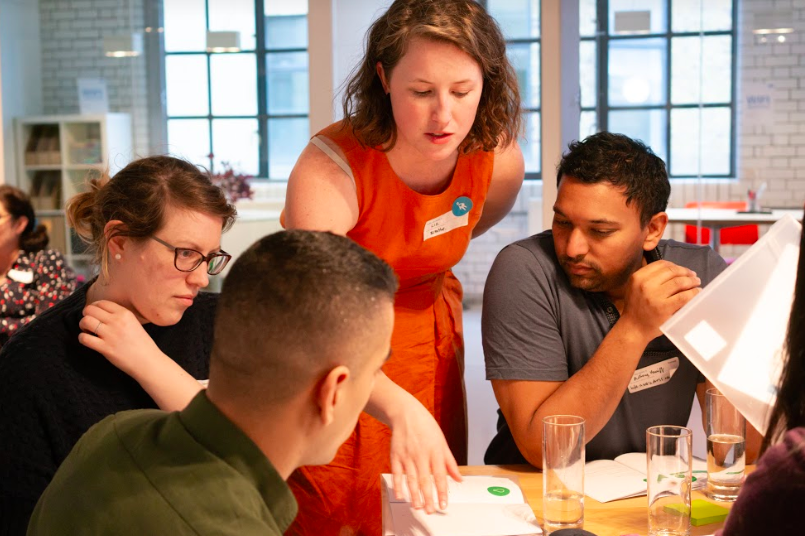 Who we are
Livework has been in the business of service design since 2001, expanding the discipline with every project we do. We are proud to be thought leaders in our field. We've learned a lot over the last 18 years and have codified this into our training services so everyone can benefit. As service design specialists, we train our clients to become more customer centric and develop the skills to ensure their work has long-term, far-reaching benefits.