Service Design Fundamentals
Actions and Detail Panel
Service Design Fundamentals
Fri 20 January 2017, 10:00 – 16:00 CET
Description
Service Design Fundamentals
This high energy 6 hour workshop will give you a common level of understanding of the Design Thinking, Human Centered and Service Design principles, key tools & terminology. The focus of this course will be on this hands-on part, 'Learning-by-Doing'. It is 'learning by doing' that is at the core of Service Design. The tools we will practice that are fundamental in Service Design Thinking. Customer Journey mapping is at the core of the course: the interaction of the customer with the service.
Customer Journey Mapping allows us to further step into the customer shoes. It shows us the customer's perceptions and the larger context in which we play a part at the different stages of their journeys. It lets us be emerged in their world, their reality. Get a deeper insight into customer needs, perception, experience and motivation. It will answer questions like: What are people really trying to achieve? How are they trying to achieve this? What do they use and in what order? Why do they make a choice? What are they experiencing, feeling, while trying to reach the desired outcome?
Methods usually covered by the workshop
- Interviewing
- Bull's eye diagramming
- Contextual interviewing
- Five whys
- Mobile ethnography
- Persona maps
- Service roleplay
- Abstraction laddering
- Customer Journey Mapping

Who should attend?
- Product managers, designers, researchers, user experience professionals, marketers, consultants, engineers, and learning professionals interested in improving their skills in Human-Centered Design, also known as Design Thinking;
- Business, non-profit, government, and academic leaders interested in building a culture of innovation or otherwise creating new value through Human-Centered Design
What is included?
- Nespresso Coffee in the Morning
- Snack variations in the Afternoon
- Post-in-Notes
- A/4 white paper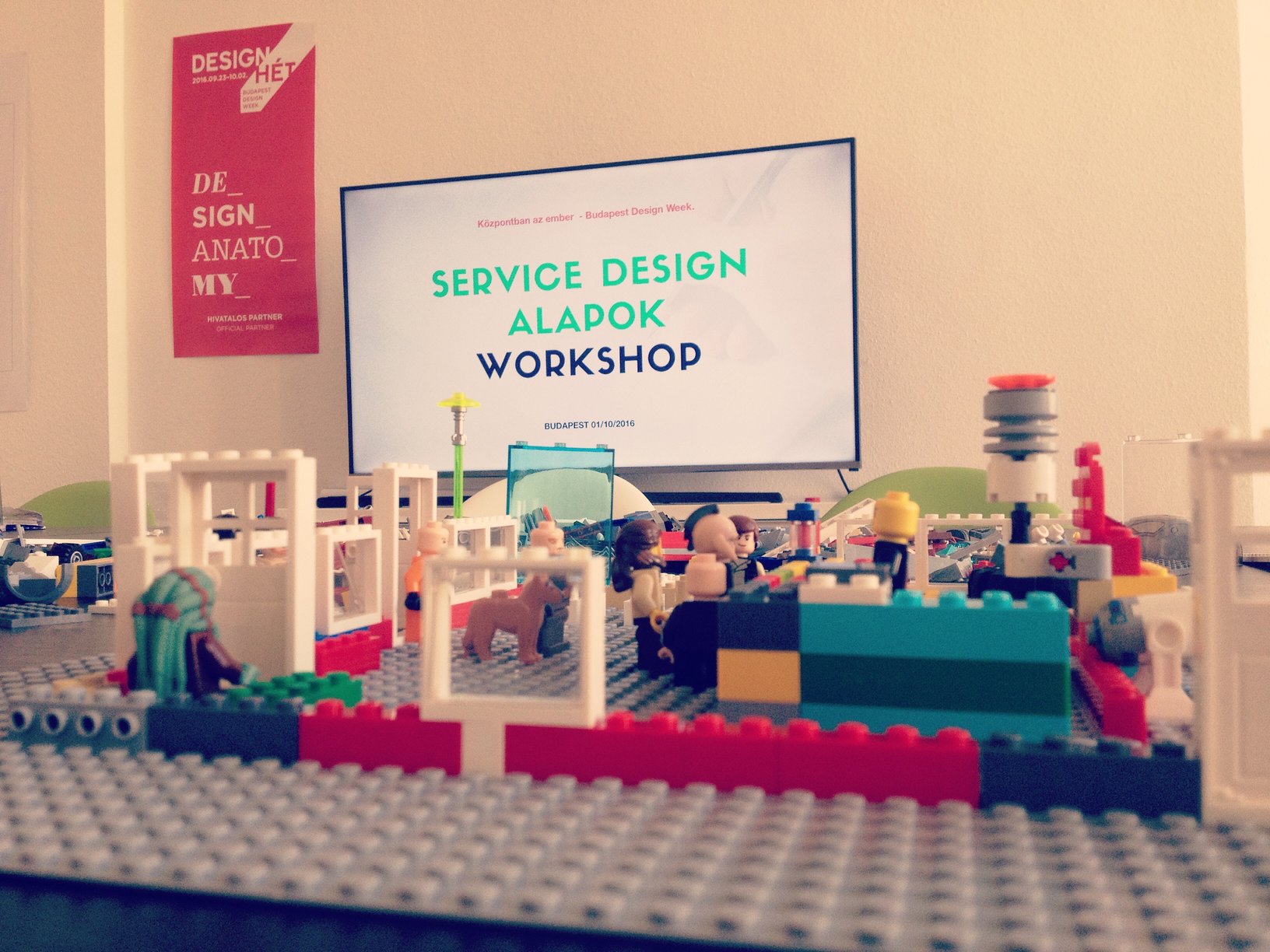 Terms and Conditions

We do not offer refunds. We do not permit transfers from one workshop date to another. However it is possible to send someone else in your place should you be not able to attend.
Also, please note that we reserve the right to cancel any public workshop up to fourteen (14) days prior to the start date of that workshop. In such a case, registrants will be promptly notified and will receive a full refund or be given the option to attend a future public workshop within six (6) months. We are not responsible for travel expenses or any costs that may be incurred as a result of a cancellation.

All materials and handouts provided by Francis& Son during the workshop are published, copyrighted works proprietary and owned exclusively by Francis& Son and its licensors. Workshop participants do not acquire title nor ownership rights in any of these materials, and agree not to reproduce, modify, or distribute any of the materials received from or provided by Francis& Son.