Description
Service Network - Network Inform: The Power of Networking with Jeni Banks
Business Support Specialist and Industry expert, Jeni Banks will help more seasoned networkers understand how even with existing experience of networking, improvements can be made, once you understand what style of networker you are.
Areas covered during the morning will include;
The Power of Networking
Overview of academic research into the importance of networking both for business and for careers
Introduction to Networking Ecosystem
The business networking eco-system, results from Durham University research and what that means
'Connection Marketing'
An introduction to the concept of marketing yourself and your business through connections and effective networking relationship management techniques and tips
Who should attend and who is this event aimed at?
The talk is aimed at people who network, but want to get more from events: To be more efficient, more strategic, and to be ensure they're making the most from opportunities available.
What are the benefits of attending this event?
Atendees will be introduced to the recently launched 'Networking Eco-System', which will enable them to create a bespoke networking strategy for the first time.
There will be a host of takeaway's including practical tools that can be easily implemented in order to build effective relationship and ensure they're getting the most from networking.
Following attendance at this event, delegates will be able to ...
By the end of the morning atendees will have a better understanding of academic research conducted into the benefits of networking, as well as how to proactively build their brands through 'Connection Marketing'.
Agenda
08.30 am – Registration and networking over breakfast
09.00 am - Service Network Update
09.15 am - Bite Size Session with Jeni Banks covering:-
The Power of Networking
Introduction to Networking Ecosystem
'Connection Marketing'
10.15 am - Coffee break
10.30 am - Networking in practice based on learings from session with Jeni
11.00 am - Q & A Session
11.15 am - Putting Networking into practice with the Largest Business Network in the world - Enterprise Europe Network
11.30 am - Event close
Please note that agenda and timings are subject to change
Speaker Bio
Jeni obtained her degree in Business & Finance from Liverpool JMU in 2008, before beginning her own entrepreneurial journey within the same year. She went on to win a number of awards in enterprise including being named within the 'Future 100 Young Entrepreneurs' in the UK in 2010, and 'Growth Accelerator Programme' winner 2012, as well as publishing her first book in 2017.
She has sat on many expert panels, been a regular guest on BBC Radio Cumbria and guest lectured at universities across the country speaking on the topics of business networking and enterprise.
Jeni now supports both new and established businesses across the North East who are creating or exploring new technologies. She is conducting academic research into her networking hypothesis alongside Durham University, as well as currently learning British Sign Language to help further develop communication skills and professional reach.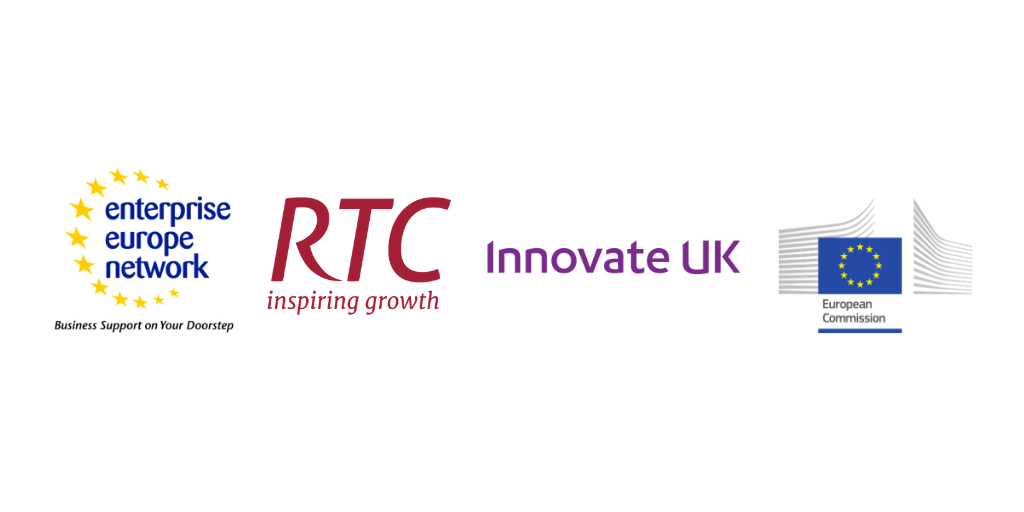 Please note date and timings are subject to change