About this Event
Today more than ever, amazing service depends on authenticity, personalization and the connection we create. How we enable our people to bring their individuality to their service is the single greatest key to curating unforgettable customer experiences and attracting exceptional talent.
Join pioneering West Coast retail and hospitality brands delivering signature service, to explore how to bring both creativity and consistency to the service experience.
Over crafted drinks and delicious bites, we'll discuss how to:
use your purpose & values to define your service philosophy
inspire authentic connection that leads to exceptional service
unleash the creativity in your people and scale a consistent brand
help your employees embody connection — not just think about it
show up as a leader to attract and retain unique talent
Laura Appleton, Senior Manager People & Culture, Arc'teryx Equipment
Laura is an investor, her currency is people. Believing that everyone should love their job, she looks for the amazing potential of those she meets and asks how can she support their growth and development. Laura began her craft with the award-winning recruitment agency Propel London, England where she fell in love with Talent Acquisition. Having immigrated to Vancouver, Apples joined a yoga company that would teach her downward dog and how to expediently grow lululemon athletica without sacrificing culture through core value based leadership, purpose and vision. When not talking about talent, Laura is laughing, riding one of her bikes, snowboarding or planning the next adventure in nature. Laura lives with her wife, teenagers and Kingsley (dog) in beautiful East Vancouver and is the founder of @PurposeStories.
Maria Nolze, General Manager, West Oak Restaurant
Maria is a travel and hospitality professional, having worked with ultra luxury brands such as Kempinski, One&Only Resorts and Rosewood Hotels & Resorts. From the beginning her career has shown her 'It is All About People' and that if you take care of your team, they will take care of your business. And having lived and worked across Europe, the Middle East and North America she's seen the universal importance of human connection in everything we do. Maria's fascination with this industry is a fascination with people and how the right training and mentorship can empower everyone to deliver the experience your brand stands for. Now she's putting that into practice at Vancouver's go-to spot for sustainable local cuisine and a refined dining experience.
Your hosts:
Within People is a global consultancy that partners with clients to grow the companies they love. From ultra-luxury hospitality to tech retail, we've helped companies shape and implement service philosophies that embrace diversity and individuality, and grow their brands.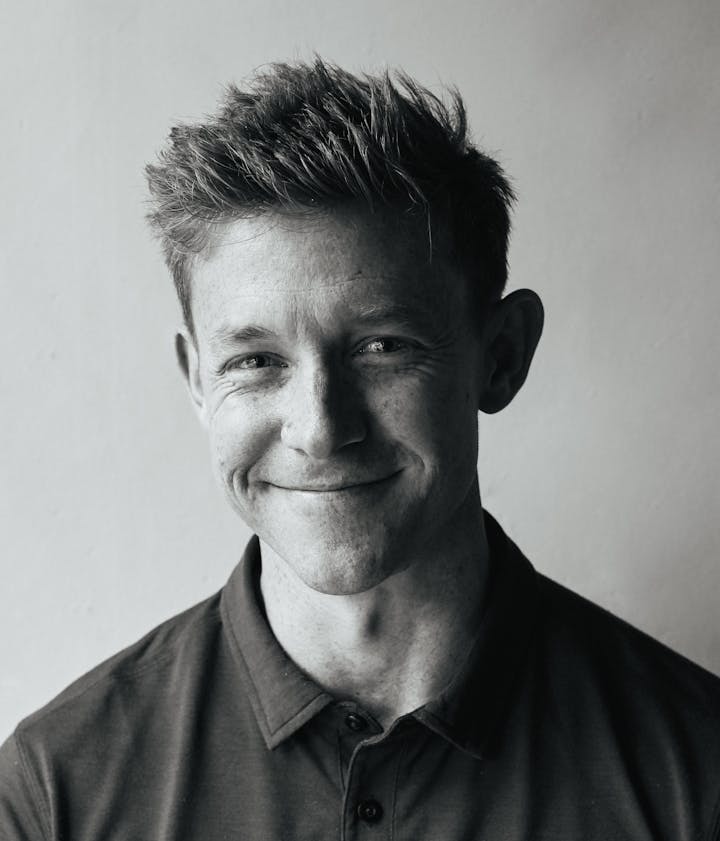 Laurie Bennett, Founding Partner, Within People
I've worked with founders and leaders all over the globe, who are bravely putting their ideas into the world to change it. I've seen that when people believe they can be themselves, they feel free, sense their own value, and create amazing things together. But I've seen creativity sacrificed for consistency as brands grow, and I've watched amazing service cultures fail to scale because their creativity can't be replicated. I want to fix that, and I know from working with ultra-luxury hotels to tech innovators, that the answer lies in tapping into authenticity.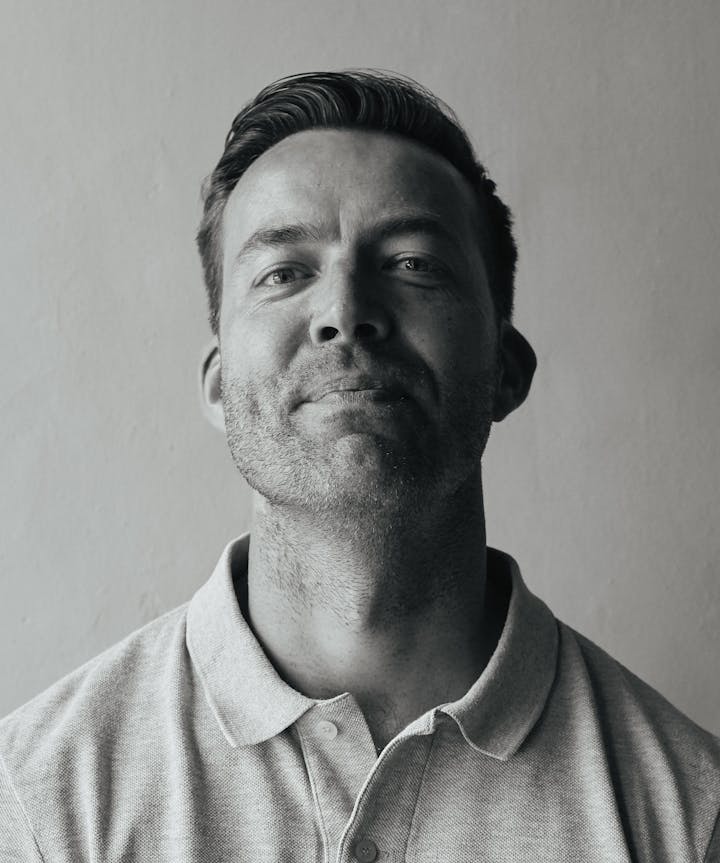 Jeff Melnyk, Founding Partner, Within People
I believe that purpose is the key to growth and leadership in business. What I know is that work is changing - to be places where people are valued and able to unleash their creativity. I've designed service philosophies for luxury brands, and recently lead on the launch of the Samsung experience store in London. I am a Fellow of the Royal Society of Arts for my contribution in enabling brands to create positive social change.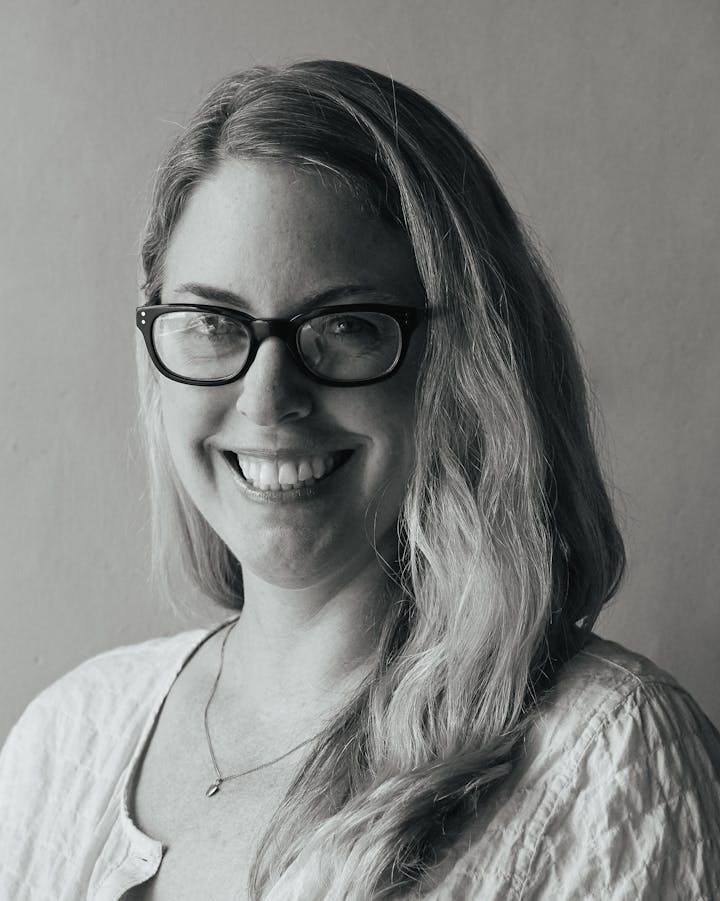 Mara Slade, Partner, Within People
I believe that change starts from within — and when individuals recognize their own influence and capacity for change, it leads to growth. Most companies have core values. Few companies have cultures that reflect them. Using the Within Way, I work with business leaders to change that dynamic in a fun, engaging, and meaningful way. My work involves identifying aspirations, and collaborating with leadership teams to co-create solutions for organizations and brands.