Description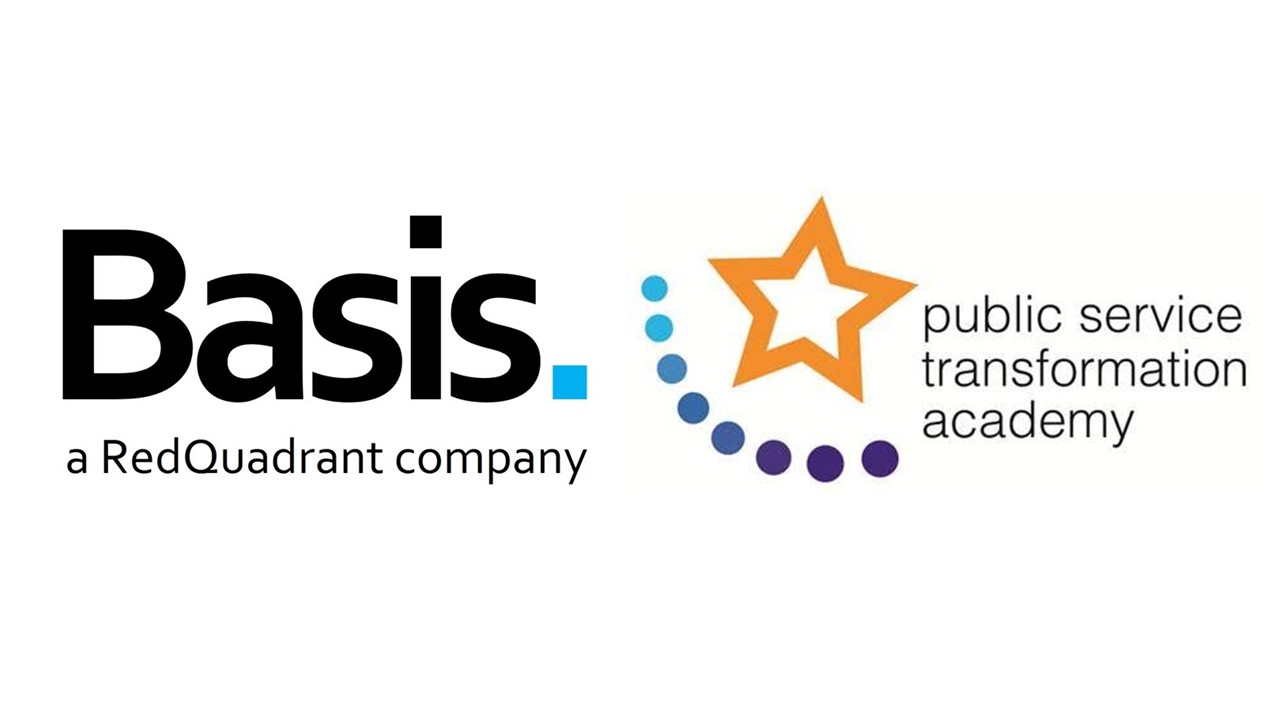 Facing more cuts while you want to do more for your residents?
Not sure where your next round of savings is going to come from?
The Service Transformation Programme is widely regarded as the most advanced and effective training programme within the public sector. Over 600 public sector managers, interim transformation managers and consulting companies have participated – in the UK and abroad. It is accredited by the
Public Service Transformation Academy (PSTA)
.
Our five-day masterclass programme, built around three modules, has been developed specifically for senior managers to create in-house capabilities to deliver sustainable service transformation.
The focus is on experiential learning using business simulation environments: it doesn't do 'death by PowerPoint'.

It is based on leading improvement methodologies, such as agile, lean and 'systems thinking', as well as relevant insights from psychology and management theory. You will learn by doing as we take you through business simulations so you can then use the skills and theory taught in top business schools.

Research done by London Councils shows that 90% of past attendees (286 people) say that they use the knowledge from the programme on a weekly or daily basis. 70% find it more valuable than any other course they have ever done. Reasons:
Training tools that combine theory with interactive, situational learning.
Strong networking capacity: ability to follow up with other authorities and share ideas.
Opportunity to gain insight into experience of transformation practices across other public sector organisations.
Incentive to assess and challenge existent approaches.
Access to consultants' methodologies and knowledge of best practices.
Our service transformation programme (three modules, five days) has helped public sector organisations:
Identify savings and cut costs whilst improving customer service.
Make improvement and practice agile and systems thinking by building in-house capability (instead of paying many expensive consultants).
Develop fully rounded change practitioners, who understand the complexities of politics and human behaviour in organisations and navigate them better
If you require more information, you can talk to one of our trainers. To arrange please email comms@basis.co.uk.
Each module can be booked separately. Of course, booking the full programme (three modules, five days) allows a reduced cost.
The next courses:
You can either participate in the whole programme by booking this or join individual modules by clicking on the dates of the individual courses.
You may also wish to try this bolt on session at an additonal cost of £195 - Leading in a volatile World (
9 October
)
This session gives transformation leaders a better understanding with which to navigate their teams and organisations through challenging times.
'What sets this Service Transformation training apart from other training is that you actually get to put your learning into practice as they run live business simulation exercises which are really beneficial and enjoyable. You take a considerable amount of learning away with you along with some practical tools that you are able to use in your own organisation.',
Tracy Redpath, Policy and Partnerships Manager, Stafford Borough Council
'This is a first class programme to build the internal service transformation skills of London local government. All the councils who participated rated it highly, with feedback including 'it was the most effective training our people have been on' and 'it is one of the best and most valuable programmes London Councils has done'. 'The learning philosophy behind the programme is highly effective. Through the use of intensive simulated project environments, the participants easily bridged the gap between theory and the coalface of transformation projects and have an enjoyable time while learning all this'.
Colin Whitehouse, Capital Ambition / London Councils
"If this is what public-sector style training looks like, then the private sector L&D departments have a lot to learn. I've been on a lot of courses over the years, and RedQuadrant/Basis stands firmly among the best. Useful theory, deftly combined with intensive and engaging practice."
Philip Helleyer, Consultant