Serviced Accommodation Network London - Property Networking & Panel Event -...
Description
Serviced Accommodation business owners, estate agents, property investors and service providers. Looking to meet like-minded people you can grow with?
The SA Network is a no sales or presentation based event where friendships are formed, ideas are shared and connections are created.
We know what it's like to go to events and not really make any connections because most of the time you're listening to pitches or presentations. Our goal was simple. To take-away the hassle and get networking. where the real questions are asked and to be honest just bring people together for a good time.

Sponsored by Company Stays we bring to you our monthly networking event. The founder Qassim Ali - A 6-figure serviced accommodation entrepreneur and mentor wanted to create a community where we can help operators scale up and build a 6-figure SA business.

Minutes from West Silvertown DLR station we'll be in the lobby area of a unique venue If you have any challenges call Abdul Shakur on 07704230936

P.S In the meantime, come and introduce yourself in our SA telegram group https://t.me/joinchat/KBGZORXK8bs4202AxrV2-A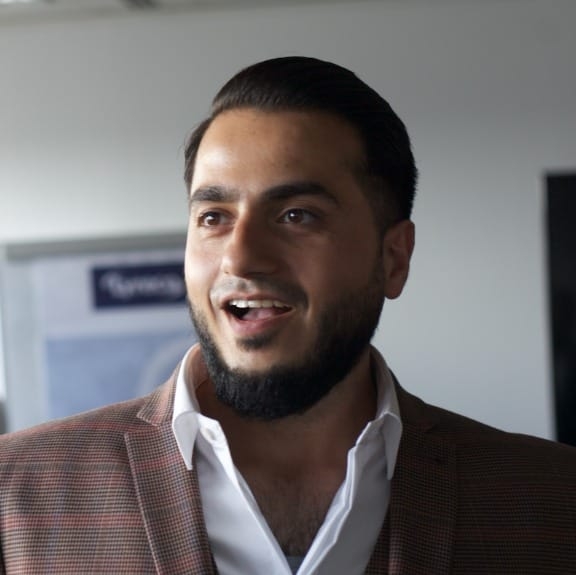 Qassim Ali aka The Corporate Model
Generate 6-figures of Corporate Bookings within 1 year with one deal
Corporate Bookings Mentor
Sold his estate agency
CEO of Company Stays - Corporate Bookings Agency
Managed 40 units of SA before scaling up
Scaling up to SA blocks across the country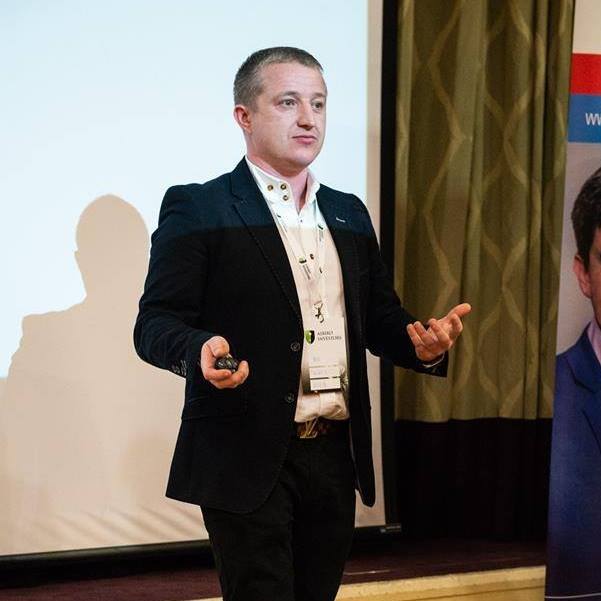 Ross Mallalieu (aka The Agent Whisperer)
Sourcing Rent 2 Rent deals for the last 11 years
Averaging 15-20 deals each and every month
Specialise in working with agents nationally
Focusing on R2R HMO and Service accommodation for corporate clients
Co-Owned 3 letting agents in South Wale's and 1 in the North West
Co-Owned a successful national relocation company in the UK
Coach investors nationally for the last 5 years on a 1-2-1 basis
Sourcing R2R properties HMO/S/A for corporate clients and investors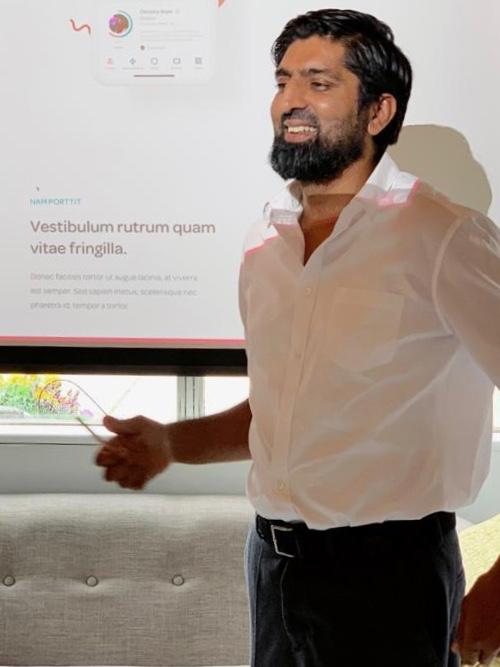 Aneel Yasin
Has a passion for people and hustling. Motivates and inspires all around him to follow their dreams and achieve their goals.
An entrepreneur since the age of 15 across multiple industries with specialist knowledge and experience in everything property.