Serviced Apartment Summit Europe: Recharge 2018 - Zoku Amsterdam, The Nethe...
Event Information
Refund Policy
Refunds up to 30 days before event
Description
SAS EUROPE RECHARGE 2018: Zoku Amsterdam, The Netherlands
From its humble beginnings as a 13th-century fishing village on a river bed to its current role as a major hub for business, tourism and culture, Amsterdam has had a strong tradition as a centre of culture and commerce, making this city the perfect location for SAS EUROPE RECHARGE 2018.

And we think there's no better place to host the first Recharge than the multi-award winning Zoku Amsterdam venue.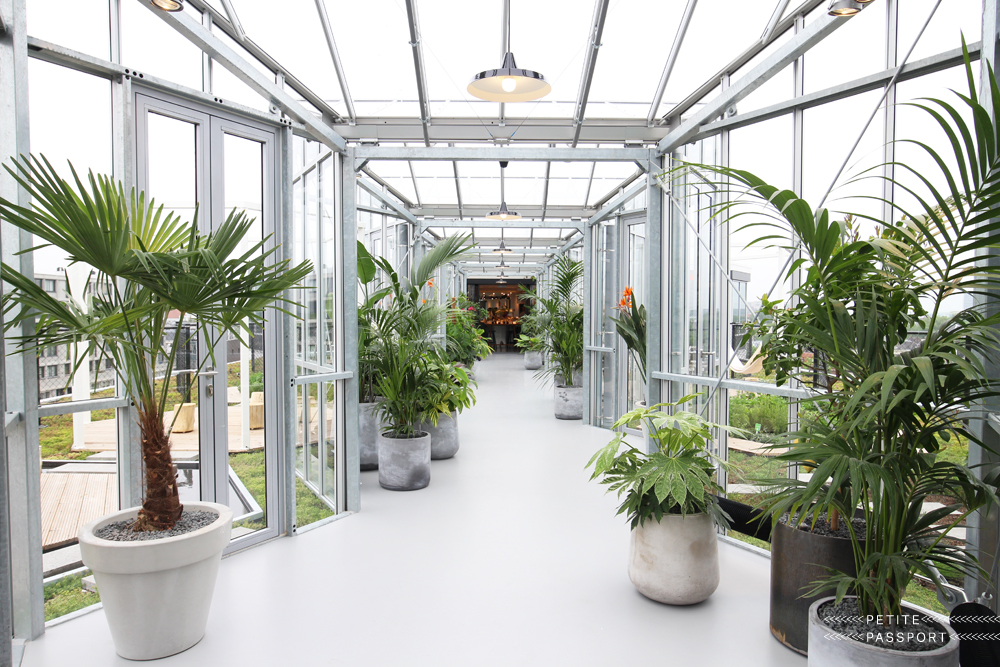 Where collaboration inspires innovation
Get up to speed on what's happening in the regional European markets at this unique start-of-the-year forum - a focus on the latest developments and markets in the region. SAS EUROPE RECHARGE 2018 is a two-day serviced apartment, apart-hotel, extended stay and short term rental business event, featuring a prestigious line up of leaders.
Forget walking an exhibit hall or sitting through hours of boardroom presentations

Most sessions will be 'short and punchy,' curated in debate, workshop and problem solving formats to help stimulate collective conversation, collaboration, innovation and value creation to help drive your business and the sector forward. Presentations will be in PechaKucka format - 20 seconds per slide and a maximum of 20 slides.

Intimate and personable, Peer-led learning, Unforgettable networking
Join hospitality leaders for honest dialogue in this unique setting which promises to provide a great environment for creating engaged business relationships and stimulating thoughts and ideas!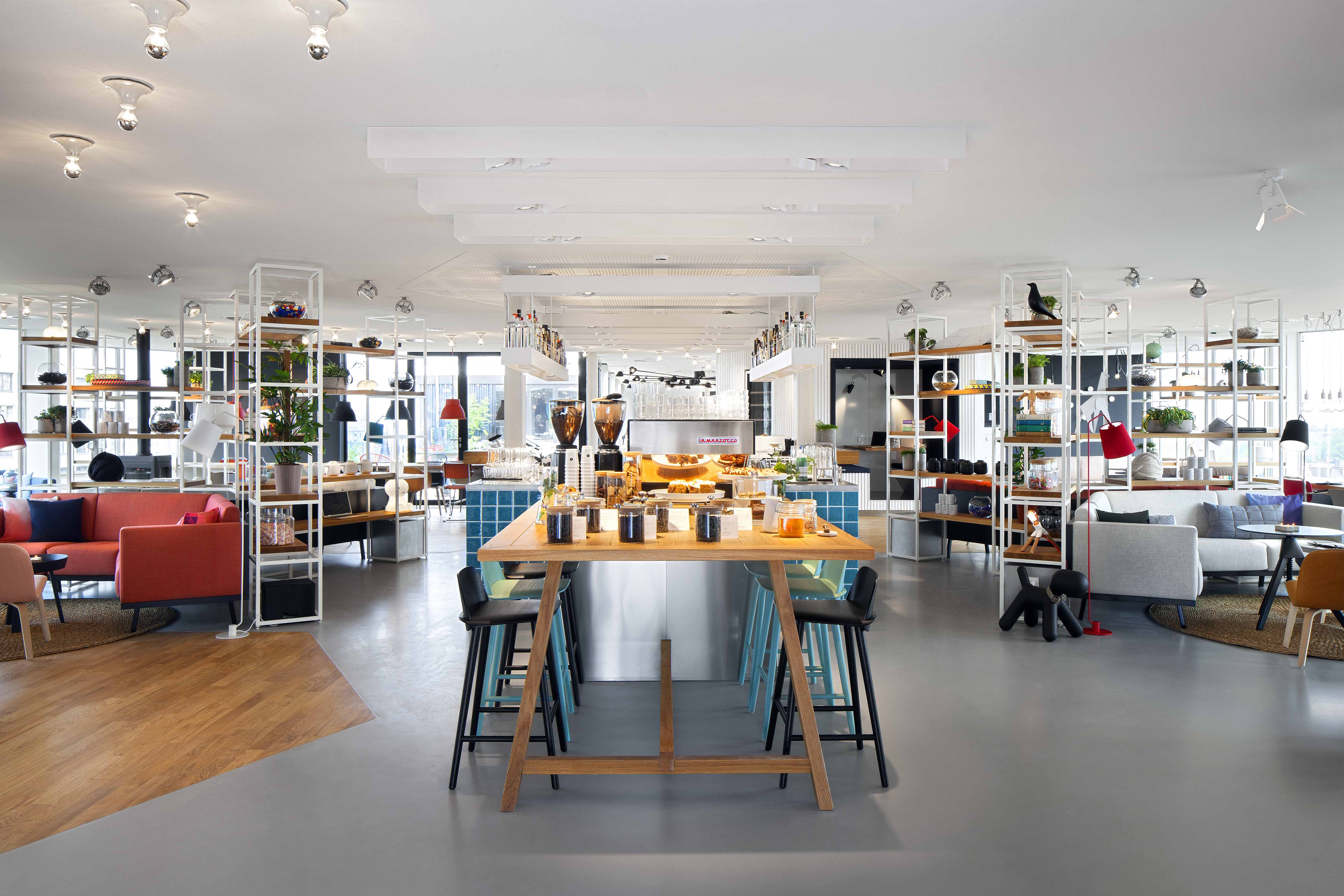 Provisional agenda (subject to change):
DAY ONE

Optional tours around the city to experience groundbreaking hospitality concepts and future development opportunities

DAY TWO
OPTIONAL MORNING ACTIVITY - Choice of low impact work-out wake up, or waking up to the neighbourhood morning jog.


0930 Breakfast buffet

10:15 'Mind nourishment' session

10:30 Welcome and address: Piers Brown, IHM and Hans Meyer, Zoku host sponsor.


10:45 Workshop: the future of cities, the future of real estate

11:45 Debate: The death of brand loyalty: does cultural shift mean it's gone forever? Martin Soler, Dryven


12:10 Battle of the brokers: property experts take to the stage to fight for specialist verticals, making the case why a particular segment offers the best opportunities - James Chappell, Horwath HTL (tbc); Harry Douglass HVS (tbc)


12:30 The changing face of transport and travel - Hardt Global Mobility, making the hyperloop a reality (tbc)


12:50 Investment hub: serviced apartment investors - the 'have invested' v the 'have not invested' and what's 'hot' and what's 'not' from the eye's of investors

13:00 Lunch buffet

14:30 Beyond the benchmark: Speed overview of current European serviced apartment v hotel performance followed by short Q and A to include trading performance, transaction activity, who's investing / operating? Dennis Spitra, Head of business development - hotels, STR


14:45 Amsterdam's approach to 'overtourism' and short term rentals: Jan Roersma, Managing Director, Hospitality Support Group, in conversation with Rene van Schié, Hotel and Leisure Director, Metropolitan Region Amsterdam


15:15 Debate: To what extent is co-working and co-living turning the office into hospitality and community services? WeWork tbc, Zoku


15:35 Debate: Artificial intelligence v humanity Frank Reeves, CEO Avvio; hosted by Imran Hussain, Hotel Culture.


15:55 Afternoon re-energise drinks


16:15 Development workshop: the apartment of the future - hosted by Jonathan Humphries, Chairman and owner HoCoSo; Dexter Moren Associates


16:45 Debate: The traditional hotel is dying when faced with serviced apartments, lifestyle hotels and budget offerings - hosted by Michael Prager, Business Leader. Proposer: Peter Heule, CEO, Shortstay Group


17:15 Democratising hospitality - the end of alternative: How short term rental is transforming global accommodation

What better way to let the conversation continue and celebrate the inaugural Recharge over drinks hosted by Zoku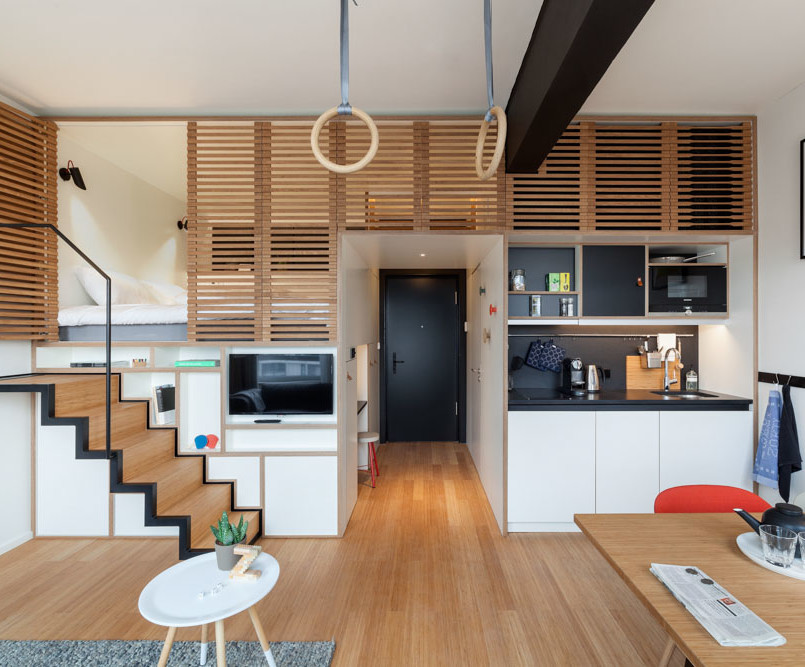 Please note: this is a gathering of industry leaders, and there is no option to exhibit at this event. Attendance fee includes entrance to all sessions, all off-site tours /activities and all food and beverage offered. Dress code: smart casual - no suits required

Limited sponsorship opportunities are available: email info@servicedapartmentnews.com or telephone +44(0)20 8340 7989. Download the event sponsorship prospectus here.

Confirmed attendees include representatives from: Municipality of Amsterdam, Google, Road Rebel, Horeca Investment Partners, Cheval Residences, Westbrook Partners, YAYS, Westmont Hospitality Group, SV Hotel AG, Maxxton, Zoku, GuestRevu, Bjørvika Apartments AS, Brera, HoCoSo, Ciel Capital, Hotel Culture, In-Lease, STR, Hyde Parke Residences, Dexter Moren Associates, Avvio, Dryven and more.
Accommodation:
We'd love you to get the 'Zoku' experience whilst at Serviced Apartment Summit - Recharge.
Use the code 'ILOVEZOKU' at www.livezoku.com and receive 15% discount on Zoku's flexible rates.
(rooms subject to availability; book early to avoid disappointment)
Host Sponsor


Sponsor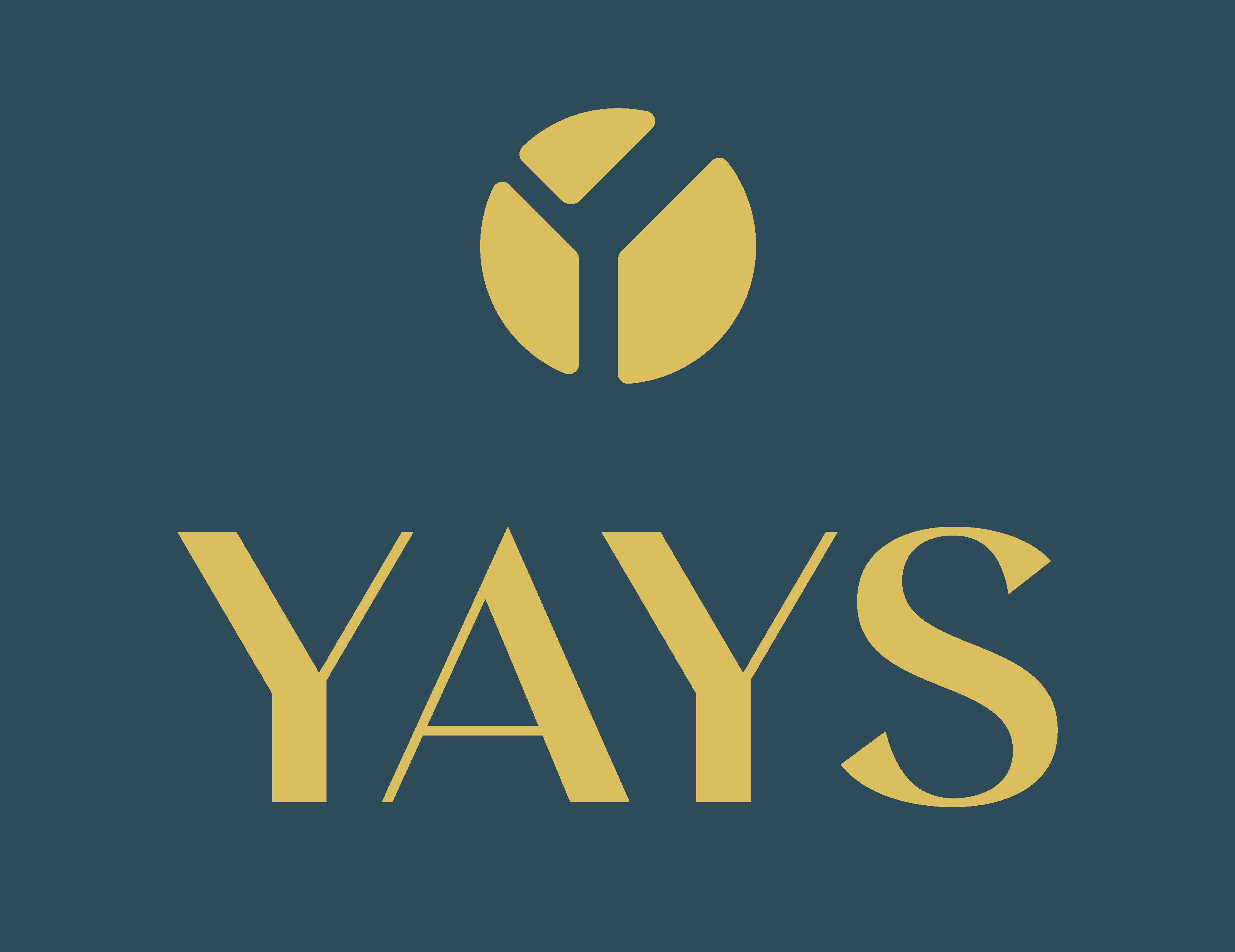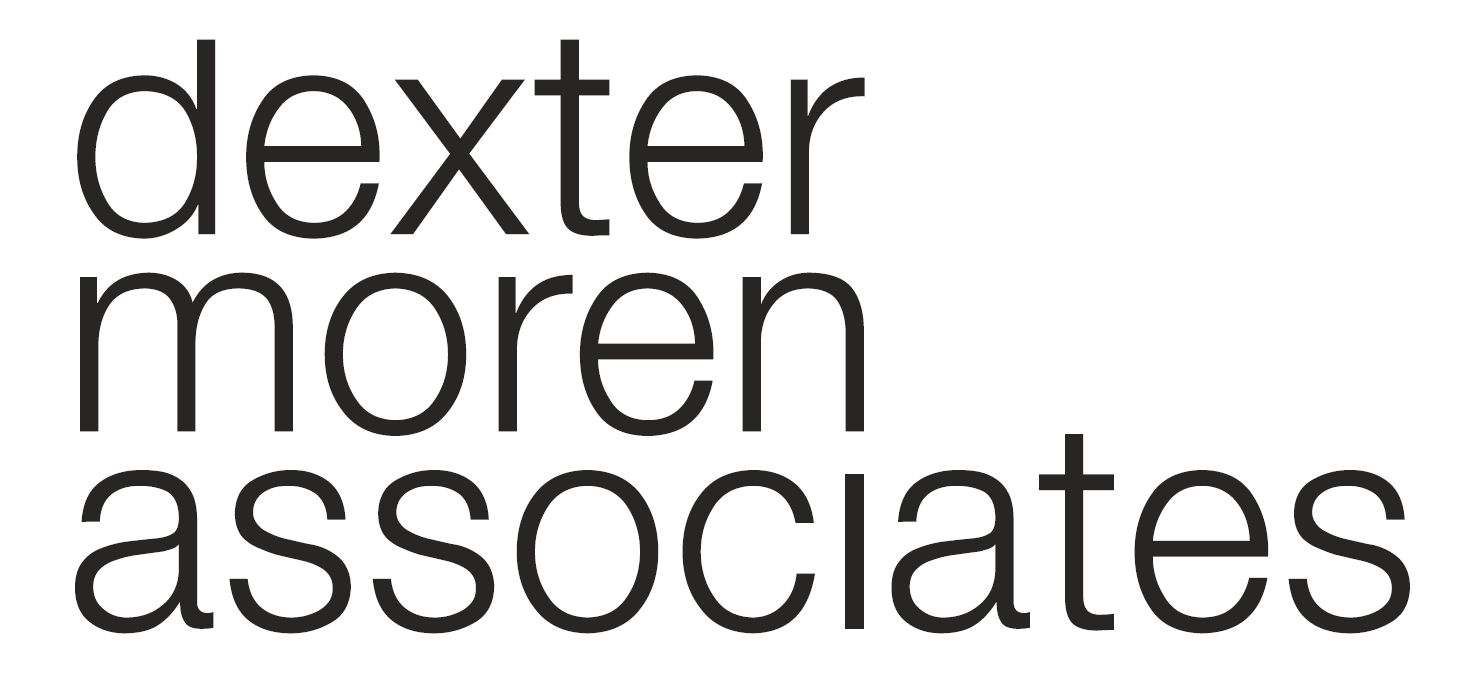 Powered by: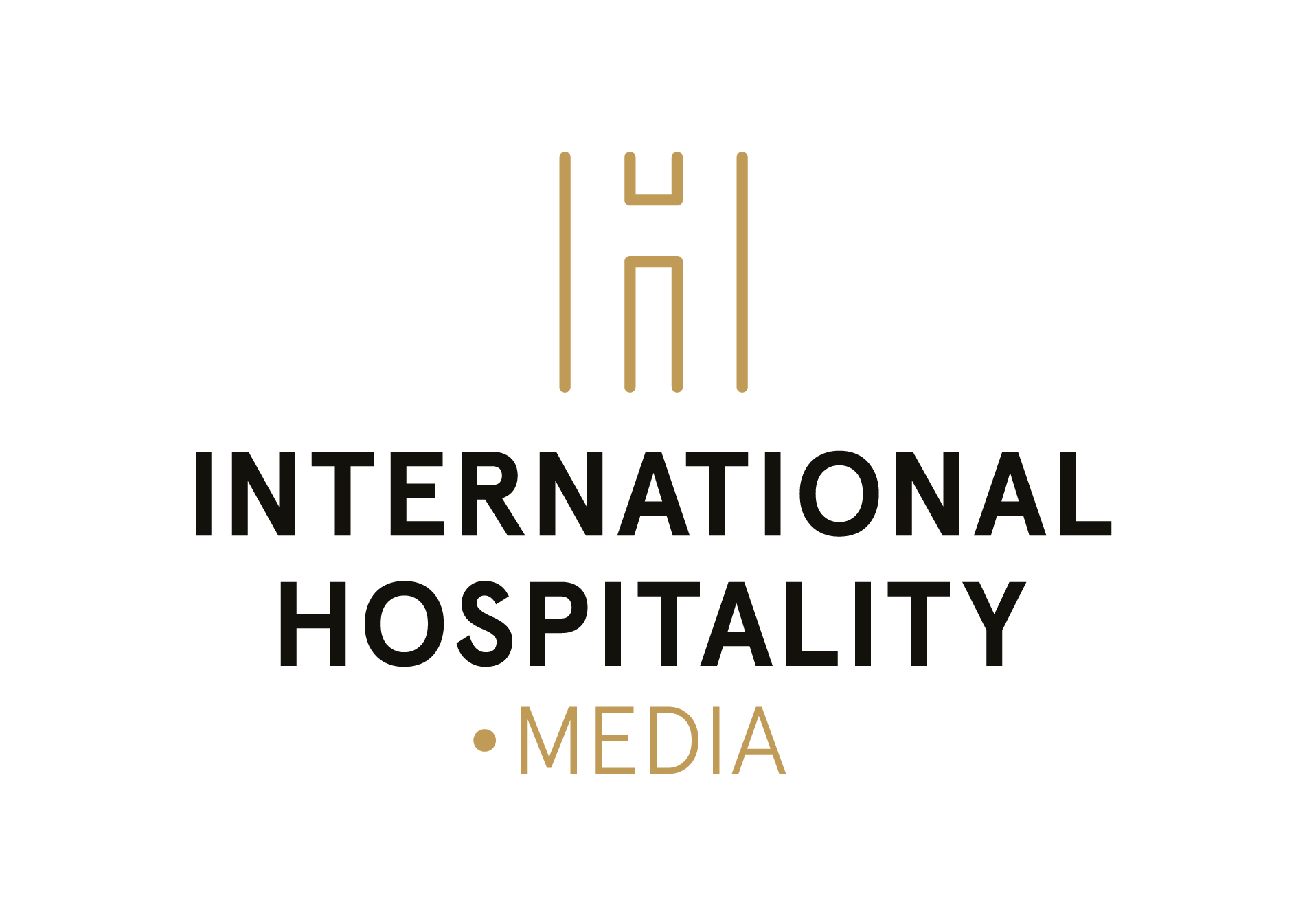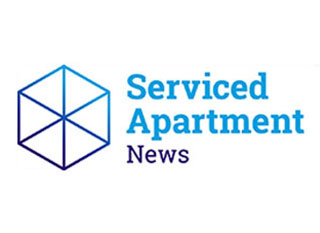 Terms and Conditions
Delegates and companies attending Serviced Apartment Summit Europe

Recharge



1. Serviced Apartment Summit Europe
Recharge

reserves the right to refuse entry to any person seeking to attend the event.
2. Serviced Apartment Summit Europe

Recharge

may take payment from people who it is then deemed are not suitable or do not qualify for attendance of the event. In such instances the full money of the applying delegate will be refunded inside 30 days.
3. Any delegate demonstrating loud, rowdy or disruptive behaviour at any time during proceedings on 23 and 24 January 2018 may be asked to leave the seminar and the hotel. In this event no refunds of the seminar fees will be given.
4. Except in the case of a non-qualifying delegate (as detailed in clause 2 above) once a qualifying delegate has registered to attend no refunds or retrospective discounts whatsoever will be given. However, if a delegate has booked and then chooses not to attend, the place can be reallocated to another person without any administration fee.
5. International Hospitality Media Ltd is the organiser of the event. They are not responsible for the individual comments, remarks or presentations made by the speakers or any other public comments made by delegates attending the event. International Hospitality Media Ltd hereby indemnifies themselves from any liability for any of the content (including inaccuracies) of the speeches and presentations made.
6. Serviced Apartment Summit Europe

Recharge

has made every effort to ensure the information provided about the speakers addressing the event is accurate. In the event that any one of the speakers cannot honour their commitment to speak and attend the event, no refunds will be given. However, International Hospitality Media Ltd will use their best endeavours to find suitable replacements.
7. Delegates taking accommodation at the conference venue will be allocated a room by the hotel. Any complaints about the room or the associated service should be directed to the hotel manager.
8. Serviced Apartment Summit Europe Recharge will make every attempt to ensure the agenda progresses to time and the subjects promoted get fully covered.
9. Conference hosts suggest that delegates purchase travel insurance to cover prepaid, nonrefundable travel expenses, such as airfare and conference registration fees in the event of flight delays caused by severe weather; illness or family emergencies; and other unforeseen circumstances that may prevent you from attending.
Date and Time
Location
Refund Policy
Refunds up to 30 days before event