Serviced Apartment Summit Europe: Recharge 2018 - Zoku Amsterdam, The Nethe...
Event Information
Refund Policy
Refunds up to 30 days before event
Description
SAS EUROPE RECHARGE 2018: Zoku Amsterdam, The Netherlands
From its humble beginnings as a 13th-century fishing village on a river bed to its current role as a major hub for business, tourism and culture, Amsterdam has had a strong tradition as a centre of culture and commerce, making this city the perfect location for SAS EUROPE RECHARGE 2018.

And we think there's no better place to host the first Recharge than the multi-award winning Zoku Amsterdam venue.
Get up to speed on what's happening in the regional European markets at this unique start-of-the-year forum - a focus on the latest developments and markets in the region. SAS EUROPE RECHARGE 2018 is a two-day serviced apartment, apart-hotel, extended stay and short term rental business event, featuring a prestigious lineup of attendees. Most sessions will be 'short and punchy,' curated in debate, workshop and problem solving formats to help stimulate conversation, collaboration, innovation and value creation to help drive your business and the sector forward.
Join us in this unique setting which promises to provide a great environment for creating engaged business relationships and stimulating thoughts and ideas!

Provisional agenda (subject to change):
DAY ONE

Optional tours around the city to experience groundbreaking hospitality concepts and future development opportunities

DAY TWO

MORNING ACTIVITY - Choice of Yoga wake up, or waking up to the neighbourhood morning jog.


Breakfast buffet

Mind nourishment session

Welcome and address: Piers Brown, IHM and Hans Meyer, Zoku host sponsor.


Workshop: the future of cities, the future of real estate

Debate: The death of brand loyalty: does cultural shift means it's gone forever?


Battle of the brokers: property experts take to the stage to fight for specialist verticals, making the case why a particular segment offers the best opportunities.

The changing face of the international traveller

Investment hub

Lunch buffet

Data spotlight debate: UK v Benelux / Continental European hotel v apartment market performance – what's hot and what's not? to include trading performance, transaction activity, who's investing / operating?


Debate: Eco friendliness v cost effectiveness


Debate: To what extent is co-working turning the office into hospitality and community services?


Debate: Artificial intelligence v humanity

Development workshop: the apartment of the future - hosted by Jonathan Humphries, Chairman and owner HoCoSo


Tribe discussion

Speed deal making session

Debate: Hotels v Serviced Apartments

The end of alternative: How short term rental is transforming global accommodation

Please note this is a gathering of industry leaders, and there is no option to exhibit at this event.

Limited sponsorship opportunities are available: email info@servicedapartmentnews.com or telephone +44(0)20 8340 7989. You can download our event sponsorship prospectus here.

Host Sponsor


Sponsor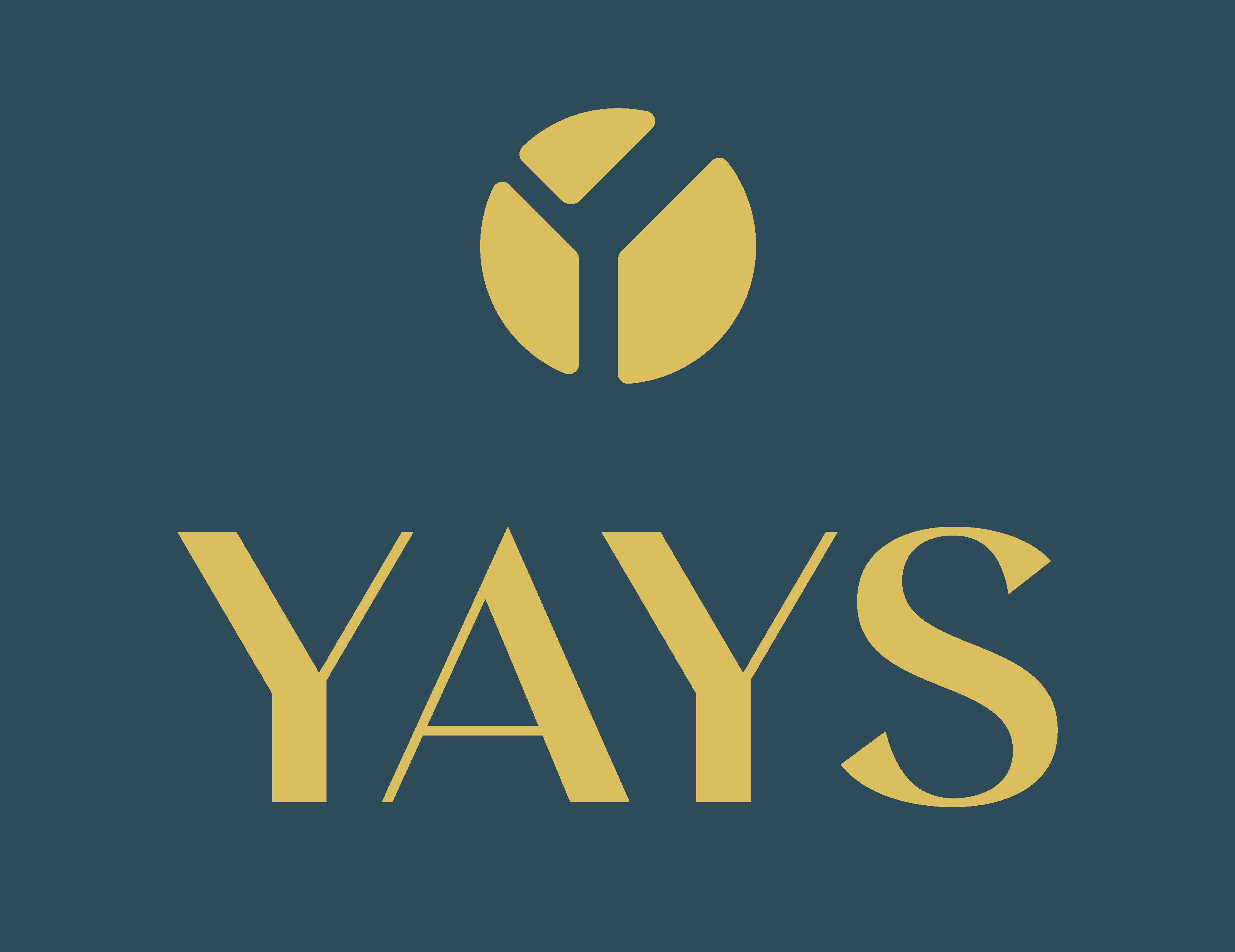 Powered by: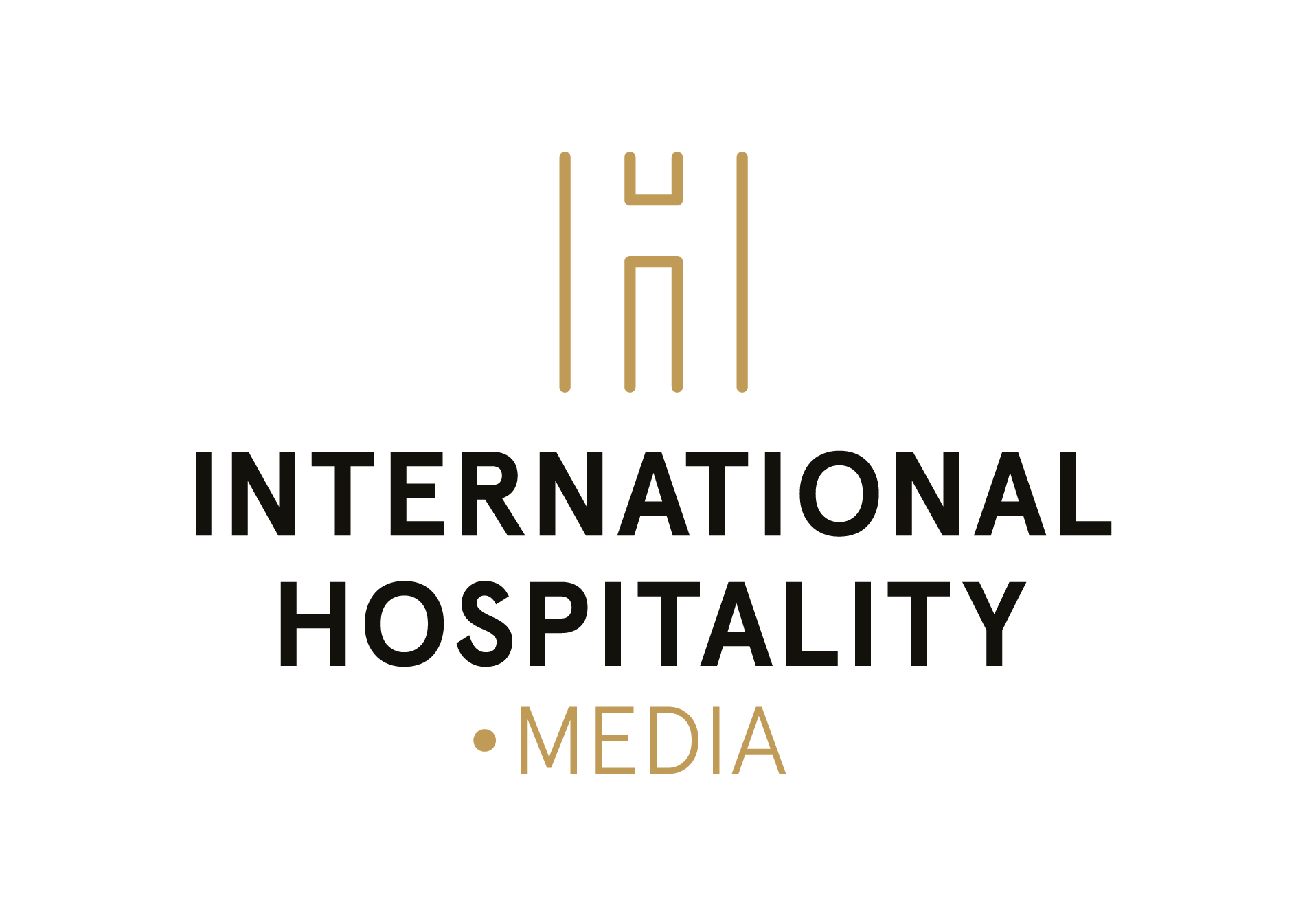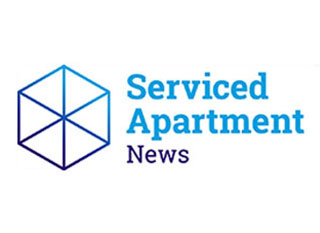 Date and Time
Location
Refund Policy
Refunds up to 30 days before event