Serviced Apartment Summit Europe: Recharge 2018 - Zoku Amsterdam, The Nethe...
Description
SAS EUROPE RECHARGE 2018: Zoku Amsterdam, The Netherlands
LATEST UPDATE 13.01.18: TOUR OF 'WE WORK' AMSTERDAM - LIMITED PLACES
From its humble beginnings as a 13th-century fishing village on a river bed to its current role as a major hub for business, tourism and culture, Amsterdam has had a strong tradition as a centre of culture and commerce, making this city the perfect location for SAS EUROPE RECHARGE 2018.

And we think there's no better place to host the first Recharge than the multi-award winning Zoku Amsterdam venue - here's host, Piers Brown with a short pre-event video update about what to expect.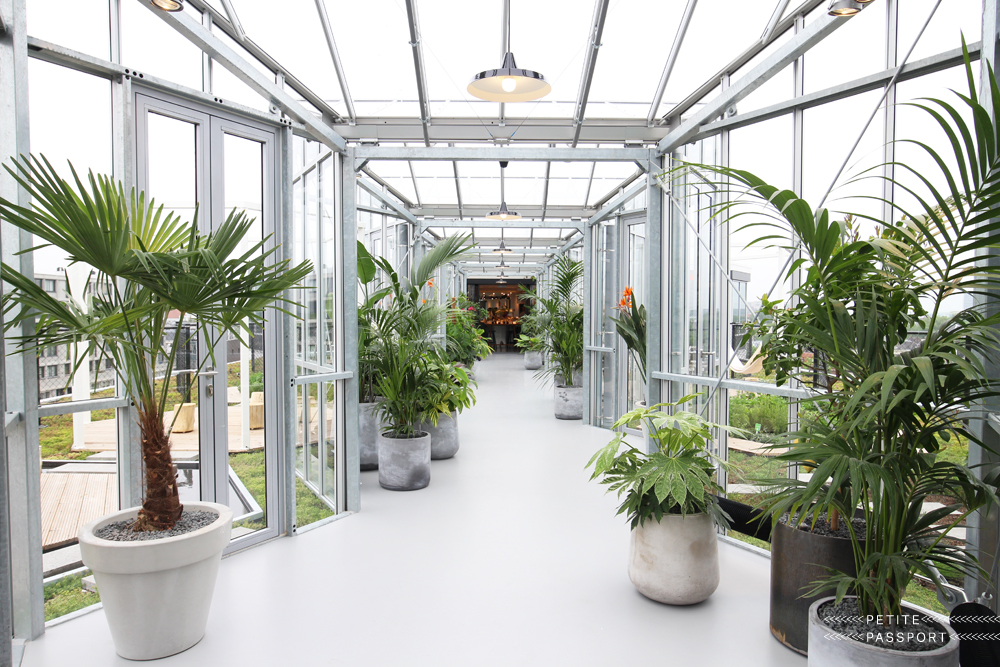 Where collaboration inspires innovation
Get up to speed on what's happening in the regional European markets at this unique start-of-the-year forum - a focus on the latest developments and markets in the region. SAS EUROPE RECHARGE 2018 is a two-day serviced apartment, apart-hotel, extended stay and short term rental business event, featuring a prestigious line up of leaders.
Forget walking an exhibit hall or sitting through hours of boardroom presentations

Most sessions will be 'short and punchy,' curated in debate, workshop and problem solving formats to help stimulate collective conversation, collaboration, innovation and value creation to help drive your business and the sector forward. Presentations will be in PechaKucka format - 20 seconds per slide and a maximum of 20 slides.

Intimate and personable, Peer-led learning, Unforgettable networking
Join hospitality leaders for honest dialogue in this unique setting which promises to provide a great environment for creating engaged business relationships and stimulating thoughts and ideas!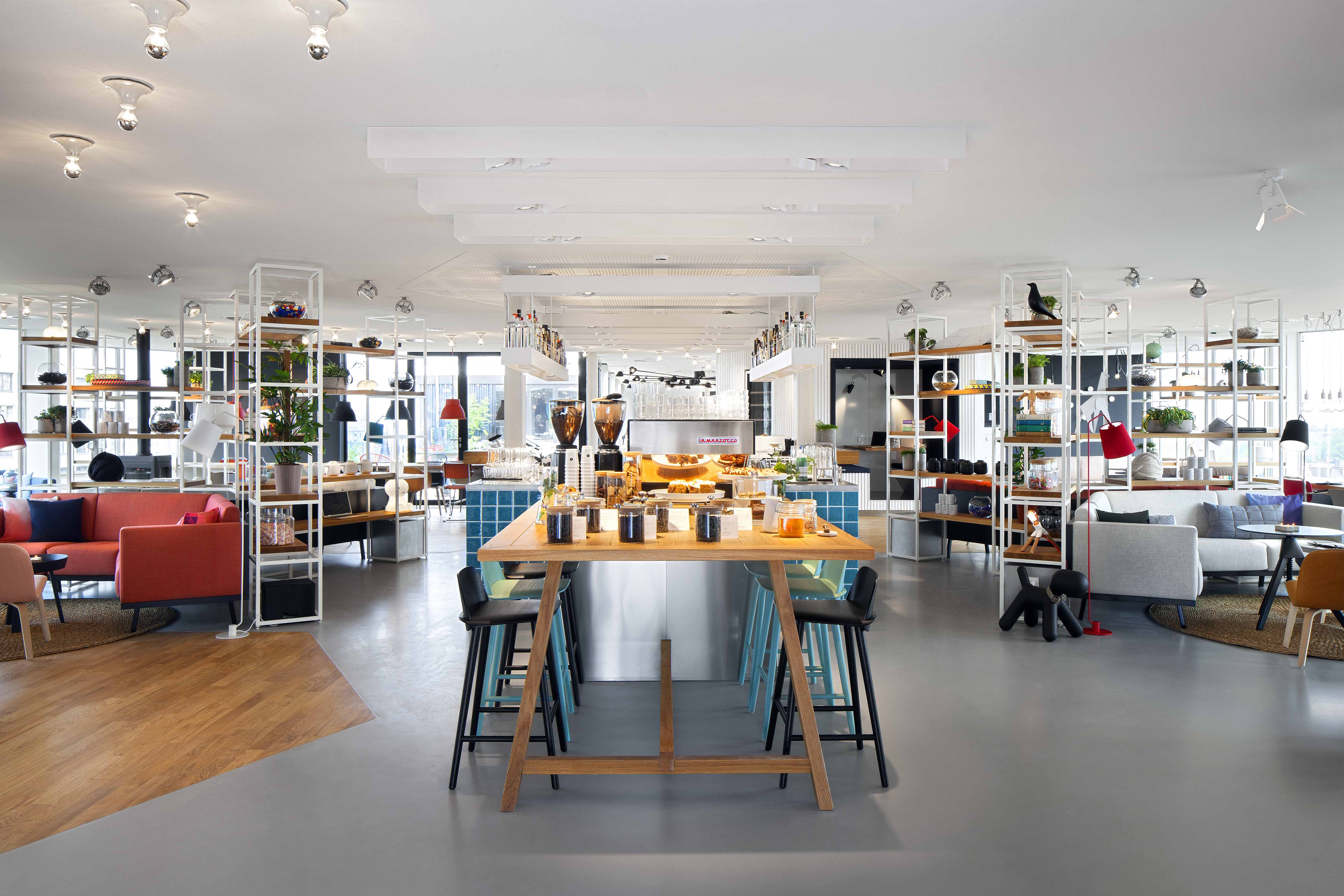 Agenda (subject to change):
DAY ONE

12:00 Join us for an urban expedition on the Recharge canal boats as we explore Amsterdam visiting some groundbreaking hospitality concepts to include Zoku Amsterdam, Yays Zoutkeetsgracht, The Student Hotel and SWEETS Hotel. Networking over some drinks and light bites too! (Limited to 80 places)


MEETING TIMES & POINTS VARIED These activities divide our guests into small groups. If you have signed up for day one activities, you will received a confirmation email with timing slot and location before 16th January.

18:30 'Secret' private evening event sponsored by NOVANTA, the unique experience hotel and off-the-grid-retreat, Tuscany, Italy. Join us for 'Apericena' buffet with a wide variety of fresh dishes all evening, and a glass of wine or two!


21:00 Join us for a 'nightcap' drink at Amsterdam's famous Bulldog Cafè - great company guaranteed! (bar tabs will be the responsibility of the individual and there will be no transport provided)
OPTIONAL 'WAKE UP' MORNING ACTIVITY - Choice of high impact work-out at Zoku, or 'explore your neighbourhood' morning bike ride dropping by some special neighbourhood locations. UPDATE: Or we can whisk you over to The Wittenberg, SACO's newest aparthotel for a 'peek behind the curtain' tour of Amsterdam's latest accommodation option - coffee and pastries too, the choice is yours!


0930 Breakfast 'Zoku style'


10:15 Welcome and address: Piers Brown - CEO, IHM and Hans Meyer, Co-founder and Managing Director, Zoku


10:30 'The Big Quiet' mind nourishment session with Nicola Cloherty


10:45 'Bloody Mary' round table workshop: the future of cities, the future of real estate hosted by Glenn Haussman, President, Rouse Media: Here to Stay TV & No Vacancy


11:45 Debate: The death of brand loyalty: does cultural shift mean it's gone forever? hosted by Martin Soler, Partner, Dryven


12:10 'Battle of the dealmakers': property experts take to the stage to fight for specialist verticals, making the case why a particular segment offers the best opportunities - Harry Douglass, Associate Director - Hospitality, HVS (hostels); Andrew Harrington, Owner, AHV Associates (serviced apartments); Dirk Bakker Chief Executive Officer (a.i) Colliers International Netherlands & Head of EMEA Hotels (hotels)


12:50 Investment hub: serviced apartment investors - the 'have invested' v the 'have not invested' and what's 'hot' and what's 'not' from the eyes of investors - Lissa Engle, Owner, Berkeley Capital Group; Erik Jacobs, Partner, Horeca Investment Partners; Philipp Rohweder, VP Investments, Corestate Capital; Martijn Vos, Senior Portfolio Manager Real Estate, APG Asset Management; Camil Yazbeck, Partner and Investment Director - Hotels, Patron Capital; Simon Lee, Acquisition Manager, UK Hotels, VastInt hosted by Ewout Hoogendoom, Managing Director, Horwath HTL Netherlands


13:30 Lunch buffet the Zoku way


14:30 Beyond the benchmark - Speed overview of current European serviced apartment v hotel performance followed by short Q and A to include trading performance, transaction activity, who's investing / operating? Dennis Spitra, Head of business development - hotels, STR


14:45 Amsterdam's approach to 'overtourism' and short term rentals: Jan Roersma, Managing Director, Hospitality Support Group, in conversation with Rene van Schié, Hotel and Leisure Director, Metropolitan Region Amsterdam


15:15 Mixed use debate - To what extent is co-working and co-living turning the office into hospitality and community services? Loek van Doorn, Founder, Creative Valley; Charlie Macgregor, CEO, The Student Hotel; Zoku; Marc Jongerius, Co-Founder, Zoku: hosted by Heleri Rande


15:35 Debate: Artificial intelligence v humanity - Frank Reeves, CEO Avvio; Doug Greenwood, Director of Sales and Marketing, Cheval Residences: hosted by Piers Brown, CEO, IHM


15:55 Afternoon 'happy hour drinks' - almost - at least 20 mins to re-energise!


16:15 Development workshop: the apartment of the future - Neil Andrew, Associate Director, Dexter Moren Associates, hosted by Jonathan Humphries, Chairman and owner HoCoSo


16:45 Debate: The traditional hotel is dying when faced with serviced apartments, lifestyle hotels, hostels and budget offerings - hosted by Michael Prager, Business Leader. Proposer: Peter Heule, CEO, Shortstay Group; seconded by Navneet Bali, Chairman, MEININGER Hotels Opposer: Imran Hussain, Editor in chief, The Hotel Culture; seconded by Igor Sancisi, Owner / Managing Director, Grayfield.

17:15 Wrap up from your hosts - Piers Brown - CEO, IHM and Hans Meyer, Co Founder and Managing Director, Zoku


What better way to let the conversation continue and celebrate the inaugural Recharge over drinks hosted by Zoku - roof terrace optional!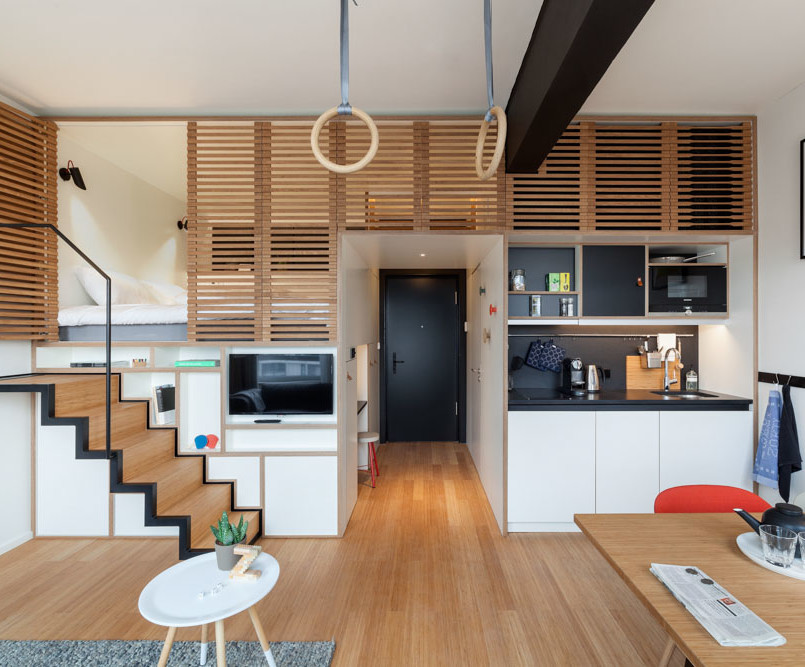 Please note: this is a gathering of industry leaders, and there is no option to exhibit at this event. Attendance fee includes entrance to all sessions, all off-site tours /activities and all food and beverage offered. Dress code: smart casual - no suits required

Limited sponsorship opportunities are available: email info@servicedapartmentnews.com or telephone +44(0)20 8340 7989. Download the event sponsorship prospectus here.

Confirmed attendees include representatives from: Clarioncrest Investments; Betts Townsend; Omnam Investment Group; Badawi House; Adagio Aparthotel; Adina Aparthotels; Roberts Land GmbH, Vastint, Novanta; U Collection Suites and Apartments; Horwath Htl; Avignon Capital; Ascott / Capital Land; Preferred Hotels; Rented.com; Stay AKA; Patron Capital; VGW Group; Palm Holdings; Soulmade Hotels; Gästeresidenz PelikanViertel; Nomad Aparthotels; Supercity Aparthotels; BridgeStreet Global Hospitality; Cleves; Sweet Inn; The Student Hotel; Boulevard Suites; FREO Group; Duomo Apartments; NREP; Brookfield Property Group; Hotel Facility Concepts; Cycas Hospitality; Berkeley Capital Group; Scottish Development International; Host Hotels and Resorts; AIG; Susd; Base Nyon; Corporate Housing Factory; Stow Projects; Creative Valley; Hotel Jansen; APG Investments; Citizen M; M and L Investments; In Lease; GIC Real Estate; Ashville Group; EQ Hotels; Amandla Capital and real estate; HVS; Raphael Kaiser Apartments; Corestate Capital; Municipality of Amsterdam; Google; Road Rebel; Horeca Investment Partners; Cheval Residences; Westbrook Partners; YAYS; Westmont Hospitality Group; SV Hotel AG; Maxxton; Zoku; GuestRevu; Bjørvika Apartments AS; Brera; HoCoSo; Ciel Capital; Hotel Culture; STR; Hyde Park Residences; Dexter Moren Associates; Avvio; Dryven; Meininger Hotels; Dream Hotels; Cityhub; Hospitality Support Group; Lush; AHV Associates; Zinc Real Estate; Hospitality Inside; Colliers International; PKL Investments; SACO Apartments; Marcablu; Apartment Service Consulting; VINN GmbH; ESP Development; Benjamin West International; Hunter Gatherer; Here To Stay TV; Katja Schellknecht Konzepte GmbH; Frasers Hospitality; Gardiner Theobald LLP; Amrath Aparthotel Schipol; Criton Apps; Becar Asset Management; Grayfield; Quest Aparthotels and more.
Accommodation:
Serviced Apartment Summit Europe Recharge attendees can benefit from the following rates:
We'd love you to get the 'Zoku' experience whilst at Serviced Apartment Summit - Recharge. Use the code 'ILOVEZOKU' at www.livezoku.com and receive 15% discount on Zoku's flexible rates.
Unlock the neighbourhood at YAYS Zoutkeetsgracht during the Re:Charge event, there's a 10% discount on the room rate on the 23 and 24 January 2018. Please visit www.yays.com to book with direct with us and use code 'Re:Charge' at check-out. If you have any questions, you can also e-mail reservations@yays.com #unlocktheneighbourhood.

(rooms subject to availability; book early to avoid disappointment)
Host Sponsor


Sponsors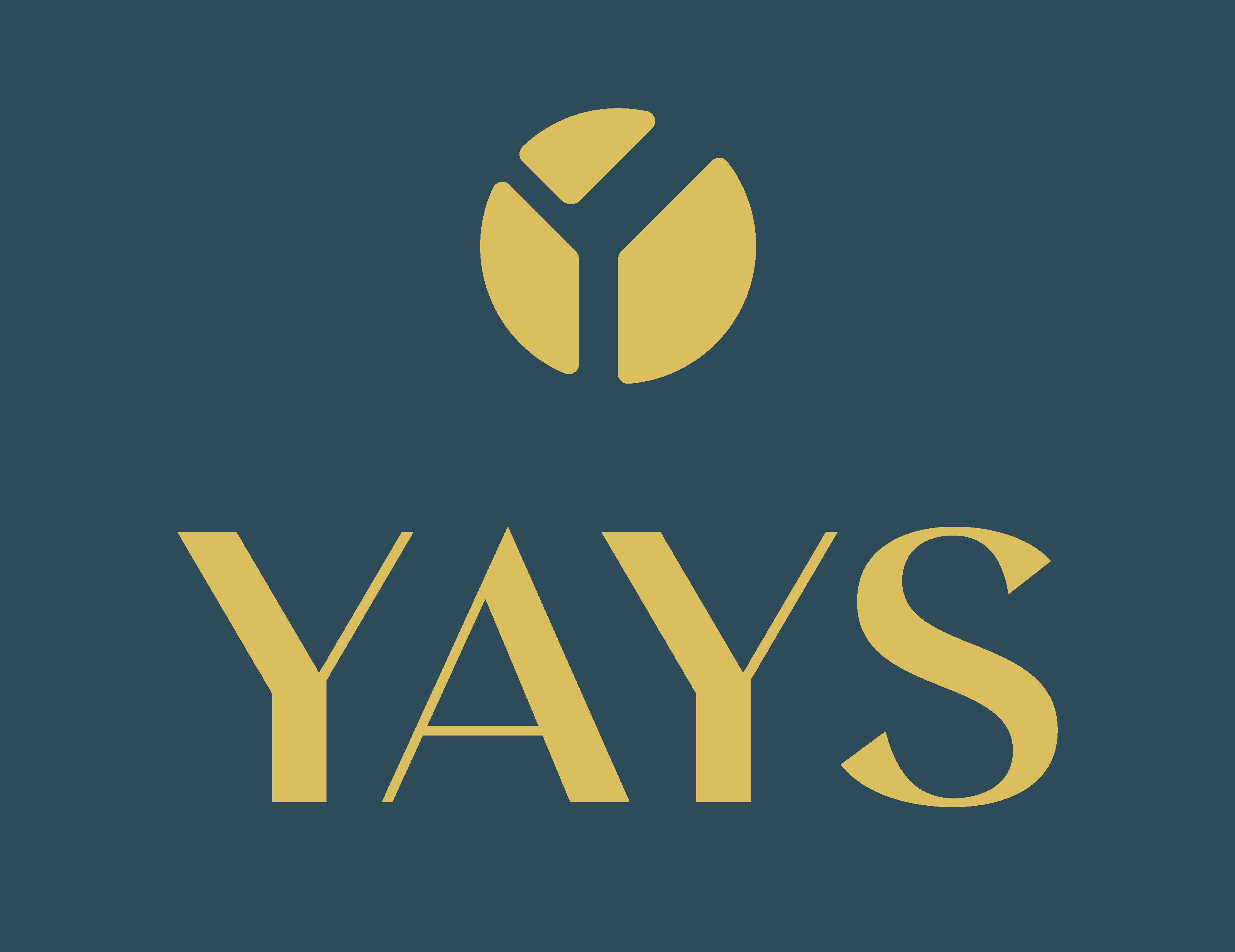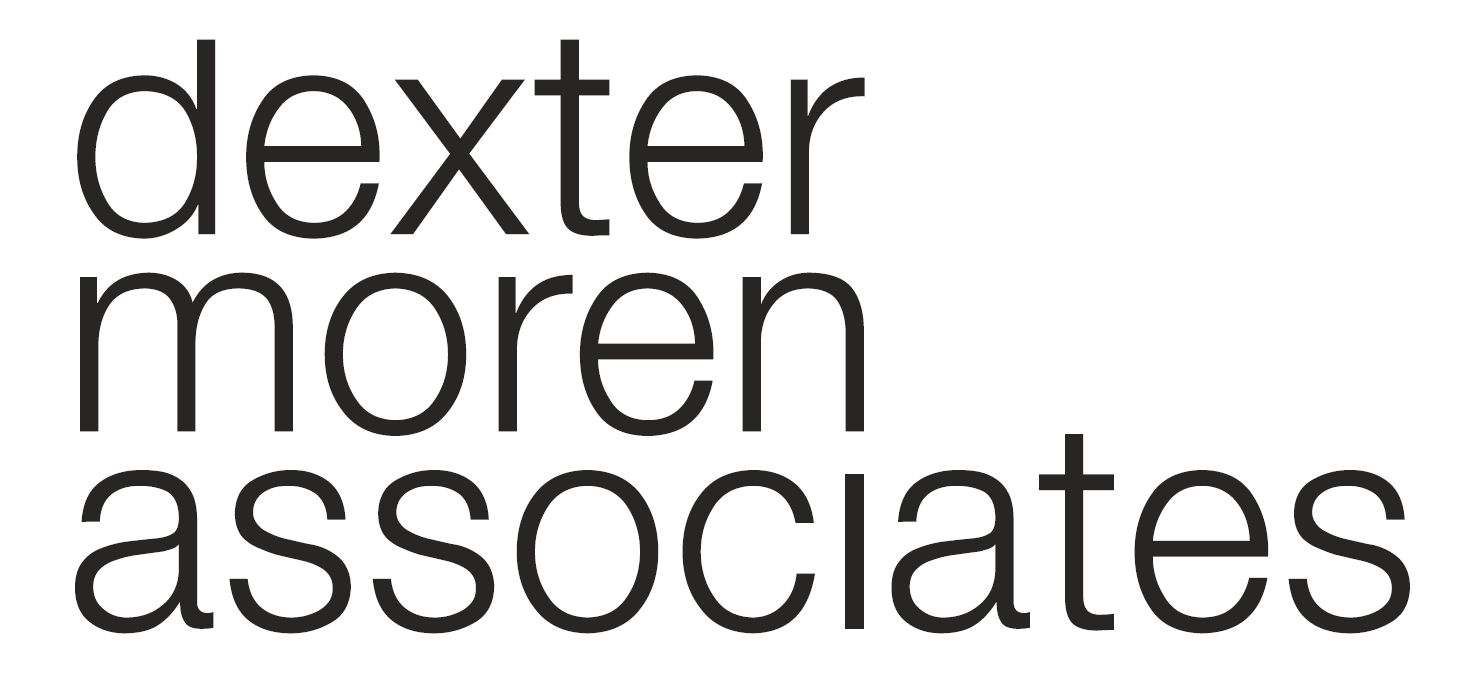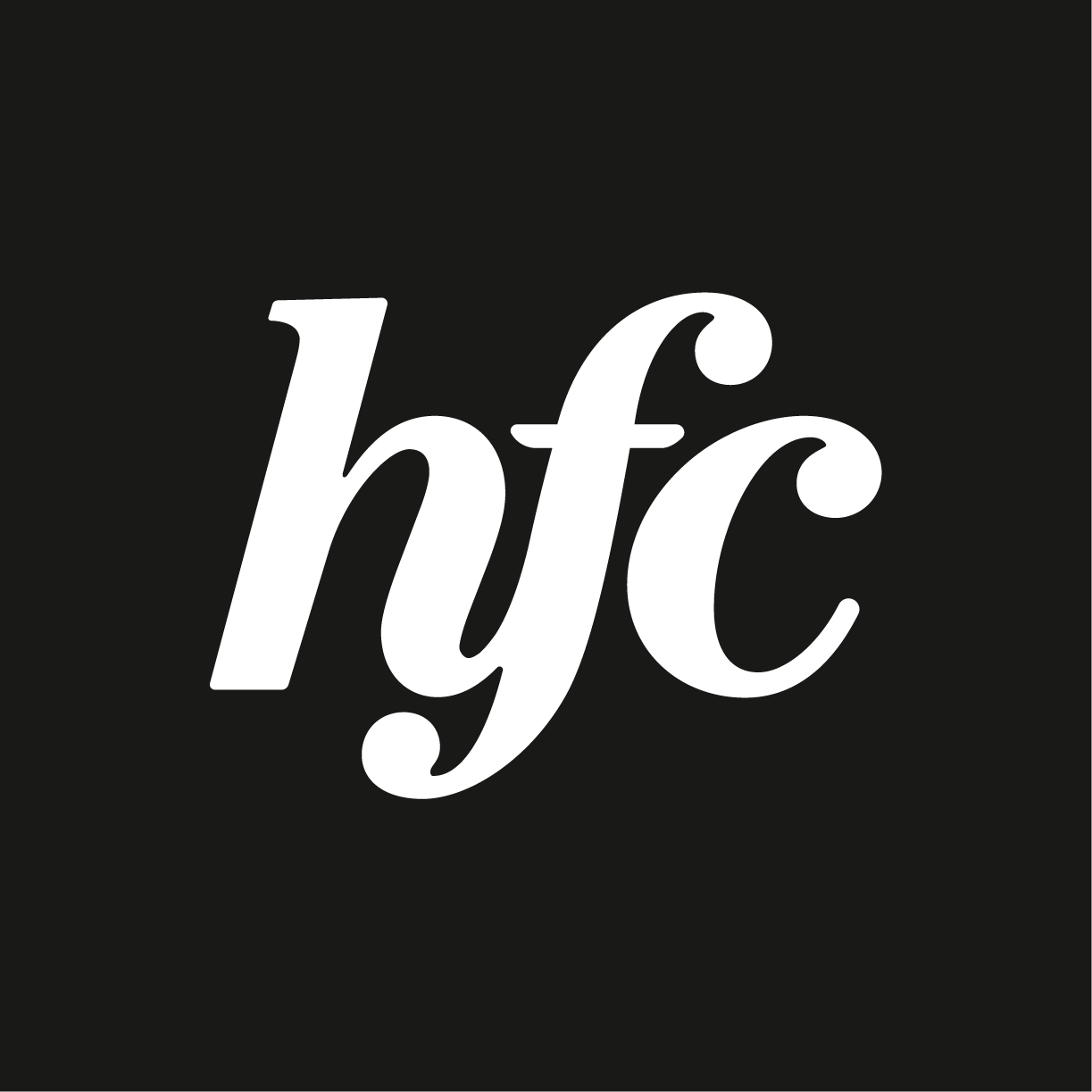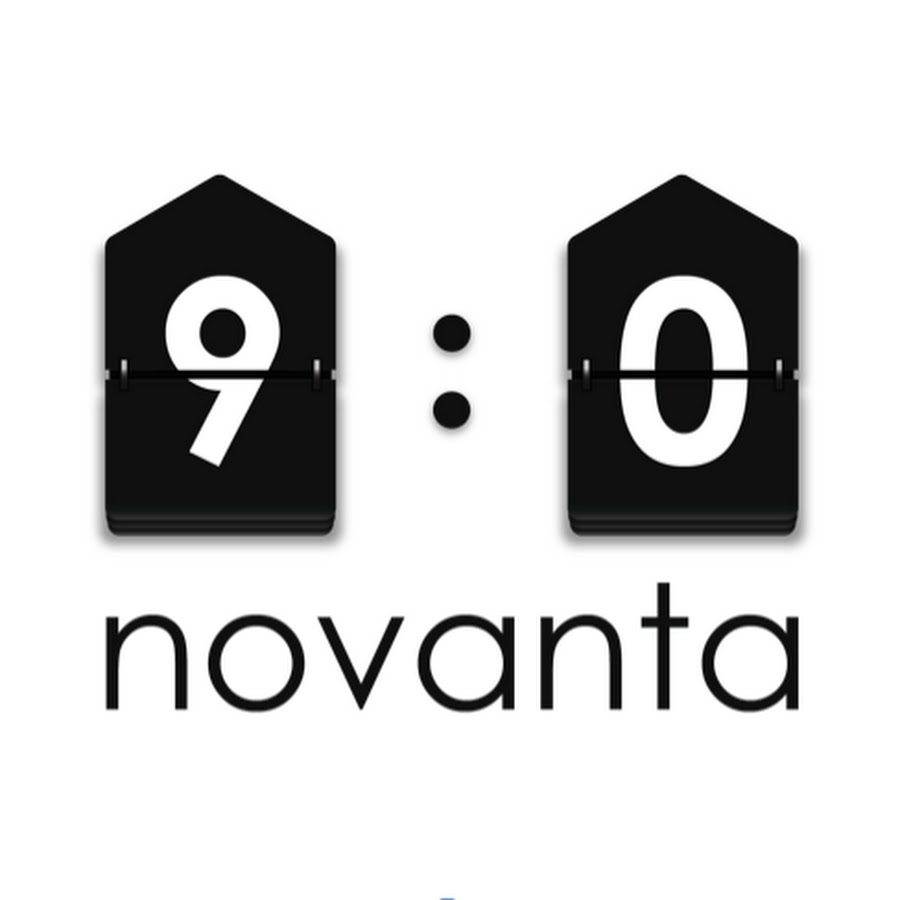 Powered by: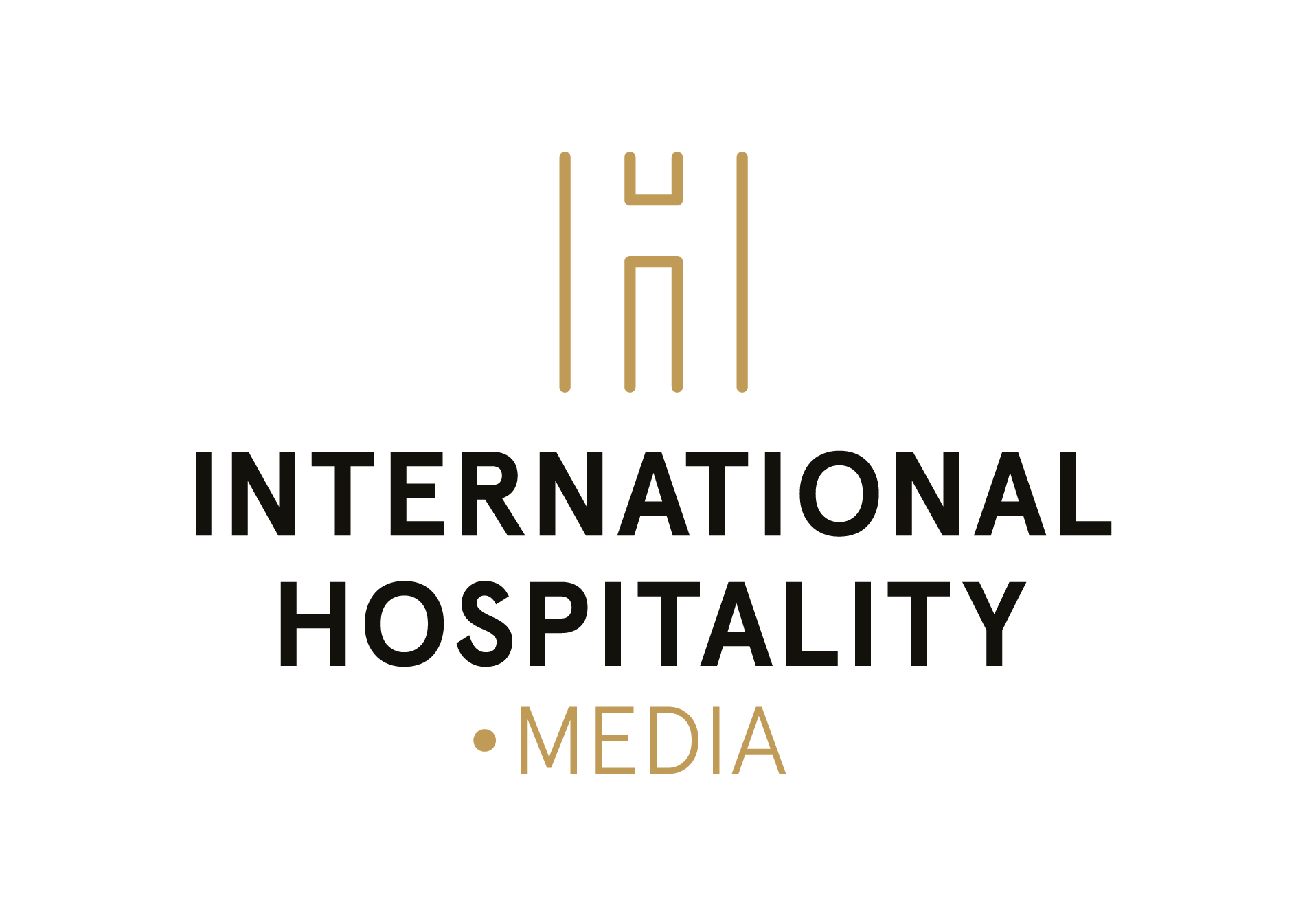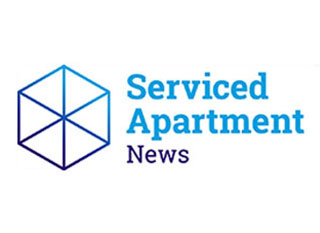 Terms and Conditions
Delegates and companies attending Serviced Apartment Summit Europe

Recharge



1. Serviced Apartment Summit Europe
Recharge

reserves the right to refuse entry to any person seeking to attend the event.
2. Serviced Apartment Summit Europe

Recharge

may take payment from people who it is then deemed are not suitable or do not qualify for attendance of the event. In such instances the full money of the applying delegate will be refunded inside 30 days.
3. Any delegate demonstrating loud, rowdy or disruptive behaviour at any time during proceedings on 23 and 24 January 2018 may be asked to leave the seminar and the hotel. In this event no refunds of the seminar fees will be given.
4. Except in the case of a non-qualifying delegate (as detailed in clause 2 above) once a qualifying delegate has registered to attend no refunds or retrospective discounts whatsoever will be given. However, if a delegate has booked and then chooses not to attend, the place can be reallocated to another person without any administration fee.
5. International Hospitality Media Ltd is the organiser of the event. They are not responsible for the individual comments, remarks or presentations made by the speakers or any other public comments made by delegates attending the event. International Hospitality Media Ltd hereby indemnifies themselves from any liability for any of the content (including inaccuracies) of the speeches and presentations made.
6. Serviced Apartment Summit Europe

Recharge

has made every effort to ensure the information provided about the speakers addressing the event is accurate. In the event that any one of the speakers cannot honour their commitment to speak and attend the event, no refunds will be given. However, International Hospitality Media Ltd will use their best endeavours to find suitable replacements.
7. Delegates taking accommodation at the conference venue will be allocated a room by the hotel. Any complaints about the room or the associated service should be directed to the hotel manager.
8. Serviced Apartment Summit Europe Recharge will make every attempt to ensure the agenda progresses to time and the subjects promoted get fully covered.
9. Conference hosts suggest that delegates purchase travel insurance to cover prepaid, nonrefundable travel expenses, such as airfare and conference registration fees in the event of flight delays caused by severe weather; illness or family emergencies; and other unforeseen circumstances that may prevent you from attending.
Organiser of Serviced Apartment Summit Europe: Recharge 2018 - Zoku Amsterdam, The Netherlands
International Hospitality Media is the premier specialist in online publishing; conference, exhibition and events, and advisory services for growth sectors of the hospitality industry. The company publishes three leading b2b hospitality websites - BoutiqueHotelNews.com; ServicedApartmentNews.com; and ShortTermRentalz.com which keep our readers informed with news,comment and opinion.
Our conference experience spans four continents and covers high growth segments including boutique and lifestyle hotels, serviced apartments / aparthotels and extended stay, and short term / vacation rentals. Our events are renowned for their intense focus and attract quality industry leaders, brands and independents, providing unparalleled networking and learning opportunities.
We also organise bespoke educational events and investor breakfasts to bring owners, operators and investors together.
If you have an idea you would like to discuss contact +44 (0) 20 8340 7989
info@internationalhospitality.media