Description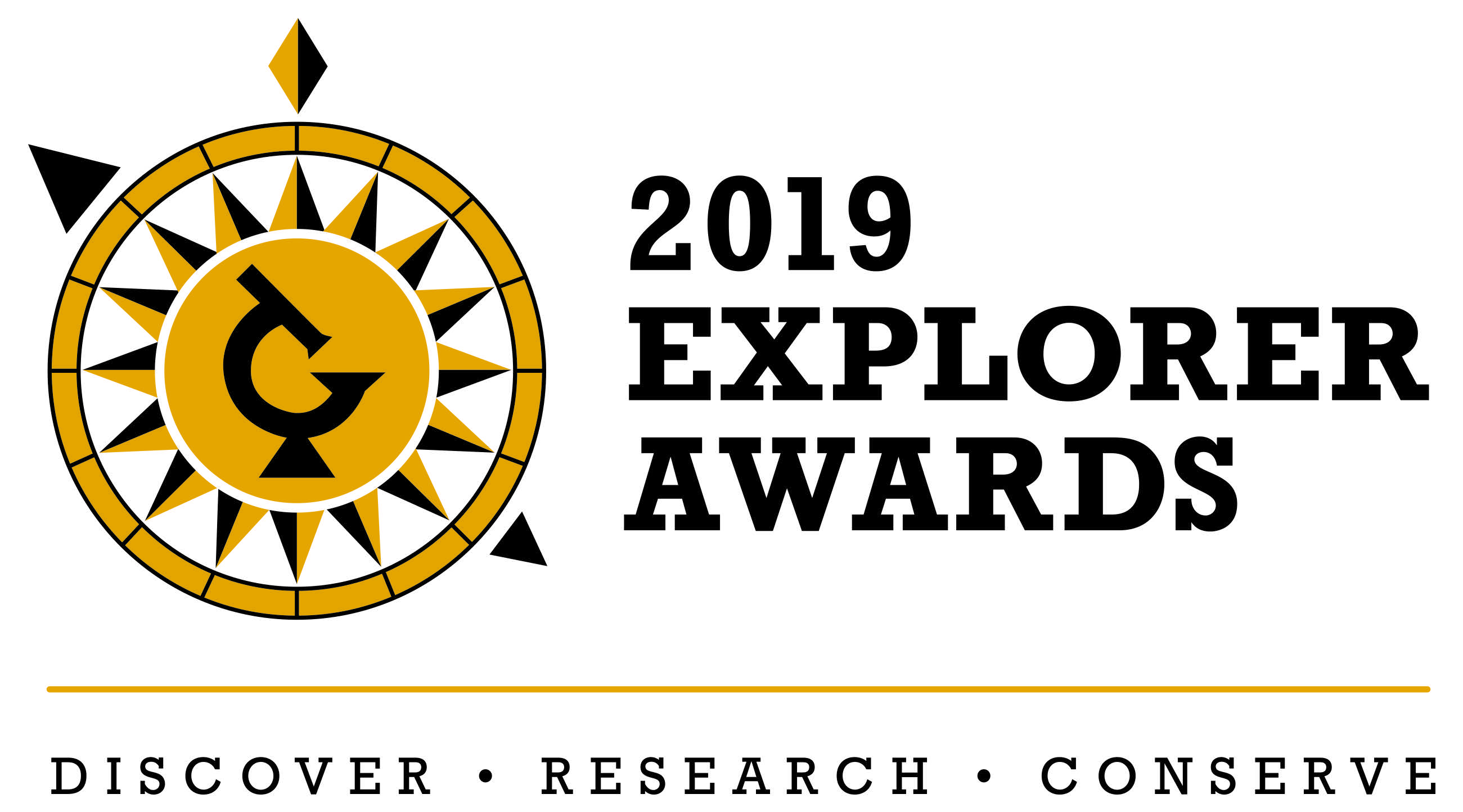 Our Explorer Awards Presentation Evening is a celebration of scientific endeavour and inspirational leadership, when we will present Explorer Awards to our future rising stars in the field of global, scientific exploration.
We will be holding this year's prestigious awards at The Law Society, a magnificent building and perfect for this special occasion.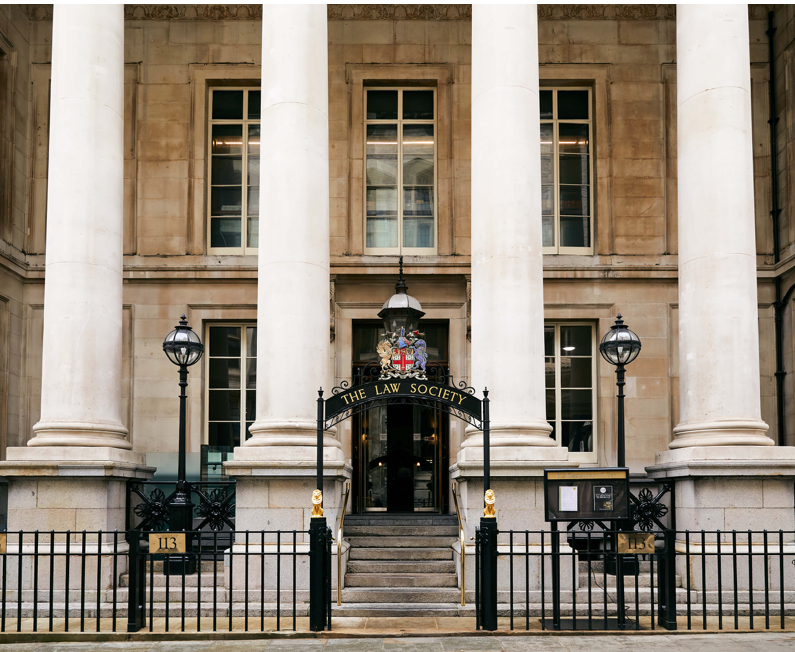 This is an evening not to be missed and an opportunity for you to meet like-minded adventurers, explorers, 'Scientific Trailblazers and 'Pioneers with Purpose', to hear their stories and spend an evening celebrating inspirational individuals and their remarkable goals and achievements.
Keynote Speaker - Louis Rudd MBE
We will be celebrating six 'Pioneers with Purpose' chosen for our 2019 Explorer Awards;
Sir Charles Blois Explorer Award for Science & Adventure - Ram Alluri
Gough Explorer Award for Medical Aid & Research - Scott Pallett
Rivers Foundation Explorer Award for Health & Humanities - Charlotte Austwick
Elodie Sandford Explorer Award for Amateur Photography - Catherine Kim
SES Explorer Award for Inspiration & Scientific Trailblazing - Joshua Powell
Neville Shulman Explorer Award for Expedition Filmmaking - Reza Pakravan
We will also be celebrating three individuals who have impressed us in the world of science, exploration and adventure and whom we have chosen for our Honorary Awards;
SES Explorer of the Year Award - Louis Rudd MBE
SES Pioneer with Purpose Award - Dee Caffari MBE
SES Lifetime Achievement Award - Announcement on the night!
Our awards are kindly supported by Neville Shulman CBE, Rivers Foundation, Friends & Family of Elodie Sandford, Sir Charles Blois Bt, Viscount Gough, O'Hea Charitable Trust, Rowan Bentall Charitable Trust, Avocet Insurance Consultants, Pam Coleridge, Trustees of SES and the Eric Hotung Family.
VENUE: The Law Society, 113 Chancery Lane, London WC2A 1PL
DATE: Wednesday 22nd May 2019
TIME: 6pm Drinks Reception, 7pm Presentations, 8.30pm Depart
TICKETS: £20 (£15 SES Members, £10 concessions)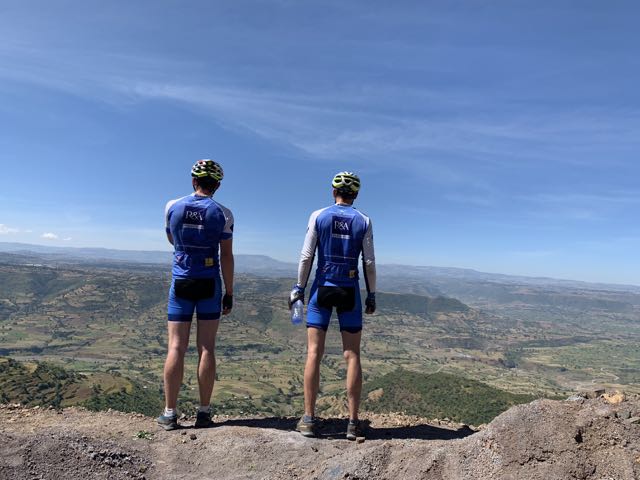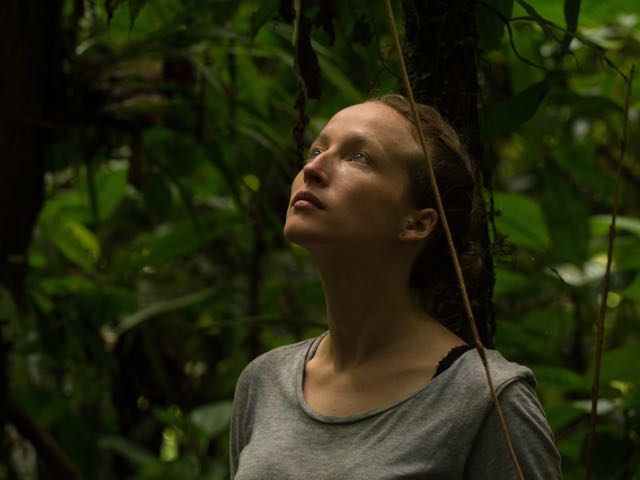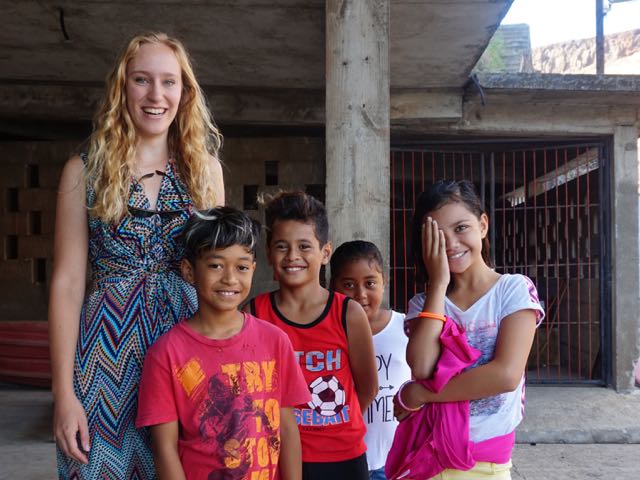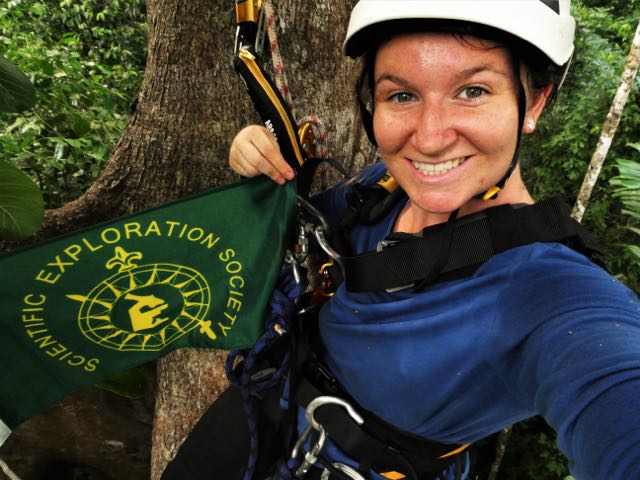 The evening's Headline Sponsor is RSK Group, the UK's leading integrated environmental, engineering and technical services business and our Supporting Sponsors are Shackleton, British made, expedition grade apparel and Leatherman, original American multi-tools. We are grateful for their generous support.