Description
Jenny Wordsworth is a lawyer, professional endurance athlete, keynote speaker, brand ambassador for Atkins and a Polar Ambassador to the UK. She is also the SES Honorary Solicitor. Jenny has travelled and raced some of the most arduous and renowned endurance events in the world and whilst she has enjoyed major successes, she has also faced major failures too.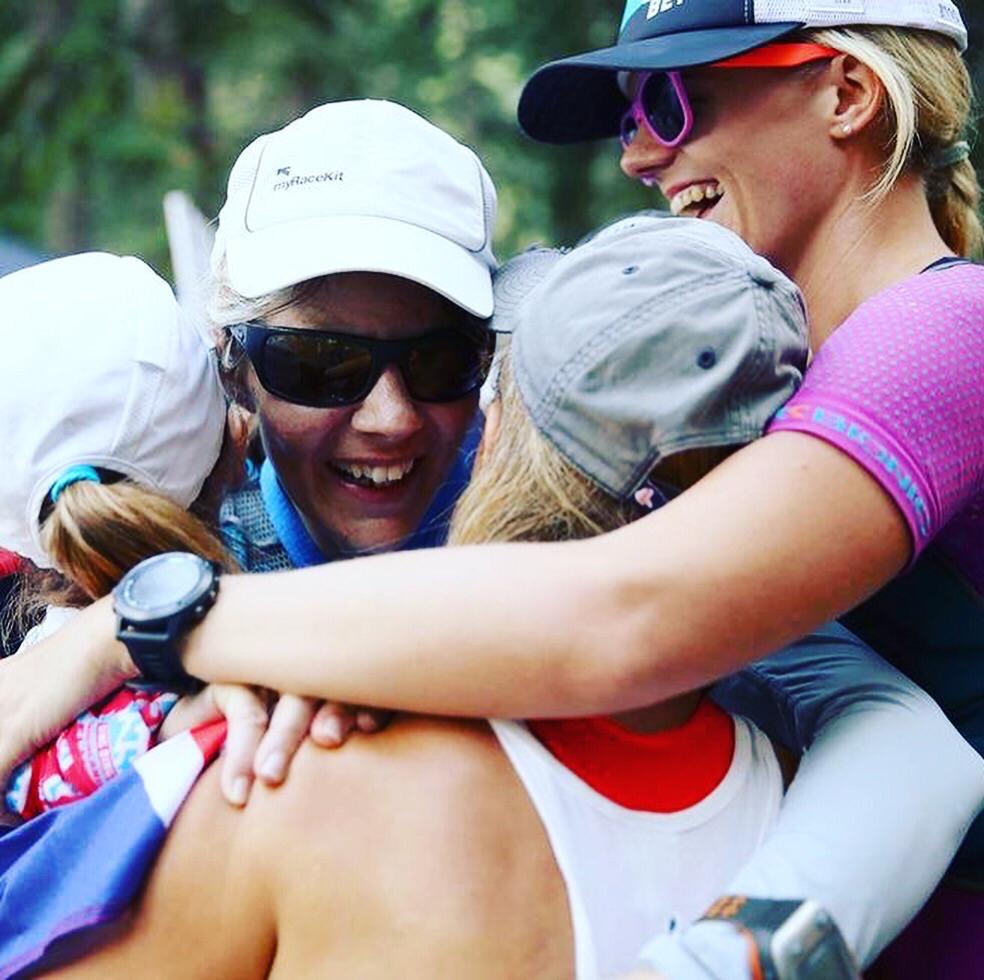 She will recount her attempt to break the world record for the fastest solo, unsupported and unassisted ski from the coastline of Antarctica to the South Pole in 2018. This was a journey of 38 days aiming to cover 750 miles in the most remote location on the planet. The expedition nearly cost her life after she was medivac'd halfway through her attempt with peritonitis and experienced some of the worst weather conditions on record in Antarctica.
Alongside her expeditions, Jenny fiercely supports female participation in sport and works with several charitable causes to inspire women and girls all over the world to participate in physical activity, whilst creating exposure for positive female role models in sport. She is adamant that anyone can follow in her footsteps to experience the elation of achieving a goal, however big or small it might be.
In November 2019 she returns to Antarctica to finish what she started and she will tell us more about the lessons learnt along the way, not only in Antarctica but also in her work as an ambassador for women in sport and exploration and why failure is often the key to our greatest successes.
Join to us to hear Jenny recount her stories from some of her incredible expeditions and how she hopes to inspire people into tackling their own adventures and embracing the likely failures that will follow.
To find out more about Jenny, take a look at her website and you can follow her on Facebook, Instagram and Twitter.

DATE & TIME
Tuesday 29th September 2020 at 7pm (drinks from 6.30pm)
VENUE
Albert Room, Coopers Arms, 87 Flood Street, Chelsea, London SW3 5TB
- Drinks in the bar from 6.30pm
- Talk in the Albert Room upstairs at 7pm (followed by Q&A)
- More drinks in the bar afterwards, if wanted!
#discover #research #conserve #sesexplorertalks #expeditions #womeninsport #atkins #adventures #sportingchallenges #powerfulwomen #antarctica #inspirewoman #endurancesports #extremesports #womaninextremesports