SES Explorer Talk: Tom Hicks-Arctic Expeditions: Research to Inspire Action
Join us for SES Explorer Talk with Tom Hicks - Arctic Expeditions: Research to Inspire Action...EVERYONE WELCOME!
About this Event
Tom Hicks is a rugby coach, polar adventurer, and student studying for a Master's Degree in Wildlife Conservation. Two of his great passions are conservation and empowering people to go further and do more than they thought possible. As a rugby coach, Tom works to ensure all his players have the tools they need to progress, improve and achieve in their personal, professional, and rugby lives. Tom's studies in wildlife conservation have highlighted to him, among many other things, the need for action. His passion for empowering people to act and achieve great things as well as for conservation drives him to explore, research and highlight ways in which we can all make a difference to the betterment of our natural world and ourselves.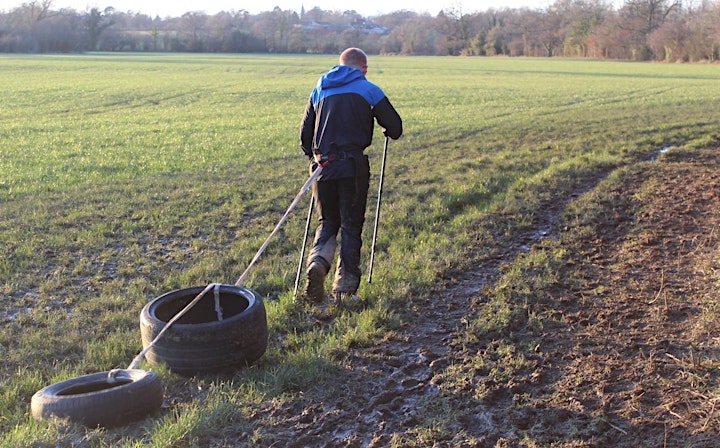 In his talk, Tom will centre on research undertaken on two expeditions – one through the Arctic Circle Trail and the other to the geographic North Pole. Snow depth measurements, air, and open water temperature gauges will be taken to give states of play in these regions. The research is being undertaken and produced with a core underlying principle; to inspire action.
Tom will also talk about how to set goals, underpinned by the desire to conserve the natural world and achieve them. Whether it is the North Pole, Everest, a trans-Sahara crossing, or a ground-breaking film; explorers must shine a light on the issues that face our natural world and inspire those around us to act.
You can find out more about Tom on his website and on his social media pages (Twitter, Facebook, Instagram and LinkedIn).
EVENT DETAILS
Date: Tuesday 31st May 2022
Venue: Albert Room, Coopers Arms, 87 Flood Street, Chelsea, London SW3 5TB
- Drinks in the bar from 6.30pm
- Talk in the Albert Room at 7pm (followed by Q&A)
- More drinks in the bar afterwards, if wanted!
SES 2022 Explorer Talks proudly sponsored by Merck.