SES ONLINE Explorer Talk: Eilidh Munro & Bethan John - Voices on the Road
Description
'Voices on the Road' is an award-winning documentary set deep in the remote Peruvian Amazon, where a road is quietly destroying a protected rainforest, causing conflict and fear. But for some indigenous communities, desperate for change, it also brings hope.
To produce this documentary, filmmaker Eilidh Munro and journalist Bethan John embarked on an expedition in late 2018, after winning SES 2018 Neville Shulman Explorer Award for Expedition Filmmaking, to unearth stories on this hugely polarising issue and to give a platform for the voices of marginalized communities.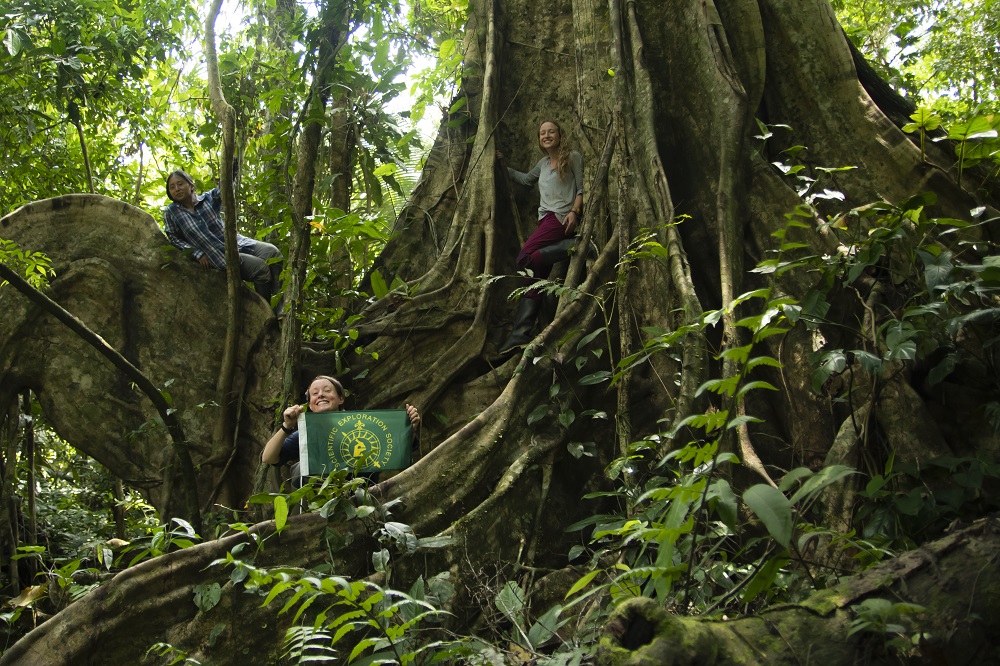 Eilidh and Bethan will share stories from behind the scenes of their expedition and documentary, exploring why many indigenous people want this road to be built, what their expectations are for when it arrives, and what the realities are likely to be - both for them and for this globally important forest.
As roads spread to every corner of the globe, what does the future hold for the natural and cultural diversity of our living planet?
We are thrilled to be able to give our Explorer Award winners a platform from which to share their expedition progress and success with people that are interested in conserving the world that we live in ... and these talks do just that!
'Voices on the Road' Trailer provides a wonderful glimpse of the expedition and you can follow Eilidh and Bethan's progress on Facebook, Twitter and Instagram.
EVENT DETAILS
7pm on Tuesday 30th June 2020
ONLINE EVENT via ZOOM (the event access details will be provided nearer the time)
The evening will be introduced by SES Chairman Neil Laughton. Eilidh and Bethan will talk for approximately 25 minutes, after which you will have an opportunity to ask questions. The event will end at approximately 7.45pm.
#discover #research #conserve #sesexplorertalks #expeditions #amazonexpeditions #expeditionfilmmaking #sesexplorerawards #ses #peruvianamazon #rainforest #unescoworldheritage #filmmaking #journalism #protectedrainforest