Sesiones informativas Santa Cruz: Estudia tu pregrado en el Reino Unido
Description
¿Estás interesado en estudiar tu pregrado en el Reino Unido? Puedes lograrlo con Inova Education y Kaplan International Pathways. No te pierdas esta oportunidad, ¡asiste a nuestra sesión!
La sesión será impartida por José Trujillo, Senior International Marketing and Recruitment Manager de Kaplan International Pathways. En la sesión se dará información sobre las universidades y programas de estudios disponibles y se explicará el proceso necesario para estudiar en el Reino Unido. Algunos de los temas específicos de los que hablará José serán:
Estudiar en el Reino Unido
¿Cómo elegir tu programa de licenciatura?
¿Cuál es el mejor programa de negocios?
¡Asiste y comienza tu aventura para estudiar en el Reino Unido!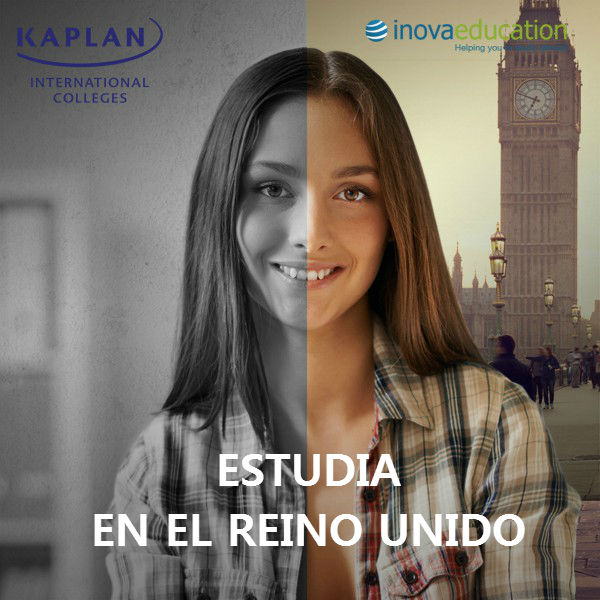 Kaplan International Pathways tiene como objetivo permitir el ingreso a estudiantes internacionales a cursos de licenciatura en las mejores universidades británicas. Con Kaplan podrás estudiar en:
Universidad de Birmingham
Universidad de Glasgow
Universidad de Liverpool
Universidad de Westminster
y muchas universidades más…

Inova Education es el representante oficial de más de 20 universidades británicas en Latinoamérica. Nuestra misión es promover la educación superior británica en la región y ayudar a estudiantes interesados en estudiar en el Reino Unido.
Contamos con oficinas en México y el Reino Unido y una coordinadora en Bolivia proporcionamos atención personalizada y gratuita a nuestros estudiantes, compartiendo con ellos los conocimientos que hemos acumulado durante más de 20 años. Todo nuestro personal ha estudiado en el extranjero y conoce el proceso que estás por comenzar. Te apoyaremos de muchas maneras:
Identificar un curso

Solicitar admisión

Identificar becas y financiamiento

Solicitar tu visa (tenemos una tasa de éxito del 100%)

Y mucho más…


---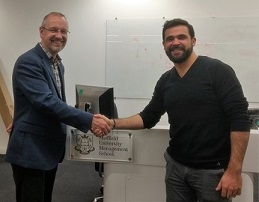 "Inova Education made my process of applying to study abroad very smooth and clear, without their help, I probably wouldn't be here, forever grateful for their help and I would recommend their kind service to anyone with the aspiration to study abroad."
Francisco Vidal – Estudiante MBA en el ciclo 2017-2018


---
Nuestros seminarios
En Inova Education hemos creado una serie de seminarios con el fin de incrementar tus oportunidades de estudiar en el Reino Unido. Los seminarios son impartidos por funcionarios de nuestras universidades asociadas, entidades de financiamiento (v. g. 100 Becas del gobierno Boliviano) y/o por nuestro grupo de asesores. El objetivo de los seminarios es proporcionarte con una asesoría mucha más personalizada al diseñar un espacio donde puedes obtener la información que necesitas y externar tus dudas.

Inova Education - Helping you to study abroad
Teléfono oficina: +52 55 5559 1138
Celular coordinadora en Bolivia: +591 7777 8442
Web: www.inovaeducation.com
Skype: inovaeducation
Twitter: twitter.com/inovaeducation
Facebook: www.facebook.com/inovaeducation
Organiser of Sesiones informativas Santa Cruz: Estudia tu pregrado en el Reino Unido