Hear from the women who have participated in the AWE programme about their business journeys
About this event
Presentations from French and English client entrepreneurs talking about their business start-up journey, and how the programme has supported these ambitions.
Timely Intervention for Families or TIFs for short is the name of a new service designed by Siobainn Chaplin to help children and their parents or carers start to communicate again and understand each other's perspective during difficult times. Intended as a complementary service to current support services available, through TIFs, impartial coaches work with families to identify the triggers for problems, open up communication channels and develop coping strategies. Read her full story here
Vanessa Miles has worked as a photographer for decades with her photographs gracing the pages and websites of celebrated publications such as The Guardian, The Times, Country Living, The Ecologist and Resurgence to name but a few. In the 1980's her picture library was the go-to place for environmental images to the point that Greenpeace eventually purchased her agency in London. In 2000, she became a freelance photography teacher at some of the local leading colleges and things were going well for her. However, when COVID hit in 2020 and the lockdowns came into place, her work was impacted dramatically. Read her full story here
Chaired by Outset CIC and Entreprendre au Feminin Bretagne (EAFB) who are two of the delivery partners for the programme.
This session forms part of the AWE Final Conference programme which will bring together project partners, participants and stakeholders from the UK and France together to share their unique insight into the Accelerating Women's Enterprise programme, which closes at the end of December 2021 and to demonstrate the practical learning resources now available in the form of a Legacy Toolkit.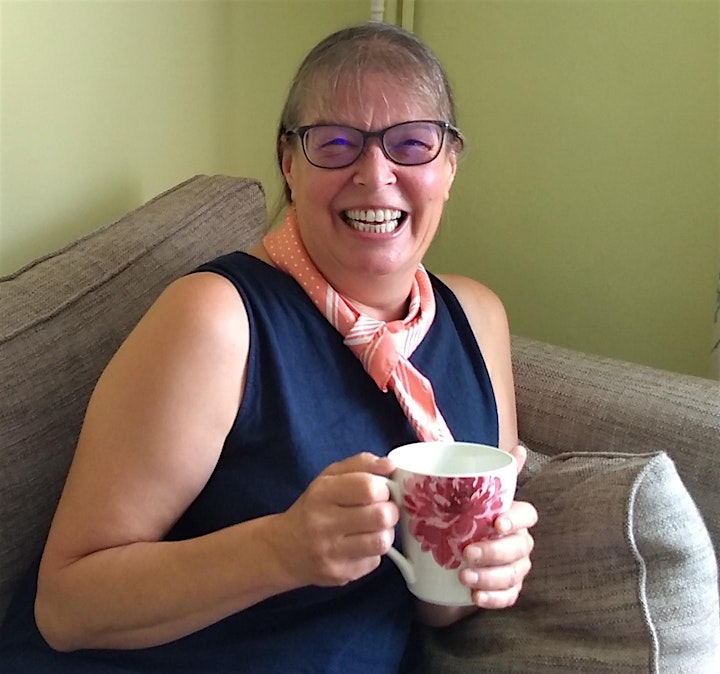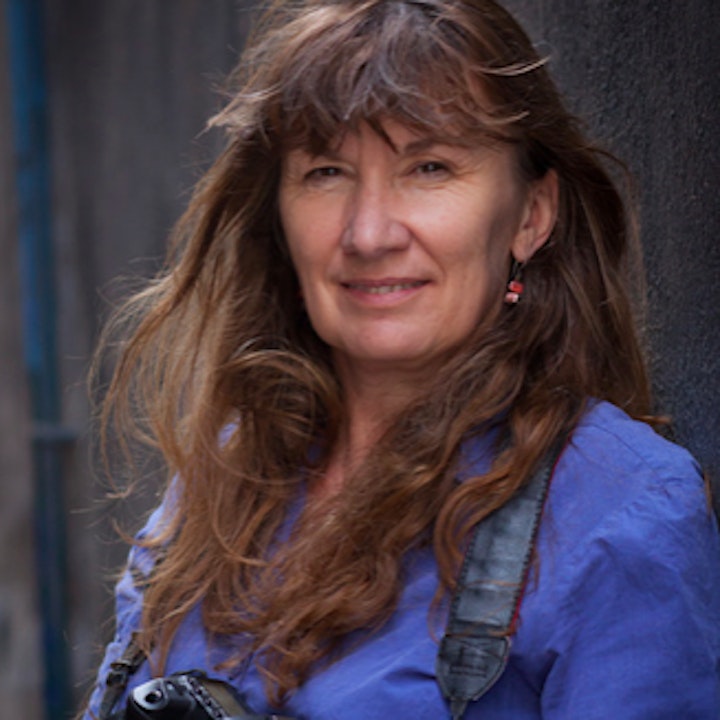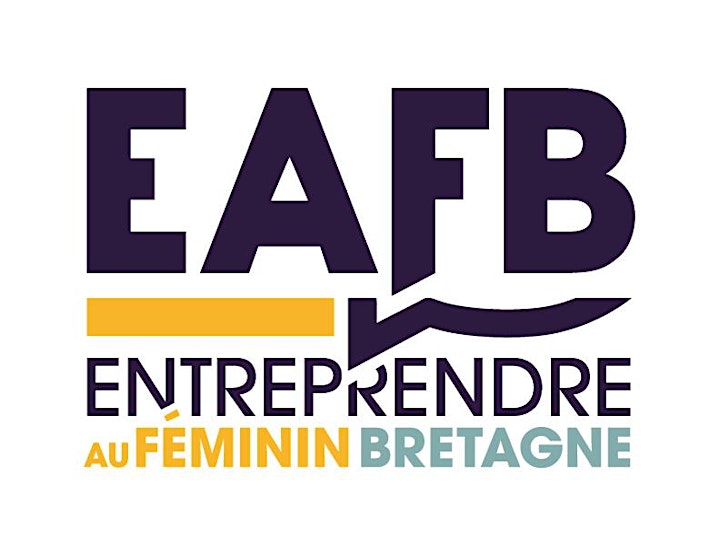 Organiser of Session 2 - AWE Programme from the Client's Perspective
The Accelerating Women's Enterprise programme was launched in 2018 and comes to an end in December 2021. The programme has been delivered by a consortium of partners in the UK and France and supported by the Interreg France (Channel) England Programme, with European Development Funds. The programme aims to improve the quality and effectiveness of support to socially or economically disadvantaged and under-represented groups and to address the gender imbalance in entrepreneurship.
The legacy of this programme is to share all the learning and the resources created during the programme so that others can adopt and integrate them to improve their own support for the female economy. We therefore warmly welcome stakeholders, intermediaries, interested organisations and female entrepreneurs to our Final Conference.