Event Information
Refund policy
Contact the organizer to request a refund.
Eventbrite's fee is nonrefundable.
The opening session for the 2nd Southport Film Festival offers a variety of international drama and comedy.
About this event
"AALY" CGI Animated Short Film
"Aaly" tells the story of a mysterious robot doing what he loves best. Out of the vast, barren expanse of the desert, he finds something special—a sole plant, jutting out of the Earth. But what Aaly does with that plant creates even more questions for the viewer. A morality tale about what humans do with life and nature, Aaly encourages the audience to ponder what it means to live today: What is the impact of the machines we build? What do we treasure, and what do we destroy?
Ivet and Michuco
Ivet is a 6-year-old girl, so she thing is already very old, or so she thinks at least. Ivet is dreamy and has an extraordinary imagination. She is always inventing new worlds and characters. She has a cat - well, it's stuffed puppet - and she calls her Michuco. Since she has no siblings, at home she always plays alone and fantasizes uncontrollably, causing complicated situations on more than one occasion.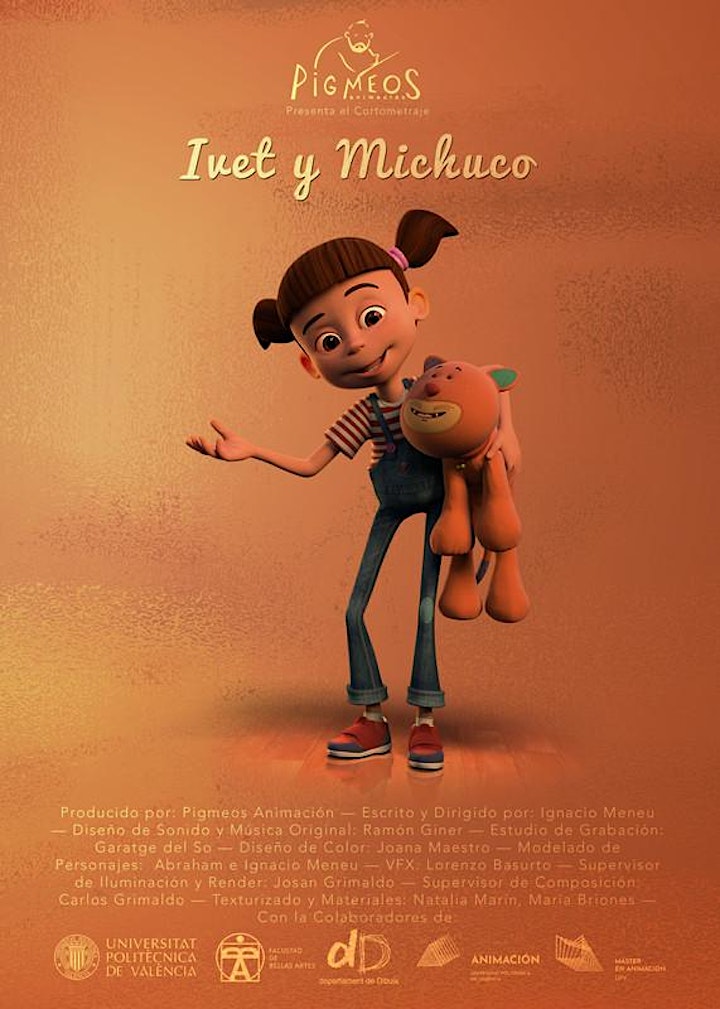 On / Off
Endless distractions threaten to destroy creativity.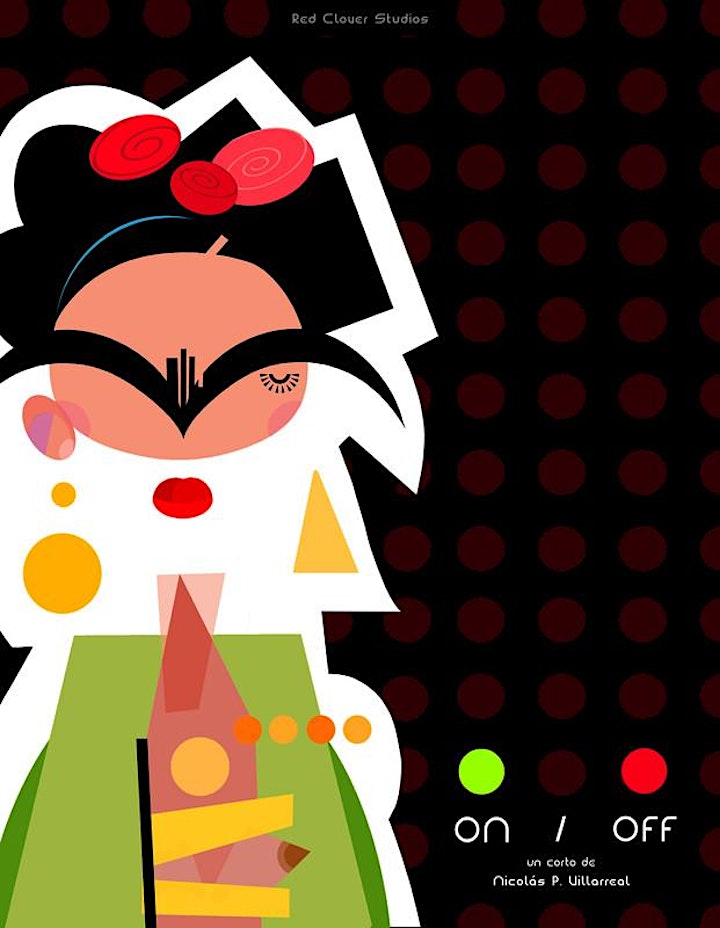 Song Sparrow
"Song Sparrow"" is about immigration. People of different color and race and culture, old and young, embark on journeys, eager to find some place they can call home, or just some place they can live in. Many brave perils more formidable than the ones they ran for in the first place. It is not always weathering storms till and onto shores of calm and prosperity; many a time storms keep them company on and off shores. They dream of better lives while in reality having little choice. "
Talking About Alopecia
Children from around the UK talk about their experiences living with Alopecia. An insightful and touching film crafted during lockdown featuring artwork and stories from children supported by the 'Alopecia UK' & 'Young Animators Club'.
The Boy and The Mountain
Hernán is a child who likes to daydreaming, but in his studies he is not doing well at all. His father constantly urges him to improve, advising him that he must reach very high to succeed in life. Hernán dispenses with his dream, gradually forgetting it to devote himself to his studies.Then he will make the crucial decision to fulfill his dream, but fate will play tricks on him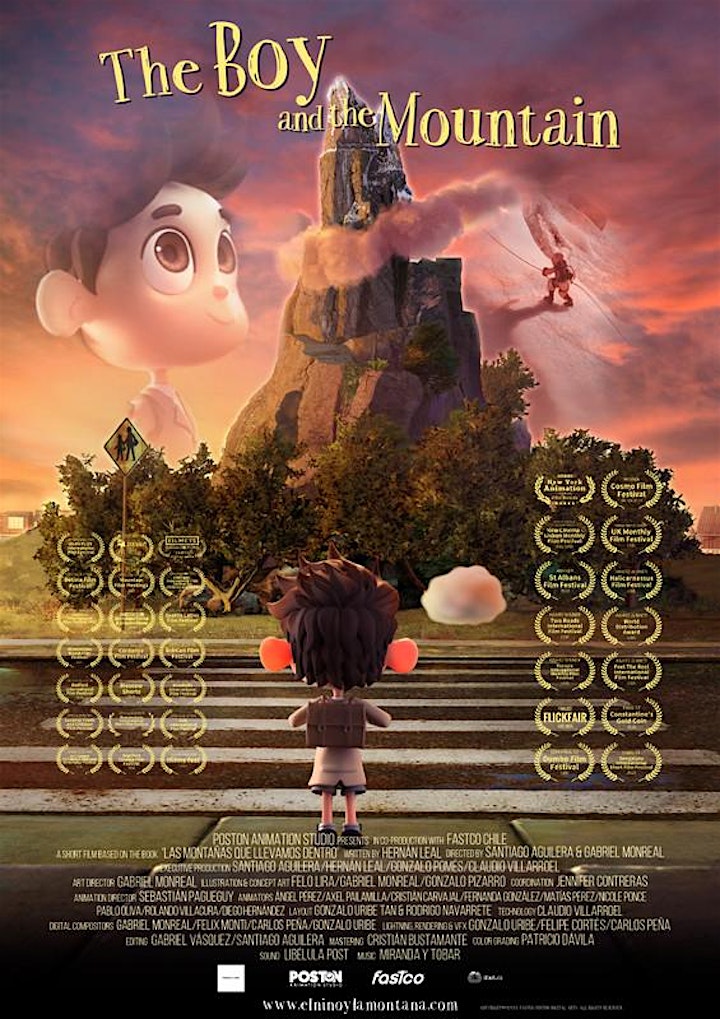 The Extraordinary Time-Travelling Adventures of Baron Munchausen
A family-friendly animated short following the adventures of Baron Munchausen. Suitable for children 5-12 and their adults!
I am Zal
Daniel is a child with Albinism who's supposed to play the role of the mythical Zal at school. In an attempt to prevent him from taking on the role, his mother beats him as always and tells him a false version of the Zal and Simorq story.
Il primo giorno di Matilde (Sub Eng) / Matilde's First Day
"Today is Matilde's first day of school. Her father Claudio had to take her there but he didn't come. So her grandfather decided to walk Matilde, but Claudio joined them to talk with her little daughter for giving her some advices to face this important day of her life.
At the end he will say something more, before embracing his destiny."
Out with the Old
A wooden doll is left behind when a family moves house and treks through the world to get back to his dollhouse - but trails a clingy stuffed elephant.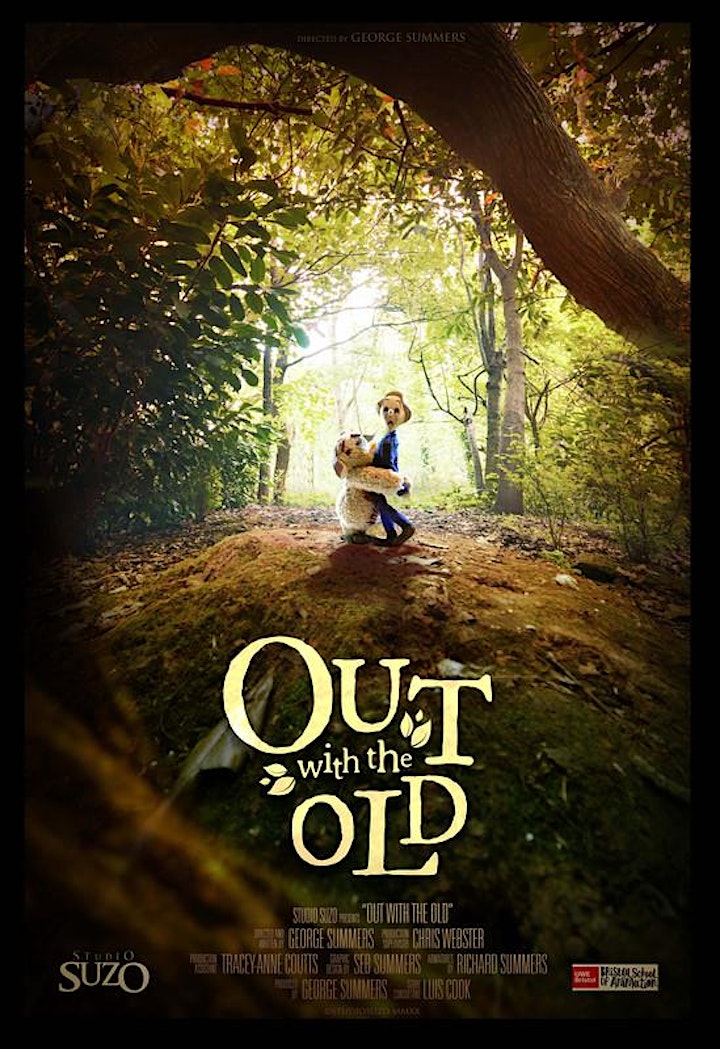 Who Let the Taxidermy Out?
A reformed taxidermist brings taxidermy animals back to life with chaotic consequences for an uninvited guest in this all-female silent film. This experimental kitsch comedy invites viewers to re-think what little girls are made of.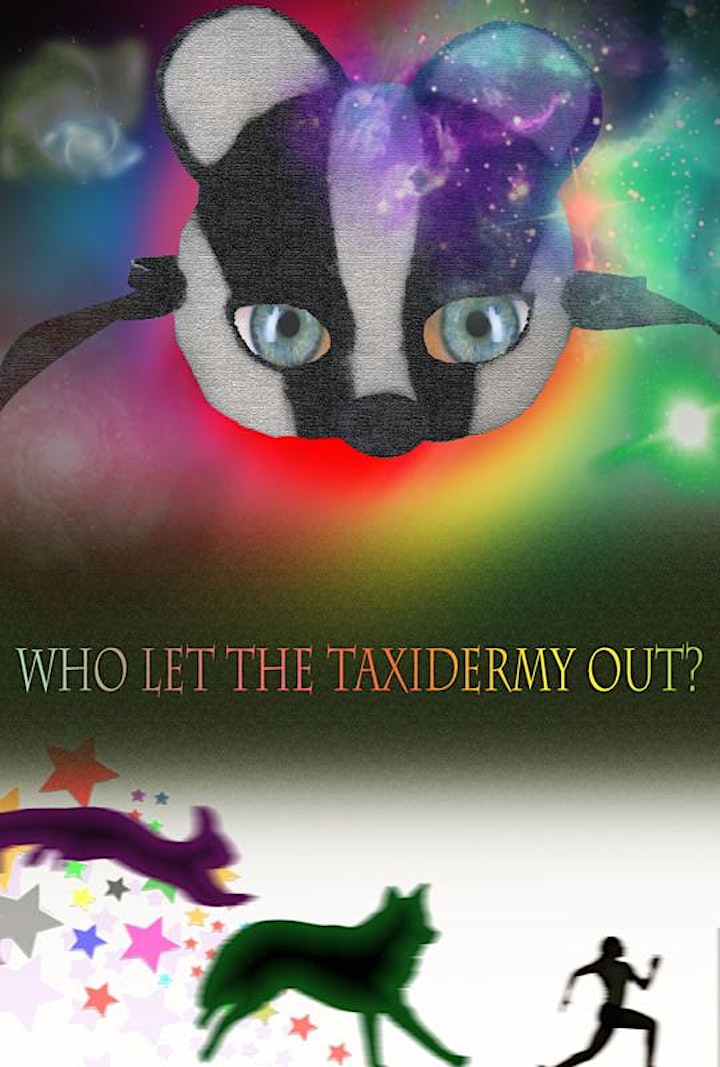 The Pink butterfly
The Pink Butterfly is a 10 minute animated film that tells the story of an adventurous butterfly and her friendship with a little girl as they deal with an evil force that is consuming the little girl.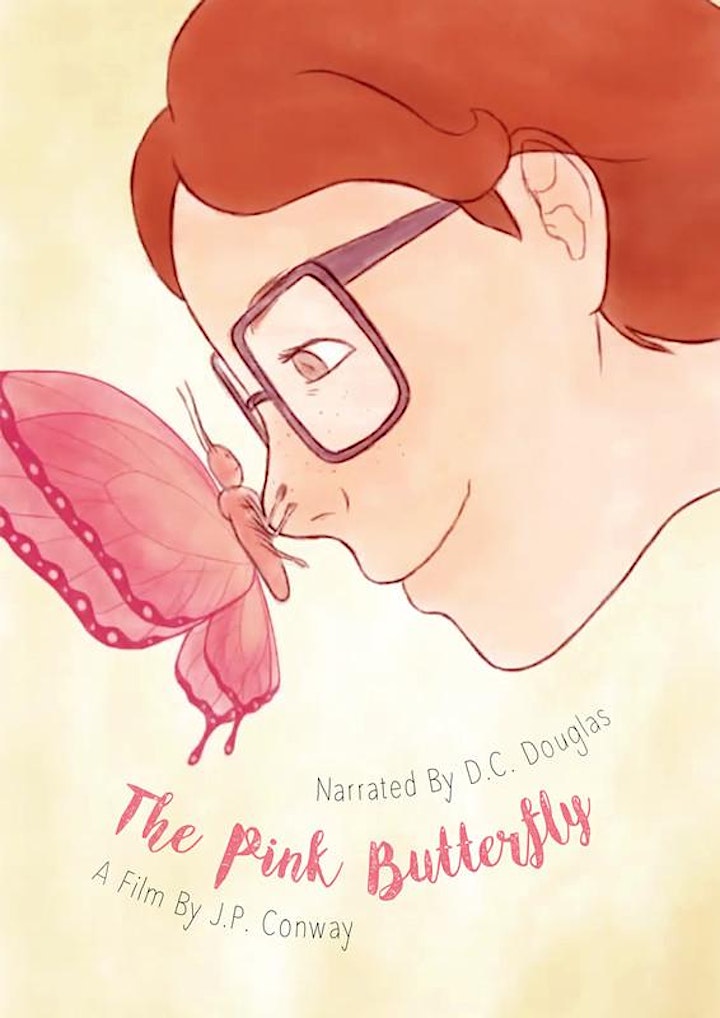 Date and time
Location
Refund policy
Contact the organizer to request a refund.
Eventbrite's fee is nonrefundable.