Get a stakeholder's perspective on the learnings and benefits of the AWE Programme
About this event
Hear from our External Committee members, important organisations in the business support ecosystem, as well as an update from Julie Baker, Head of Enterprise at NatWest on the Alison Rose Review of Female Entrepreneurship. There will also be an update from Club Normandie Pionnières (CNP) on their work with the Rouen entrepreneurial ecosystem for female Entrepreneurship.
This session forms part of the AWE Final Conference programme which will bring together project partners, participants and stakeholders from the UK and France together to share their unique insight into the Accelerating Women's Enterprise programme, which closes at the end of December 2021 and to demonstrate the practical learning resources now available in the form of a Legacy Toolkit.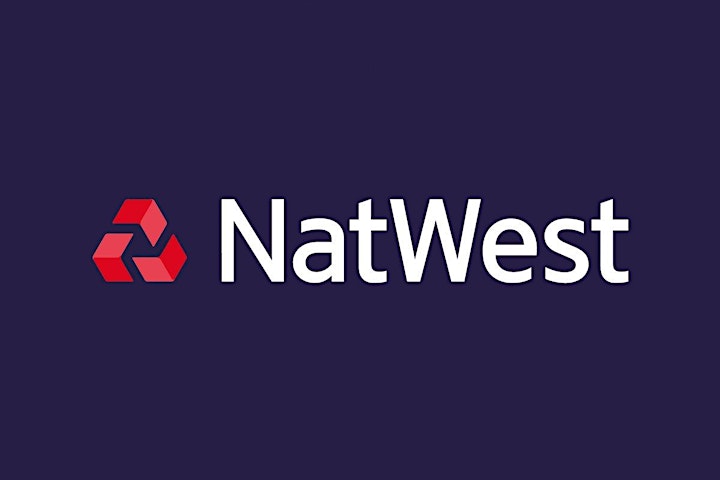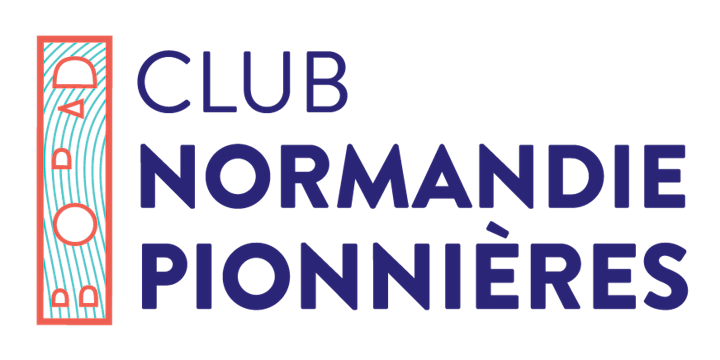 Organiser of Session 4 - AWE Programme from the Stakeholder's Perspective
The Accelerating Women's Enterprise programme was launched in 2018 and comes to an end in December 2021. The programme has been delivered by a consortium of partners in the UK and France and supported by the Interreg France (Channel) England Programme, with European Development Funds. The programme aims to improve the quality and effectiveness of support to socially or economically disadvantaged and under-represented groups and to address the gender imbalance in entrepreneurship.
The legacy of this programme is to share all the learning and the resources created during the programme so that others can adopt and integrate them to improve their own support for the female economy. We therefore warmly welcome stakeholders, intermediaries, interested organisations and female entrepreneurs to our Final Conference.