Description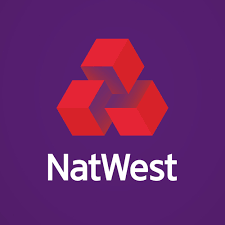 Welcome!
I'm delighted to hear you have opened a business account with NatWest.
I'm a Business Growth Enabler covering Dorset and Salisbury and would like to invite you to an event I'm hosting to ensure you are set for success.
- Come network with other new local business owners and hear all about our free Boost programme to help business start up and grow
- Learn how you can perform your banking on the go; saving you time using our digital ways to bank.
- Hear about the exciting partnership between FreeAgent and NatWest/RBS to support Business customers
- We'll share some top tips regarding funding your exciting new enterprise and ensure you have received everything you need to set you on the path to success.