A goal-setting wellness-focused workshop using journaling, mindfulness & visualisation to set goals based on what you really want in life!
About this event
Join Jules of Hobbs Holistic Health on Sunday, 17th July at 7pm BST (2pm EST) for a free online goal setting wellness workshop - Rescheduled from the 10th due to Jules losing her voice...
Decide what you truly want for the rest of 2022 and create a plan of action to achieve success!
During the session we will:
- Use journaling and mindfulness techniques to explore your true desires and work out what you really want.
- Consider your "why" in life and what motivates you.
- Use the SMART(ER) framework to set yourself goals.
- Design systems to help you to stay on track.
- Consider barriers to success and challenge your self-limiting beliefs.
- End with a meditative visualisation to leave feeling energised, determined, and ready to make the rest of 2022 work for you!
FAQS:
When can I buy tickets?
Ticket purchase closes 30 minutes before the event start time to ensure everyone can receive the access email with a link to zoom.
What do I need to bring?
You'll need a notepad and pen to work from and it is recommended to join from a quiet, private and comfortable space.
Why is the session free?
Jules believes in "paying it forwards" and offers free trainings and seminars where she can. For those who want to delve deeper into their goals, a paid group coaching workshop will be available in January 2023 to help guide you to achieve your dreams through the first few months of the year. Jules also offers 121 mindset and lifestyle coaching providing you with accountability and support tailored specifically to your needs! Please join Jules' mailing list to receive event updates.
How is the session delivered?
The session will be delivered on Zoom and you will receive the email link via two automated Eventbrite emails 2 hours/ 30 minutes before the event start time. Each ticket purchase is valid for one device to access the event.
What further support can I expect to receive?
Jules will provide a PDF handout by email after the session including sources, follow up exercises and further resources.
Why is this session different from standard goal setting?
We will use a number of proven methods to find out what you want in life and why you want it. You will write down your goals during the session leaving with a plan of action to success and finish with a visualisation of what this looks like.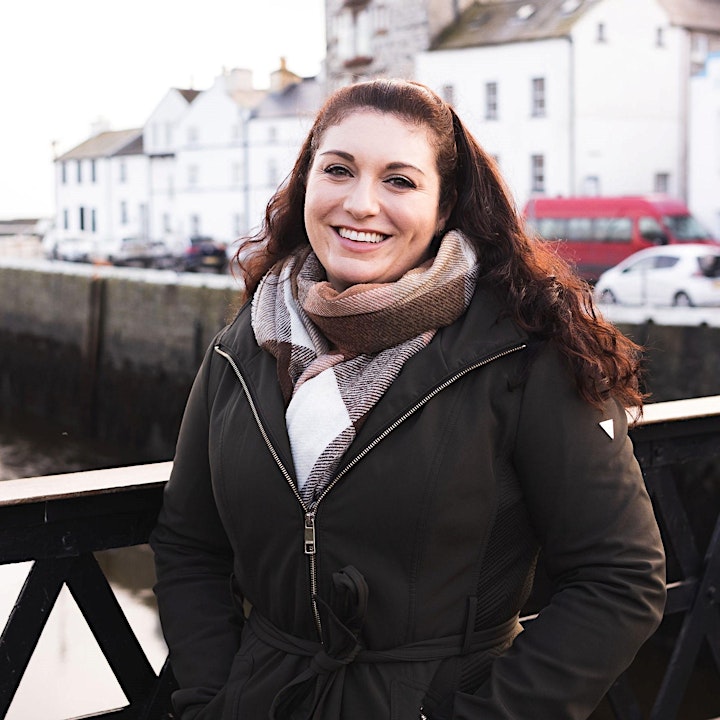 About Jules:
Jules is the face of Hobbs Holistic Health, a wellness company offering a range of online and face-to-face health solutions including mindfulness based self-development group and corporate seminars, life and mindset coaching, and sports massage therapy.
She currently teaches two free weekly mindfulness and mindset classes online for the Community Online Academy, a free resource for anyone to use. Find out more at https://edu.perksatwork.com/landing3/
Jules' passion lies in helping others to lead happy and healthy lives. She encourages a balanced lifestyle to all her clients' encompassing fitness, mobility and yoga, positive mental health, nutrition, and rest.
Pre-pandemic, Jules was heavily involved in organising wellness events as an Assistant Manager and Event Manager for an award winning London yoga studio and now offers this expertise in her online event management.
Find out more about Jules on social media:
Instagram at juleshobbslife
Facebook hobbsholistichealth
Tik Tok juleshobbs
Linkedin juleshobbs
Or email juleshobbshealth@gmail.com.