SET Open Pathway Framework Writing Retreat - 13 April 2018
Description
Writing Retreat: Opportunity for SET Framework participants
The aims of this one-day writing retreat are to:
· Provide dedicated writing time to work on your written or viva submission
· Provide constructive feedback (from peers and session leader)
· Develop a sense of participation in a community of writers
The session will be held away from the University to offer you the opportunity to focus on your writing or presentation. You will be required to bring along drafts of your work (in various stages), a laptop, and any other resources you might need.
Kindly note this session is not for ePortfolio concerns.

---
It was an informative and productive day that's given me an immense boost towards completion of my senior fellowship application. It made a real difference to be in a working environment with no interruptions and with support and advice at hand all day.

Emily, School of Law

---
Food and refreshments will be provided throughout the day.
Please make provisions for transportation to and from the Holiday Inn. The day will run from 9:30am - 4pm.
Spaces are limited and will be allocated on a first come first served basis.
This is an opportunity for participants who have already signed up to the SET Open Pathway Framework.
If you are interested in this professional development opportunity but have not yet attended an Introduction. Please sign up here.
To be fair to participants who have not previously been on an all-day Writing Retreat priority will be given to them. If you have already been on an all-day Writing Retreat email to be put on the waiting list.
Please email Jennifer Rogers with any questions, or to be put on the waiting list.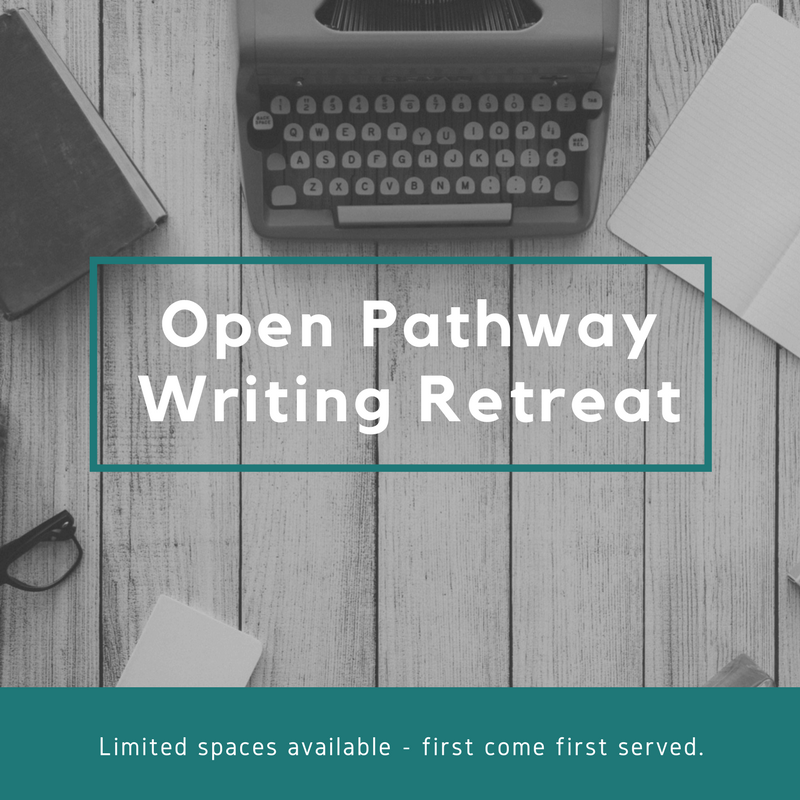 ---
The Writing Retreat was a fantastic way to get one-to-one feedback on my case studies and to understand how best to articulate the key elements of my experience. Carving out dedicated writing time was very effective, plus the setting was great. Many thanks to the DHE team for organising!
Dimitra, School of Economics
---