Set Up Your Online Shop with Google Digital Garage
About this event
Wenta are delighted to announce a new partnership with Google Digital Garage, offering Set Up Your Online Shop via live training.
An online shop can help your business to access additional revenue streams.
During this session we will take you through the stages of setting up your online shop from conducting market research and defining your USP to creating your online store, defining your user journey, optimising your site and tracking your levels of engagement.
In this session you will learn:
Top tips for preparing and researching your market
How to set up your online shop
Ways to optimise your online shop
Good to know:
This session is run using YouTube and is 60 minutes long. The course assumes no prior knowledge or experience so there is no pre-reading necessary. There will be the opportunity to ask questions during the session.
About Google Digital Garage
We're pleased to be partnering with Google Digital Garage to provide a free live webinar training. The Google Digital Garage provides free online and live webinar digital skills training to individuals and businesses in the UK to help people find a job, grow their skills, careers or businesses from home.
The Google Digital Garage is one of Google's flagship investment programmes in the UK, where anyone can come and learn free digital skills through a range of courses or 1:1 sessions.
With the Google Digital Garage webinar series, you can access free live training designed to help grow your business, jump-start your career or develop new skills - all from your own home. The live webinars are absolutely free to attend and open to everyone - delivered by expert Google Digital Garage trainers ready to help and support your learning, whatever your goals.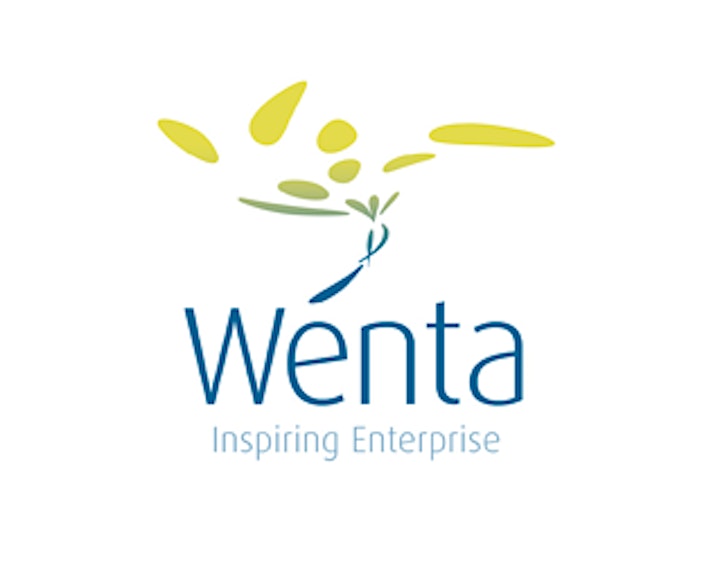 Organiser of Set Up Your Online Shop with Google Digital Garage
As well as free training webinars and workshops. here at Wenta, we deliver free business advice and support online via our Live Chat Service, as well as offering phone appointments and face-to-face business advice too!
You can also access a wealth of free useful articles, resources, templates, tips and tricks on our Business Bookshelf. 
Whether you have a business idea you'd like to explore or you're already running a small business, our team of experienced Business Advisors can provide you with advice, guidance and support.
Plus, we have flexible, affordable workspace for rent at our Business Centres in Stevenage, Potters Bar, Watford and Enfiled.
Visit our website to learn more about us and check out our support and services!