Sales Have Ended
Ticket sales have ended
You will receive an email with the zoom link to join the webinar.
Sales Have Ended
Ticket sales have ended
You will receive an email with the zoom link to join the webinar.
It's never late to set your goals. Just set actionable and measurable goals!
About this event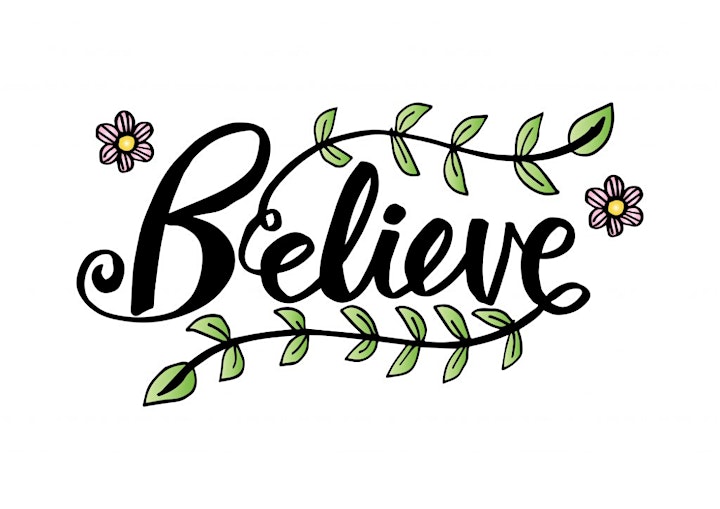 Do you have clarity and focus on your goals?
Your visions and goals couldn't be more important now than ever. The COVID-19 Pandemic has left many businesses and owners in confusion where their goals have had to be shifted; for some fairly drastically.
You must have a billion and one things going around in your mind, not knowing which direction to take. You're in need of clarity and focus. You're in need of solid action points. You need to prioritise. You need that extra push and accountability.
Imagine for a minute, how would you feel achieving your goal? What would that give you? What does achieving that goal mean to you?
Now think about, what would you lose not reaching that final goal? What is your greatest fear?
How great would it be if I could give you just that and more? Through my intensive 3-hour masterclass you will leave having:
a true understanding of your WHY!
a solid goal along with mini-goals.
clarity and focus.
achievable step by step actions.
tips and strategies for maintaining your self-care routine.
addressed your strength, weaknesses and limiting beliefs.
If you are truly committed and ready to make your goal happen then this is For You!
You will leave, the masterclass, feeling empowered, focused and equipped with tools and strategies that will help you get to your success.
Book now and don't be held back by your fears or lack of confidence!
This is a fantastic offer for a 2-hour masterclass.
Don't miss out!
Onlin via Zoom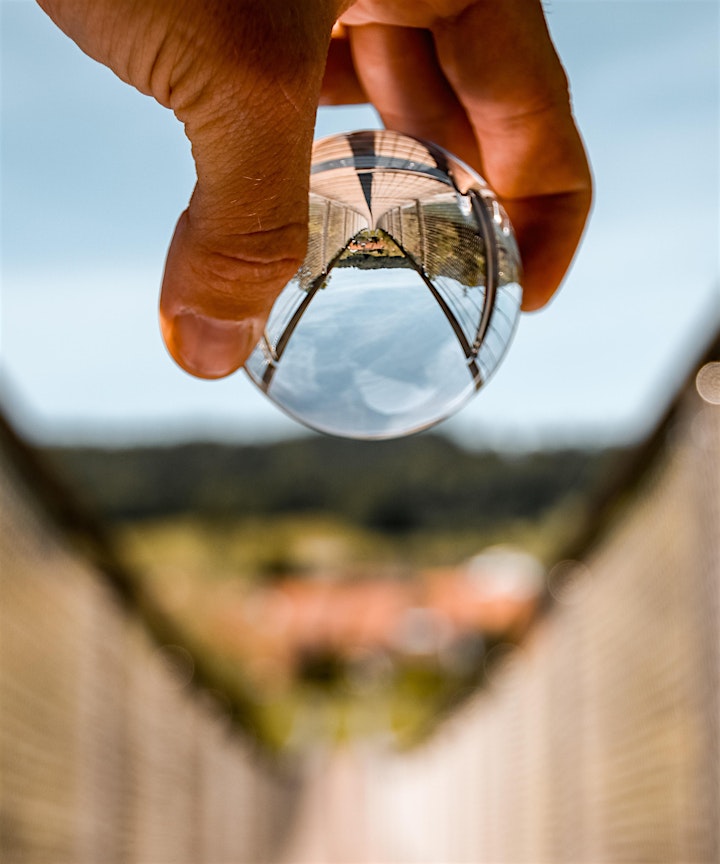 Organiser of Set Yourself the Right Goals!
Zeenat is a Resilience Wellbeing Coach, Co-founder of The People Skills Course, NLP, EFT, Kinetic Shift, Hypnosis , Mindfulness Practitioner, EFT Therapist, Mental Health First Aider, Speake, Mentor and a published author of "Begin Each Day With Affirmations and Empowering Questions."
Zeenat is also the Co-founder of The People Skills Course
Her mission is to encourage people to "Empower their mind to have the life they desire- by helping them find and forge their path".
Zeenat helps individuals bridge the gap between where they are and where they'd like to be, using a variety of tools and techniques. She works with them to plan and reach their goals, overcoming their limiting beliefs and stumbling blocks along the way by creating the right resilience and positive mindset.
For more information:
info@zeenatnoorani.com