Employee share options don't have to be taxing!
About this event
Employee share options don't have to be taxing!
Facilitated by Andrew Morgan Jones, Grant Thornton
A workshop to assist you to understand the ins and outs of employee share options.
Whether you are thinking of implementing one or have one but not quite sure how to maximise its potential (including aligning it with your reward strategy and employee value proposition).
We will run through the life-cycle of an option plan from implementation to exit.
We will consider on our journey key considerations, some of the pitfalls and also some of the key tax and employee communication considerations.
The workshop will be a forum to share experiences and will be a combination of information and case studies.
Learning objectives
Obtain a deeper commercial understanding of:
WHEN to implement,
WHO should participate
HOW to go about it
... creating an awareness of some of the pitfalls (including tax).
If you have any particular questions that you would like to be addressed, please share in advance.
Subscribe to the monthly e-newsletter to hear news and updates from the Bristol SETsquared Centre, as well as catch up on our member news, events, opportunities and more! 
 #wegrowthhub #startup #people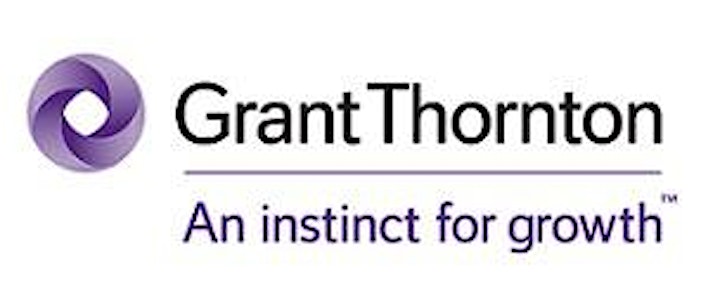 Organizer of SETsquared Workshop: Share options do not have to be too taxing!