Join this workshop to find out more about how to set boundaries when working from home
About this Event
OK. So it's great to be able to work in your hoodie & slippers. And cutting out the daily commute has added hours to your week. You've got time to exercise and you can eat more healthily …
But what about the slack messages & LinkedIn posts that you're still checking at 10pm … or the emails you're sending from your bed every morning … not to mention juggling online food shopping and deliveries with caring for others and home schooling
As our work and home lives merge, are you finding it increasingly difficult to set boundaries?
What's stopping you from turning off all your devices – a fear of missing out, or the pressure to keep on top of everything all the time?
Join our experienced Facilitators, Rachel Gilmore and Sarah Scarratt, in this participatory workshop where we'll be exploring what it's like to establish those limits and how to get more of what you want in your lives
This is a participatory event, please be prepared to be seen and heard; with cameras on and fingers ready to unmute. We will learn together in the large group and use the break-out rooms for you to support each other and think about what you'd like to do differently.
You can to sign up to the organiser's mailing list here for more events like this and more.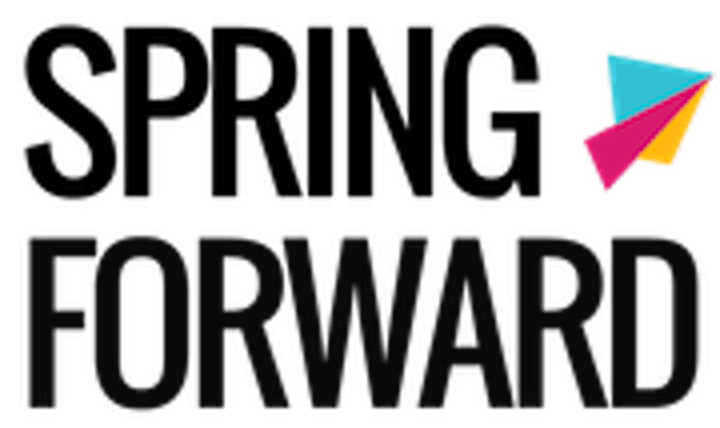 This is a Spring Forward event. Spring Forward is a month-long celebration of the role of women in digital culture and runs through March in parallel with Women's History Month.