Setting the sail for 2015

Saturday, 15 November 2014 from 10:00 to 16:00 (GMT)
Event Details
"Setting The Sail For 2015" is an agenda to support women from all walks of life to strategically prepare and position their gifts and businesses for the opportunities ahead.
We want women to do, have and become more through events such as this. 
A day packed with information and practical tips on how to do, have and  become more. 
Who is the event for?
Every woman who dersire change in their personal and professional life
Benefits:
Learn how to prepare and position your business for 2015




Meet women with reall passion and vision




Change your thinking 




s

howcase your business




Network

 with other powerhouse women




Re-discover your purpose




Learn how to become a powerhouse woman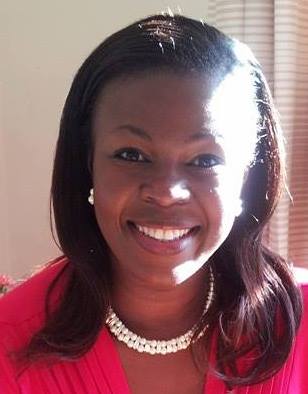 Lady Anita Duckworth-Bradshaw
Lady Anita Duckworth-Bradshaw (popularly known as Anita Bradshaw) is the founder of two international organisations (La Proverbs Ltd and Woman The Powerhouse Ltd) based in London. She is an accredited coach from the Coaching Academy the no 1 coaching training companies in Europe.
Coach Anita is a well-grounded individual with passion for positive change. She is a sort after International speaker and, she uses her work to transform the lives of others and businesses. She is an incredible Business & Life coach, motivational speaker and trainer who pride in supporting others to do, have and become more.
Coach Anita is the author of three books (The Giant Within Us (Best-seller), The Road To Discovery and Woman The Powerhouse) all motivational piece. Lady Anita designs and run personal and professional development programme around the world. www.womanthepowerhouse.com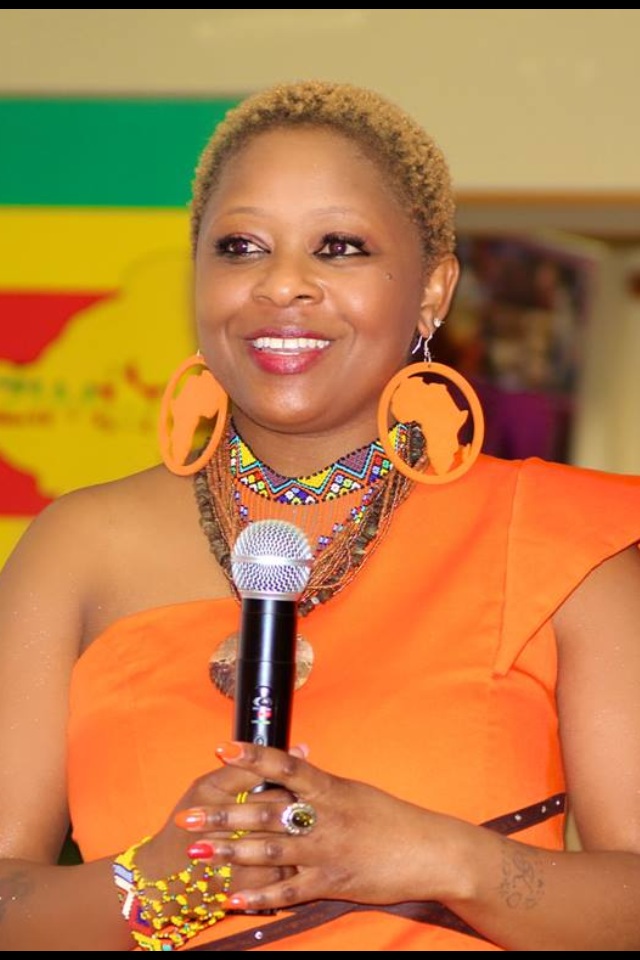 Lindani Moyo
Lindani Moyo
. CEO / Founder Of Black African Women Rock and Ladylievents
Through her work, she supports, motivates and inspire women to follow their dreams. Her mission is also to encourage women to think positively and utilize their creative abilities to build their own dreams.
https://www.facebook.com/Blackafricanwomenrock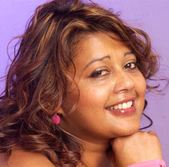 Antonetta Fernandez is a highly sought after self-esteem life coach/mentor, Best-Selling Author and motivational speaker.
She has also contributed to successful regeneration partnership with communities and businesses both nationally and internationally.
Her dynamic skills and passion has driven her global philanthropic projecs in Goa, Brazil, West Africa, Uganda and Mauritius.
http://www.antonettafernandes.co.uk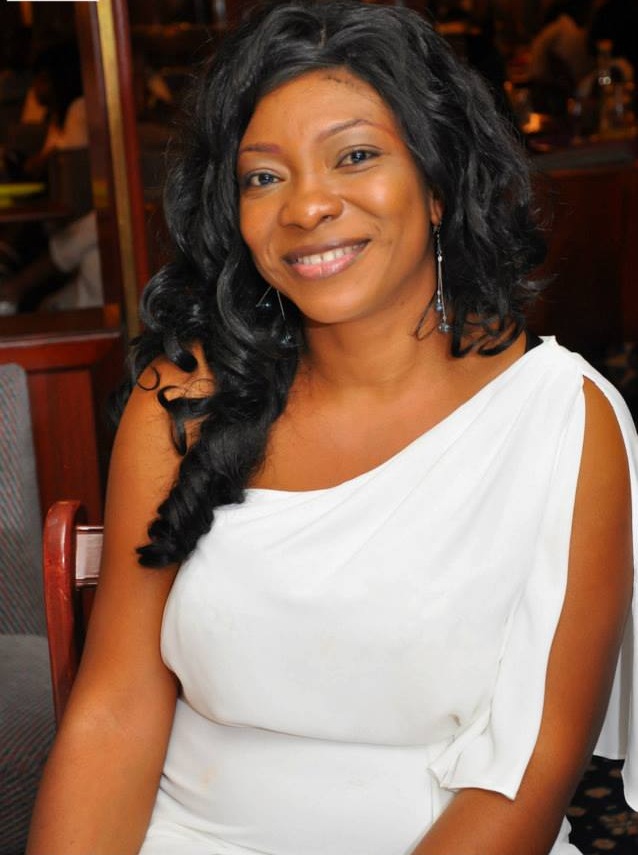 Petrina Kamara is the CEO/Creative Designer of Petriz Fashion Ltd. Her brand is about happiness, confidence, uniqueness and empowerment.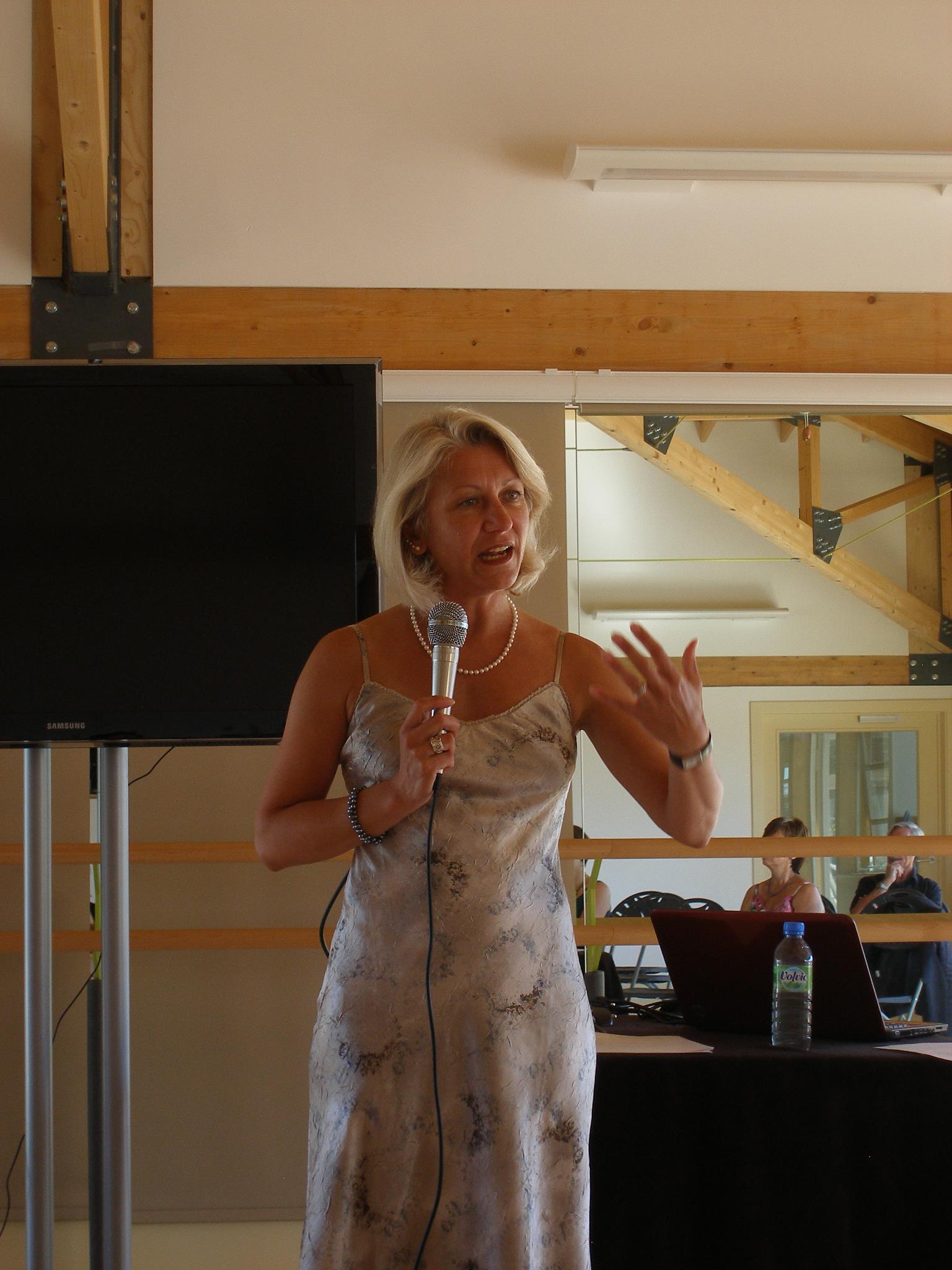 Director at Flying Inspiration · 
Professional Training & Coaching
Gabriella Guglielminotti Trivel is the Director of Flying Inspiration, Author, Speaker, Feminine Cycle Consultant who cares about women well-being. She help for women to discover their inner beauty and wisdom by understanding the creative process taking place in their feminine body every month through workshops and personal sessions.
Gabriella helps couples, when the feminine cycle is a problem, to go to the next level in their intimate life by using the benefits of the different energies of the feminine cycle.  
The partners learn to understand each other better and  create a stronger bond in their relationships (workshopsand couple sessions).
http://www.flyinginspiration.co.uk/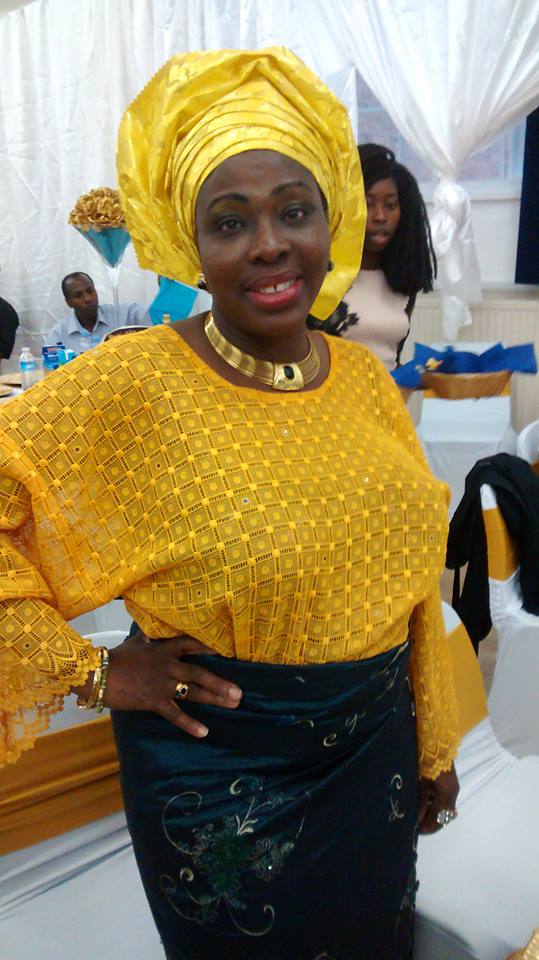 Mary Ajoke Akangbe
Mary Ajoke Akangbe is the CEO/Founder of Glowing Future. An Author, Speaker and Medical Practictioner.
To book your stall directly, please email admin@laproverbsacademy.net
To Sponsor this event, please email admin@laproverbsacademy.com.
When & Where

Jurys Inn Croydon
Wellesley Rd
CR0 9XY Croydon
United Kingdom


Saturday, 15 November 2014 from 10:00 to 16:00 (GMT)
Add to my calendar
Organiser
 Lady Anita Duckworth-Bradshaw is the founder of Powrehouse Global Awards and Woman The Powerhouse Global. A multi Award-winning global impact leader. A woman with passion for positive change. An accredited coach from The Coaching Academy UK, Author and PRINCE11 (Project Management) Certificate holder. She is a well grounded individual with eyes for details.

Woman The Powerhouse is set to educate, inspire, motivate and transform the lives of women.

In her role as a successful trainer, speaker, business and life coach, Lady Anita is committed to supporting individuals towards the path of discovering their full potential. She understands that, the ability to achieve greatness lies in every person, and sometimes all that is required is enlightenment,  guidance and support to become the very best.
Setting the sail for 2015