About this Event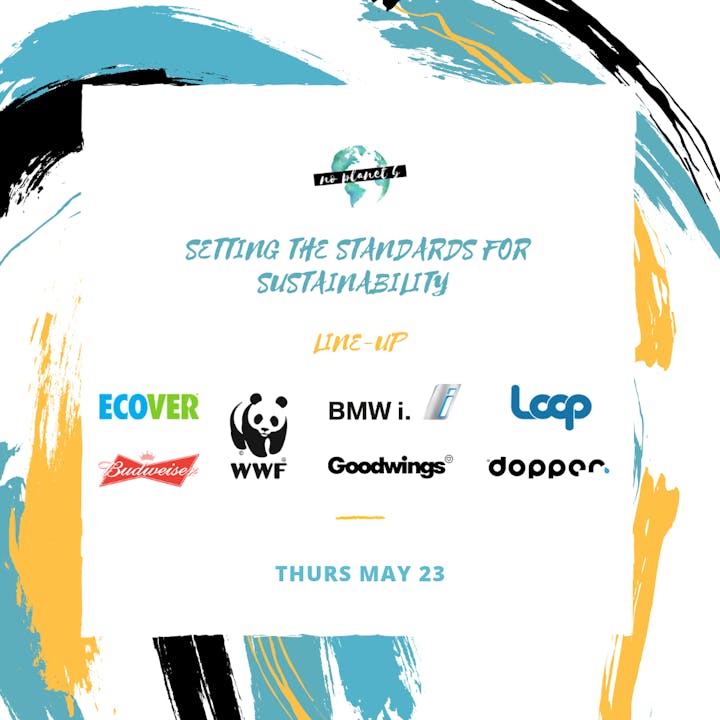 No Planet B in collaboration with BMW i
It's time to create better industry practices for the future of our planet and its people!
What role do big companies have in setting the standards for sustainability? And how can you effectively run large scale operations that leave as little impact as possible?
We've invited the big players to ask them exactly this!
Speakers include:
BMW i - Park Lane, General Manager, Kam Pankhania (The Future of Electric Cars)
WWF - Head of climate change, Gareth Redmond King (Climate Change & Energy)
Loop Store - Clemence.bernard-colombat (Circular Platform)
Panelists include:
Dopper - Founder, Merijn Everaarts
Budweiser - Brand Manager
GoodWingsTravel - Founder, Christian Møller-Holst
Ecover - Head of PR, Sarah Tuke
Includes free drink from Budwesier.
-----------------------------
Ticket Information:
-Single Ticket: If you are just attending our May 23rd event, please just purchase the single ticket option.
-Double Ticket: If you would like to attend both our April 27th & May 23rd event, then for a limited time only we are offering a discounted rate if bought at the same time.
-Refunds: We are happy to accept refunds as long as they are at least 1 week before the event.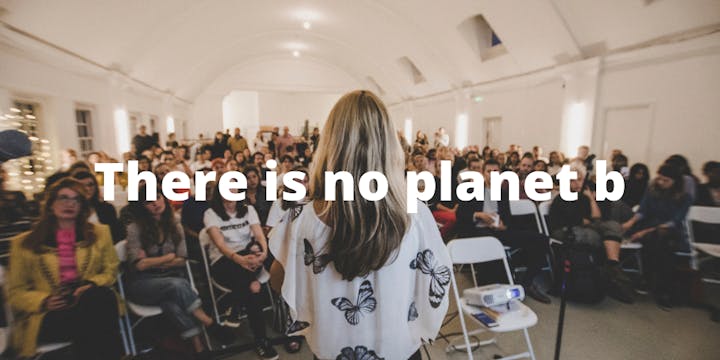 About No Planet B:
We are the inclusive community for the conscious generation, on a mission to make sustainability a social norm.
We run a series of events throughout the year offering the perfect place to accelerate your journey towards a low impact lifestyle.
Expect thought-provoking talks and panel discussions from leaders in their fields, ethical stalls, vegan food & drink, live music and networking with like-minded people.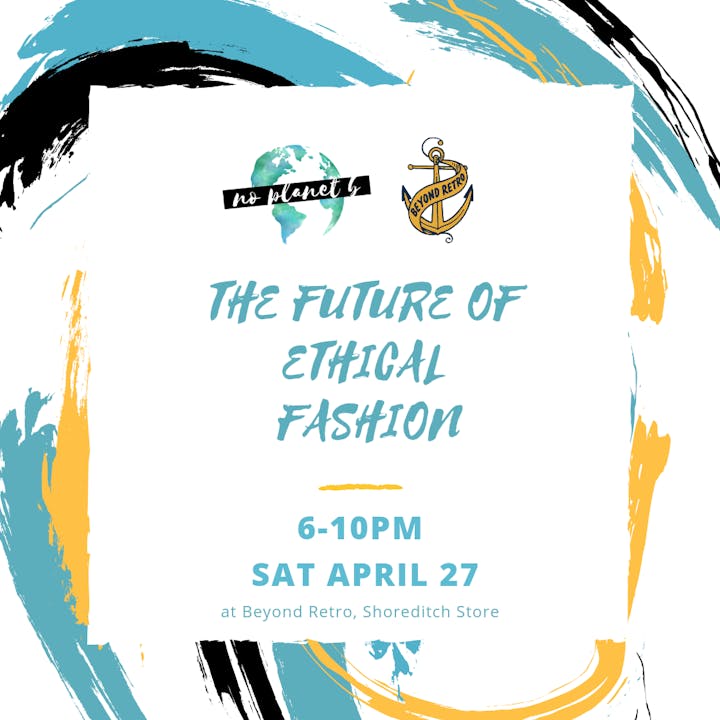 April 27th Event: The Future of the Fashion and Ethical Practices
We hope you can also Join us on Saturday April 27 to celebrate Fashion Revolution Week!
We're taking over Beyond Retro's vintage store for an evening of talks and panel discussions, debating what the future of the fashion industry will look like and the importance of ethical practices.
Find out more here.