Description
With Patrick Augustus and Mali Morris
Setting up a business in The Gambia?
Do you wonder how people will treat you as a Foreigner?
How do you go about setting up a Gambian bank account?
Want to live in the Gambia One day?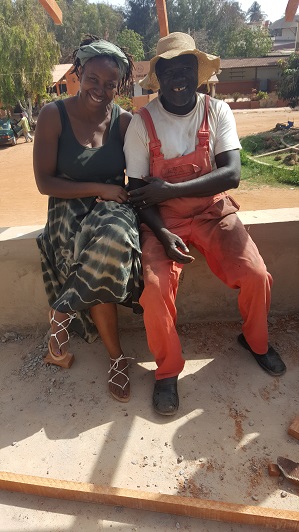 Between us we have:
• Exported tons to goods to The Gambia
• Built 1 School and Sponsored 3 Others
• Hosted Large Festivals
• Land Acquisitions
• Various Businesses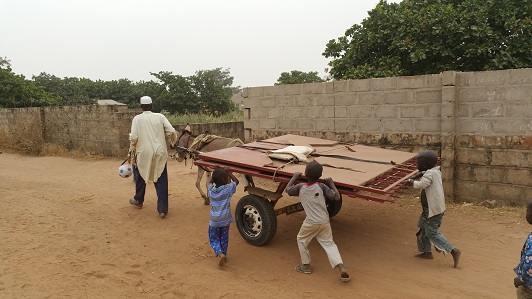 So can you! Come join us & kick
start your journey back to
The Gambia!!