Description
Starting from scratch? Overhauling your Early Years provision?
This course is designed to set out what is needed for high quality, age appropriate FS1 and FS2 provision. It will consider the EYFS Guidance, OFSTED requirements and findings and research and theory. It will be an interactive course, with best practice and ideas for age appropriate, engaging activities being discussed and shared between colleagues. There will also be an opportunity to visit the Robert Wilkinson Primary Academy Foundation Stage Unit.
Course Leaders: Jo Mould and Ben Greene
Jo Mould and Ben Greene are FS1 and FS2 Leaders respectively and both lead the EYFS Unit at Robert Wilkinson Primary Academy in York. They have worked closely together to build an excellent and successful Foundation Stage Unit that currently has approximately 140 on roll. Both Jo and Ben are Specialist Leaders in Education, working for the Ebor Academy Trust School to School Support Teams and both are heavily involved with Initial Teacher Training for the Ebor Teaching Schools Alliance as host teachers, mentors and workshop leaders. Jo is also a School Based Link Mentor and the Assistant Director for the Primary programme. Both have taught a variety of age ranges across all Primary phases but both have a passion for high quality, engaging, challenging Early Years teaching and learning.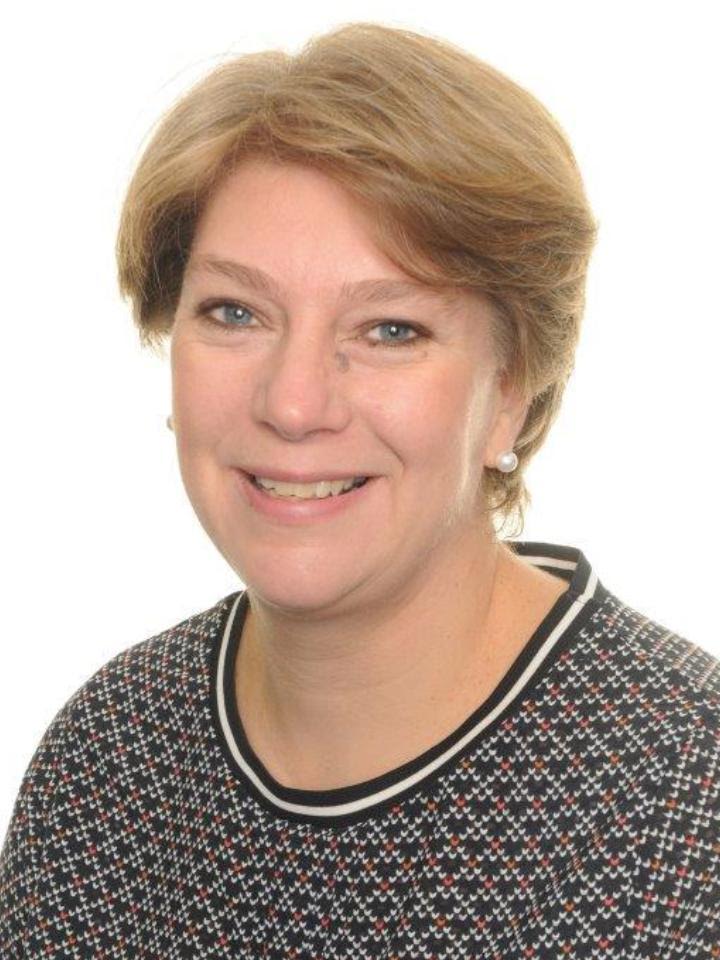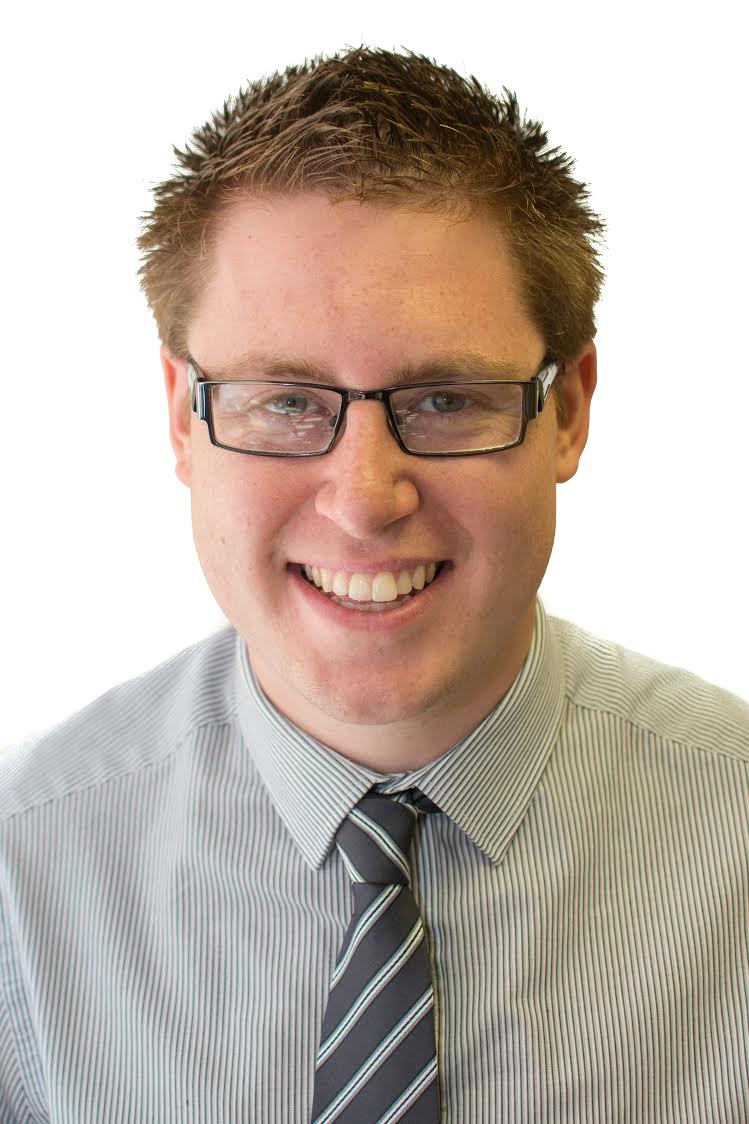 Catering: Lunch and refreshments will be provided. If you have any dietary requirements please email t.chrisite@ebor.academy
Parking: Restricted parking is available
Course cost: £95
Ebor Trust School - Free place