Learn how to easily sell your products via Amazon and Etsy to create more online revenue.
About this event
Tuesday December 7th 2021
10.00 - 11.00am
Learn how to easily get your product visible on Etsy & Amazon.
Have you got a product that is perfect to sell online but you don't want to set up your own eCommerce store?
Getting listed on Amazon and Etsy is one of the quickest ways to generate online sales, but there is a system to follow. You must understand how to compete with the millions of other sellers on these platforms and you must know how customers can find you on such a large platform. This webinar will show you exactly how to do that.
This workshop will cover:
How to get listed
How to prepare your product for sale
How to set up your sellers page
How to get found by new paying customers consistently
How to build up consistent sales and increase your revenue
and so much more....
Led by Ray Lavery of CPG, who has over 20 years experience helping businesses create their online presence and sell online so that businesses maximise their returns.
This workshop will show give you a step by step process that you can follow to get up and running quickly and successfully. Developing an online sales channel is easy when you know how.
SIGN UP NOW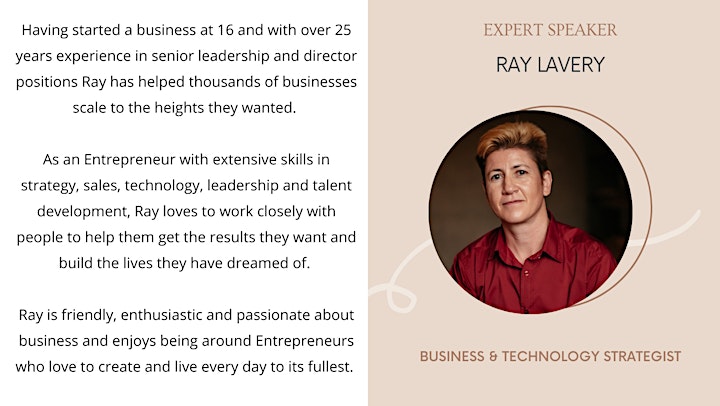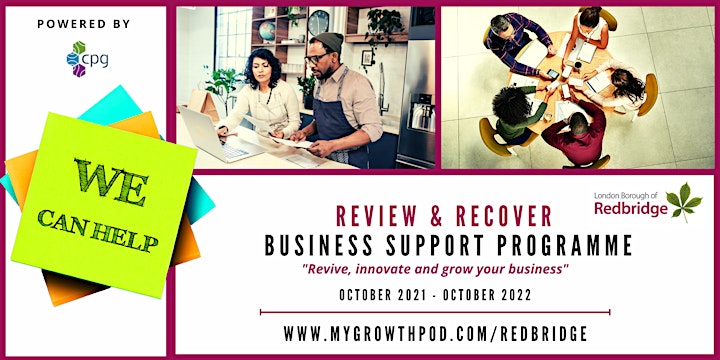 Organiser of Setting up your eCommerce through Amazon & Etsy