The Amplify Black Queer Voices programme is a chance for participants to SHARE, LEARN, GROW, NETWORK, PUBLISH and EARN.
About this event
Program:
7 pm Tuesday, 11th May 2021
Seven Skills to Pay the Bills
Learn seven key soft skills that'll help the art you create or curate attract and engage attention in an overcrowded world that is often hostile, ignorant of, or indifferent to black and/or queer art.
In this session, you'll learn or reinforce your knowledge of taking charge of your own narrative in authentic, consistent ways and how to convert attention to sales. Nobody knows your art better than you do, so it makes sense that you help it sell.
This isn't only about getting and keeping customers — it's also about forming and sustaining relationships with people and institutions that can help you amplify black queer art.
Speaker: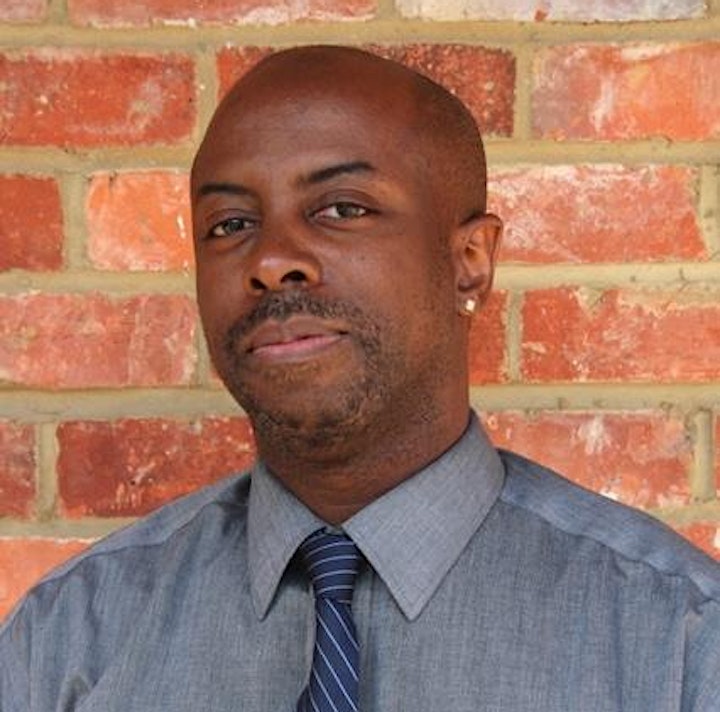 Cyril Husbands
Cyril Husbands is a soft skills specialist trainer and consultant with a lifelong artistic passion. He makes part of his living by selling his own art, but more to the point, he can help you realise your artistic ambitions by applying tried-and-tested business skills.
Brought to you by blackgayblog.com.
We want this campaign to unleash the creative force at the heart of the Black LGBTQ+ community. We all have the agency to change how we are valued by the world around us, and it starts with our stories.
About us
blackgayblog.com is an online media platform supporting the health, entertainment and lifestyle needs of same-gender-loving men of African descent and members of the Black LGBTQ+ community in general.