Description
Sew It Forward is a frock-friendly, style-hungry initiative from The Good Wardrobe which encourages people to share sewing, knitting and mending skills. Bring a garment in need of some TLC and learn how to keep it looking good for longer.
Novices, experts and anyone in between is welcome - come along to learn a new skill or share your wisdom. You'll get the chance to pass on your newfound skills by pledging to 'Sew It Forward this Christmas'.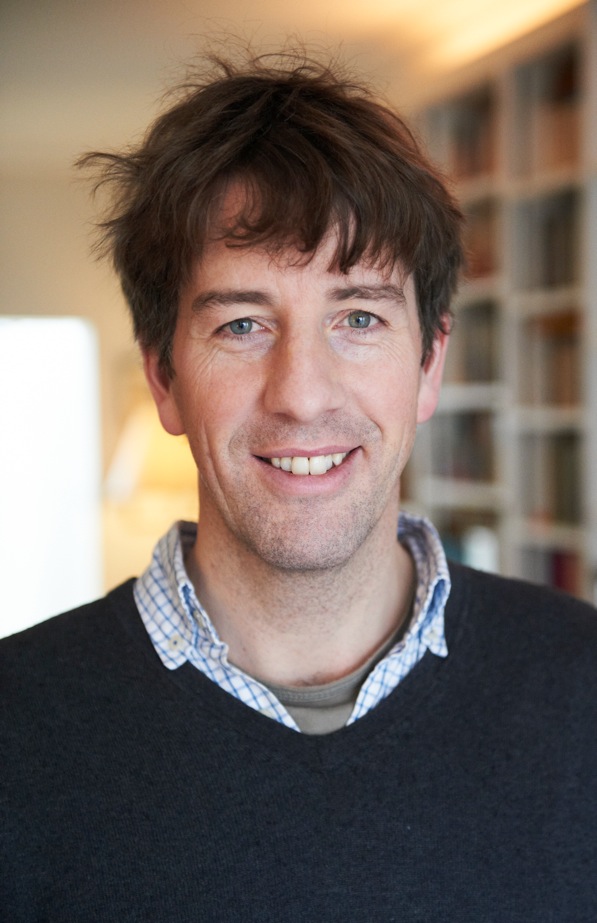 We're teaming up with writer John-Paul Flintoff who will be talking about his Who Made Your Clothes project and his involvement with Fashion Revolution Day. If you have a garment with a tale to tell, bring it along and John-Paul might ask you to share the story of who made your clothes (and why it's important to you to know).
This event also marks one year since the launch of The Good Wardrobe and Sew It Forward so please do come along and celebrate with us!
It is free to attend but advance booking is required. If you would like to offer a donation at the end of the evening to help cover costs (materials etc) that would be appreciated, though by no means expected.
The Railway is a brilliant local independent pub with vintage decor. It serves London Ales and delicious seasonal food - our event will be taking place in their new tearooms. Tea, cake, food and drinks available to order at the paid bar.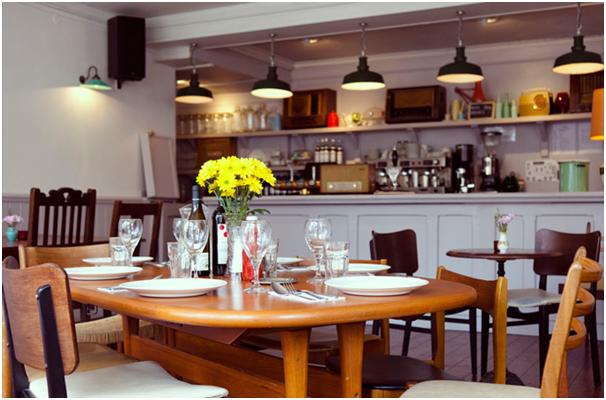 How to get there: The Railway is across the road from Streatham Common Station, which is 15mins on the train from Victoria, 8mins from Clapham Junction and 25mins from London Bridge.
Please note: there will be a photographer present at the event. By booking, you are agreeing to be photographed and / or filmed.

Supported by:
The Railway
Divine Chocolate
Organizer of Sew It Forward
The Good Wardrobe is an award-winning online fashion hub mixing the best 'conscious' fashion with services that prolong the life of clothes. It is the antithesis of fast-fashion.