If you want to reduce waste and save money by adjusting or upcycling your clothing, this workshop will teach you the best tips and tricks.
About this event
Taught by our tutor Barbara Romanis, who has over 20 years in the fashion and garment making industry as well as teaching at Northumbria University, this course is deal for novice sewers, beginners, and those with some basic knowledge who would like to build their skill-set. You will leave the day with some key techniques on how to upcycle and adjust your old clothes.
Have you ever bought something you really like, but when you start to wear it discover it just doesn't fit properly?
Do you have a garment that you love, but it's become a bit dated?
Did you ever buy some fabric and a pattern so you could make yourself something unique, but never quite got round to making it?
At Sew Sisters evening class you can get the support and guidance to finish that project, and develop your confidence to make some more!
We have a wealth of knowledge and experience in garment manufacturing at our finger tips at Sew Sisters, and we would love to help you have the confidence to make your dream garment.
Our studio has a relaxed and friendly vibe, where you can have some fun with other like-minded women, drink coffee/tea/juice, share your ideas and learn a few tips on altering, upcyling, or some sewing methods to make your creation a reality- you can join just 1 evening session if you feel that 2 hours will be everything you need to develop your project, or feel free to come back for more than one session!
Bring with you an item of clothing to adjust/ upcycle as well as a notebook and a pen to keep notes.
Sew Sisters is a project ran by East End Women, a women's charity based on Walker Riverside in Newcastle upon Tyne. Here, we support women with a variety needs to develop practical skills through our vocational courses, to enter employment, building confidence and personal resilience. We also offer domestic abuse support through The Freedom Programme and other therapeutic groups, and have ran a foodbank service since the start of the pandemic.
Through paying for this course, you will support us to fund further free vocational courses and therapeutic groups which build female friendships, and community resilience.
This course is for women only in order to maintain our women's safe space on site- of course we welcome trans women to all of our courses, workshops and groups!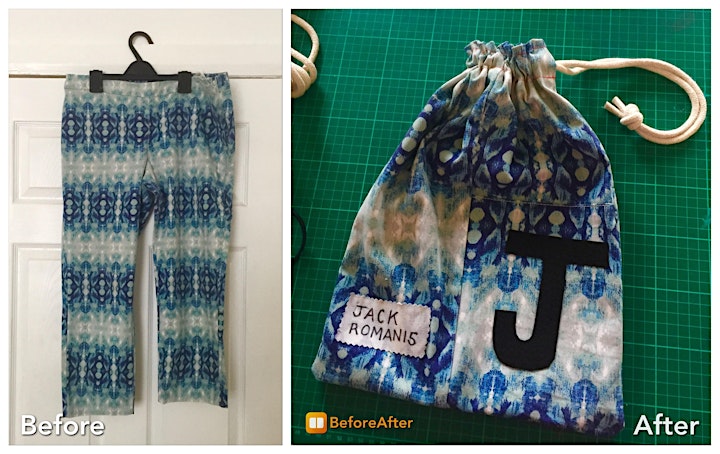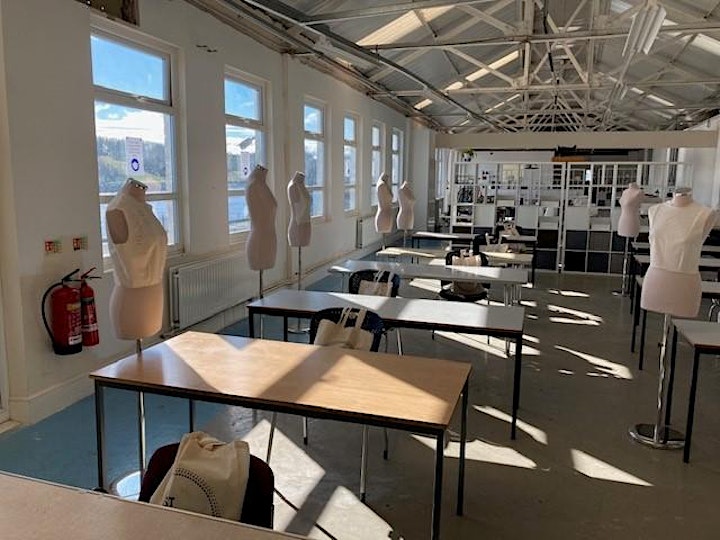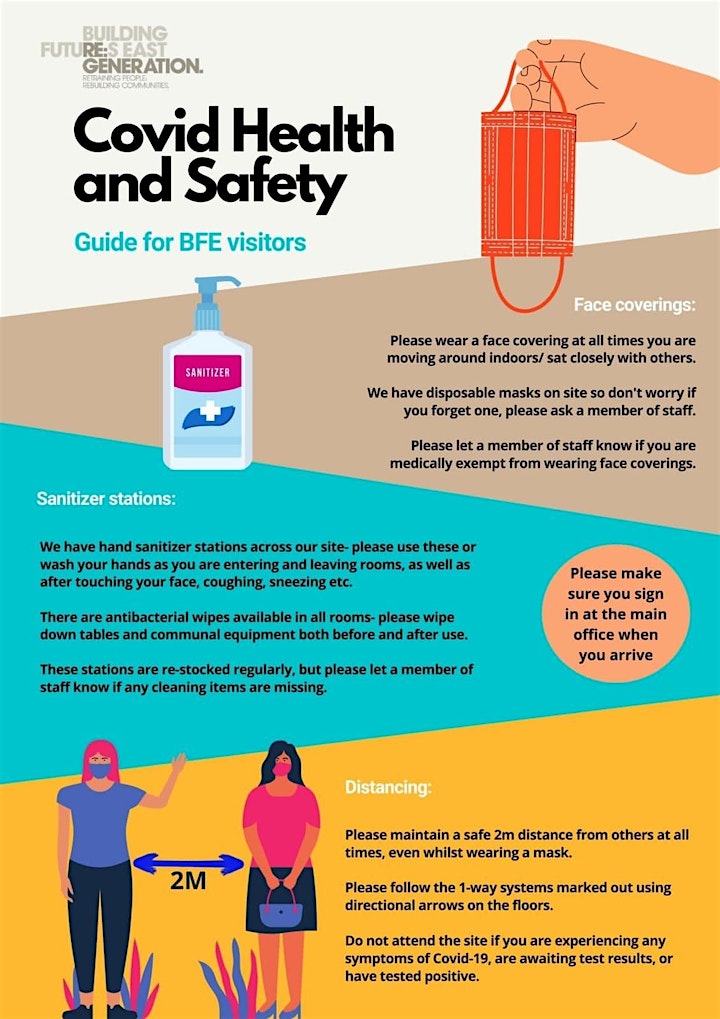 Organiser of Sew Sisters summer school: Upcycling and alterations workshop