Sexual and Reproductive health training for professionals in Lambeth, Southwark and Lewisham (LSL)
About this event
NAZ is providing Sexual Reproductive Health Training to professionals and organisations who represent and support women in Lambeth, Southwark and Lewisham (LSL).
The 6 Hour training will cover topics such as
Introduction to Gender Theory
Sex and the Law (including consent, sexual assault and reckless transmission of HIV)
Sexually Transmitted Infections (STIs)
Reproductive health
Contraceptions Choices
Termination Options
Rights of migrants to access healthcare
In additions to the above, we will equip you with the confidence and compency to work with trans and gender diverse clients. Unconscious Biases may be harming clients, education can help over come this.
The training will take place via Zoom. There will be two training sessions lasting 3 hours and regular breaks. The sessions are interactive, and include quizzes and discussions to ensure that you come out with the knowledge you need.
For more information please email: imale@naz.org.uk or aicha@naz.org.uk.
The sessions are suitable for professionals working in a variety of sectors who engage with adults aged 18+.
Dates:
16th of August 11am (Part One)
20th September 11am (Part Two)
18th October 11am (Part One)
16th November 11am (Part Two)
13th December 11am (Part One)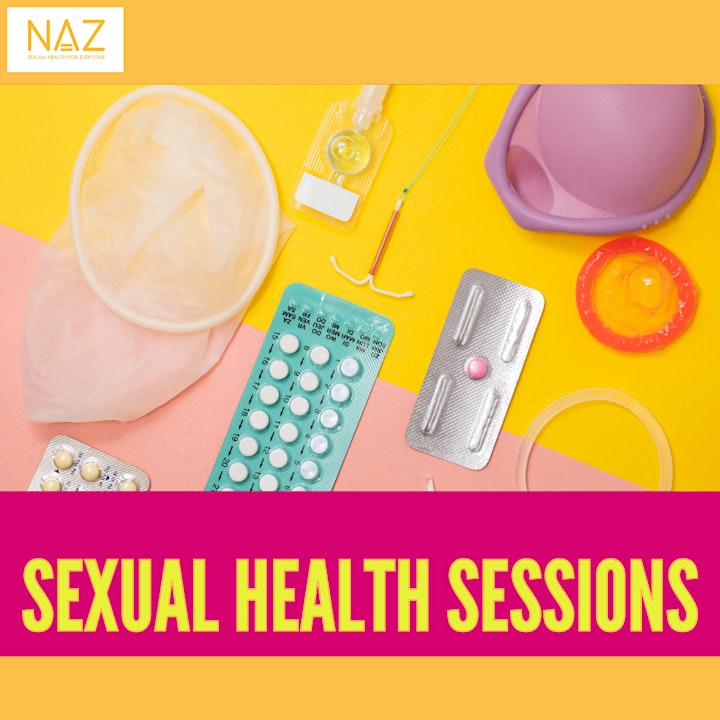 Organiser of Sexual and Reproductive Health Training ( For LSL Professionals only )