Description
A two part seminar by Glynn Harrison, with refreshments between sessions.
Biblical Christians are living through a sexual revolution with far-reaching consequences. What does the future hold? Can we recover confidence that we have good news to share? What would that look like?
Glynn Harrison was formerly Professor and Head of Department of Psychiatry, University of Bristol, where he was also a practising Consultant Psychiatrist. He now speaks widely on faith, psychology, and mental health. He and his wife Louise are members of Emmanuel Church, a plant from Christ Church, Clifton in Bristol. His new book 'A Better Story: God, sex and human flourishing' is published by IVP.
Programme: Saturday 30th September
9.30 – 10.00 Arrive, register.
10.00 – 11.00 First talk
11.00 – 11.30 Break for refreshments
11.30 – 12.30 Second talk
12.30 – 13.00 Questions/discussion/concluding remarks
There is no charge for this event but it would be helpful to the organisers if you could register ahead of time by requesting tickets. However, tickets will be available on the door.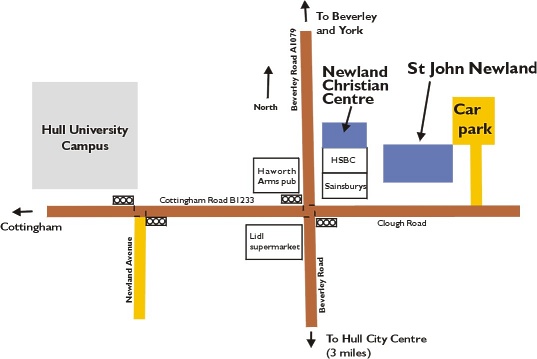 For further information please contact the organisers Nigel Cutland or Chris Blowers (on behalf of East Riding Forum):
Nigel Cutland 01964-550444 @: nigelcutland@btinternet.com
Chris Blowers 01482-871233 @: lochblowers@hotmail.com