Description
Top crime writers Kate Rhodes and Erin Kelly host a unique discussion about the representation of sexual violence in popular crime fiction. Killer Women will discuss if rape is often used for shock value or narrative drive, rather than a realistic portrait of the crime and its psychological impact? As women writers, do they feel a responsibility to handle the topic in a certain way?
The authors will be available afterward to sign copies of their books, which will be on sale.
The Panelists:
Kate Rhodes was born in London. She has taught English at universities in Britain and the United States, and now writes full-time. Kate is the author of two collections of poetry, Reversal and The Alice Trap. She has been awarded English Speaking Union and Hawthornden Fellowships for poetry, and won the Ruth Rendell Prize in 2014. Kate has also been shortlisted for a number of other prestigious prizes, including the Bridport and Forward Prizes. Follow her on Twitter: @K_RhodesWriter
Erin Kelly read English at Warwick University and has worked as a freelance journalist for over ten years. She has written for publications including Psychologies, Red and Mail on Sunday YOU magazine. Her first novel, The Poison Tree, was selected for Richard & Judy's Summer Book Club 2011. A two-part dramatisation of The Poison Tree aired on ITV in December 2012. Erin's second novel, The Sick Rose, was published to great acclaim in 2011, and was followed in January 2013 by The Burning Air. The Ties That Bind is her fourth novel. Erin has also recently published a novelisation of the immensely successful ITV crime drama Broadchurch, BROADCHURCH - The Official Novel, with Chris Chibnall. Erin lives in North London with her husband and young daughters. You'll find Erin on Twitter @MsErinKelly
Unfortunately, Melanie McGrath (MJ McGrath) will no longer be able to join us.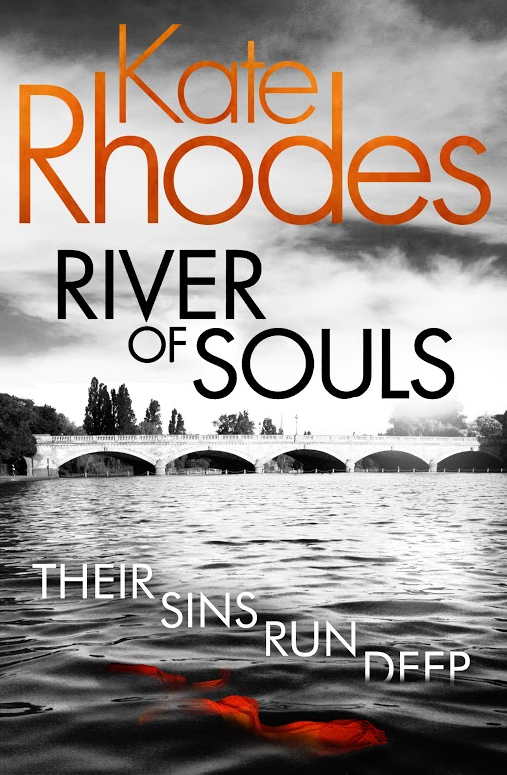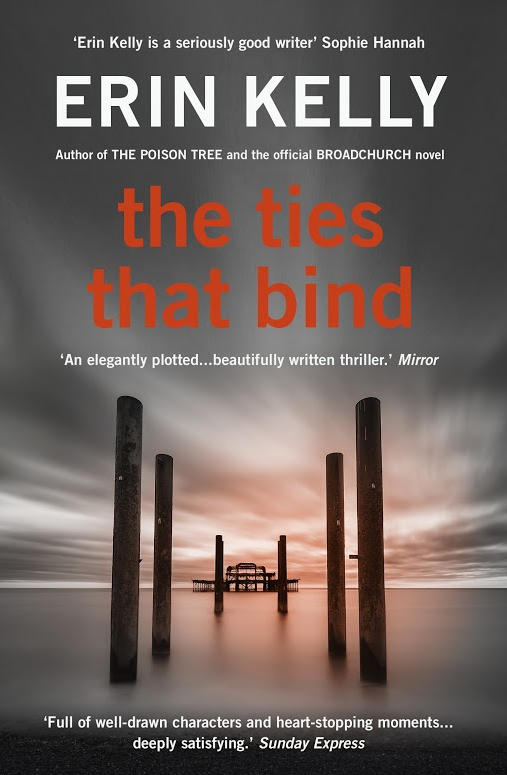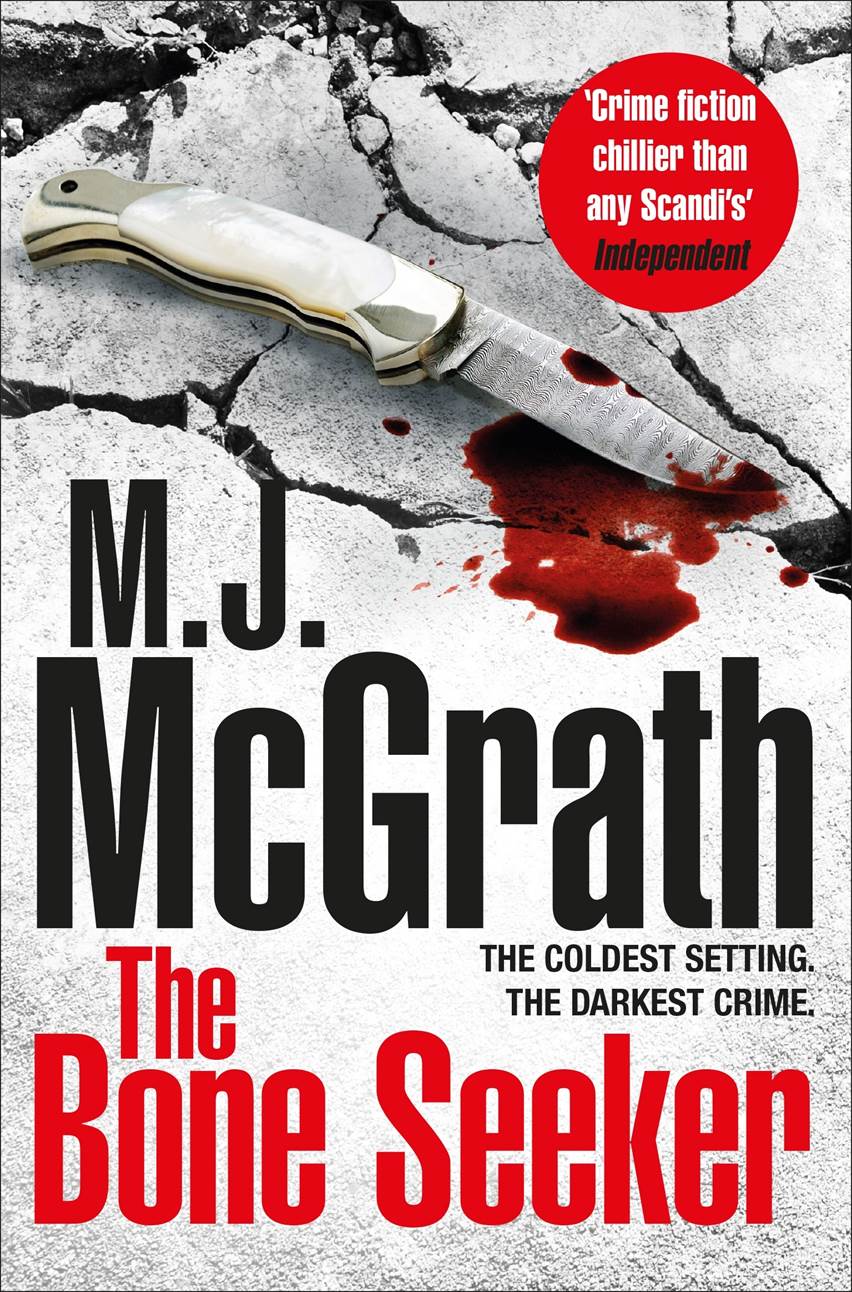 Tickets are strictly limited - so please book asap to guarantee your place.
For concessionary tickets, proof of eligibility required before admission.
For more information about all the events at Clear Lines Festival, just visit our website.