Description
After our super exciting Tanya's Talks in January - The Detox Edition, we're excited to announce our next Tanya's Talks for May - The Skin Edition.
Sexy Glowing Skin
Our skin is our largest organ. It is our body's shell, and yet it is also alive. When your skin shows signs of distress it's time to stop and pay attention.
Stress and poor nutrition are major contributors to distressed skin, and yet these things are very much part of our modern life. Our skin often shows our age before we do, and well before we're ready.
So how can we live our busy full lives, create the environment for the softest, sexiest skin possible and glow from the inside out?
We've brought together a panel of world class experts to reveal their top secrets, tips and techniques for your best skin yet!
Tanya and her alkalising welcome green juice and organic canapés will be awaiting your arrival too!
---
Hear from Marion Bourne about Stress and your skin: Understanding the effects of different stressors on the skin and how to heal them, from Sarah Sugden about Feeding your skin: How to best feed your body, to feed your skin, and from Sherron Holder-Culver about Anti-aging: How to prevent and manage the signs of aging in the skin.
Here's a little more detail of what to expect:
Feeding your skin: How to feed your body, to feed your skin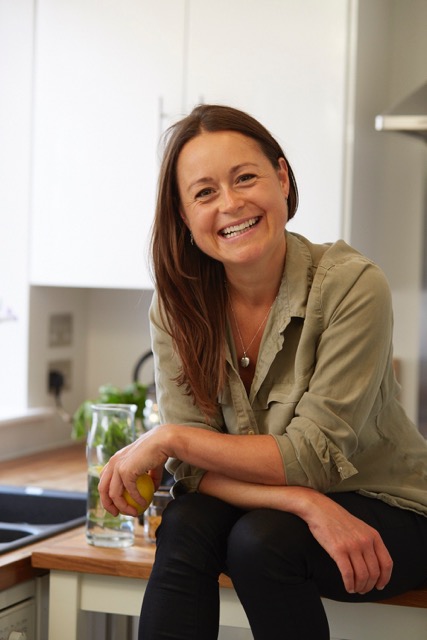 Sarah Sugden is a personal holistic chief who is committed to sharing her passion for healthy food and living. Originally from Australia, where a love of fresh food and the outdoors is deeply embedded in the country's culture, Sarah is known for her creative approach to cooking.
What you eat has a lot to do with the appearance of your complexion, and a diet rich in certain foods can help protect, repair and promote healthy skin, despite the harsh environmental factors we are exposed to each day.
Sarah will share some supper quick and simple ways to bring skin-health foods into our daily diet, with a demonstration and tasters.
Stress and your skin:

Understanding the effects of different stressors


on the skin and how to heal them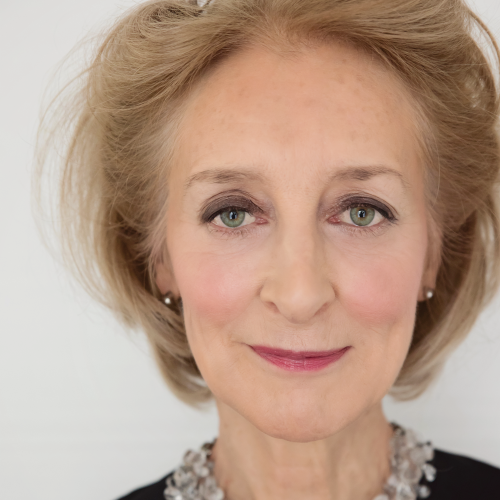 Marian Bourne is a Nutritional Therapist, Cranio Sacral Practitioner, Clinical Kinesiologist and founder of Celgenics, an organic range of skincare infused with hearing energy. She has been in private practice for 20 years treating chronic health problems with a wide range of different therapies.

When it comes to healthcare and skin, Marian has seen it all from treating hundreds of clients and she shares with us her experience on how stress affects our skin and what you can do about it.
Anti-aging: How to prevent and manage the signs of ageing in the skin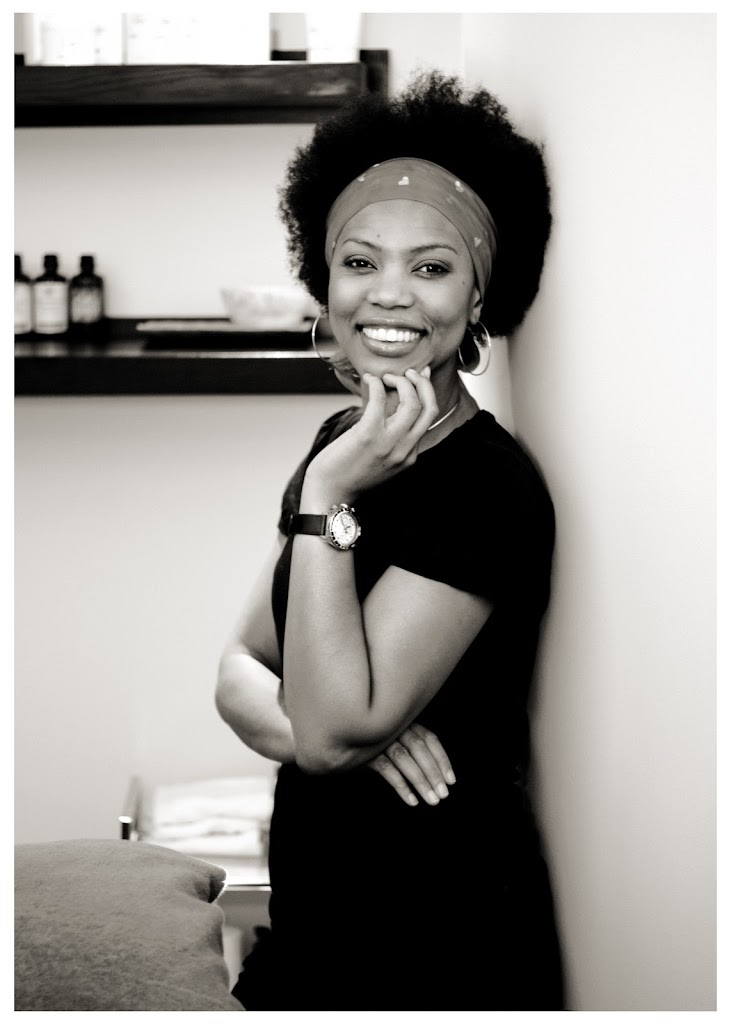 Sherron Holder-Culver is a talented Esthetican, Spa Consultant, Holistic health & skin specialist as well as a Reiki Healer and Aromatherapist. Her treatments are favoured by many respected Journalists, Celebrities and London society.
Sherron understands the power and healing abilities of therapeutic massages, and the use of natural plants and essential oils to assist the human body and mind with healing and ageless beauty. Sherron shares her tips on how to create a lasting ageless look both with treatments, and natural makeup.
Bring your questions, and join us for an evening of uplifting conversations about wellness, nutrition and bringing out your best skin yet!
Tanya's Talks - where great advice and great nutrition meet #TanyasTalks #TanyasCafe
Terms of Purchase: Tickets are non-refundable.