About this Event
Ferly and Carly Rowena are super excited to present Sexy Series: LIVE! A Meet and Greet with a twist!
Take this Tuesday evening (26/11/19) to reconnect with yourself, connect with a group of wonderful womxn and give time towards your Sexual Wellness. The evening will see opportunities to meet the wonderful Carly Rowena as well as the Ferly team who will lead an interactive Body Mapping session. The night will close with a live Sexy Q&A where you'll be able to ask your most burning questions on all things sex, body confidence, mindfulness and more!
There will also be a v cute goody-bag waiting for each guest with some lovely little gifts, including an Ann Summers product! Each guest will also receive a complimentary drink on arrival!
See you there! xx
Run of events:
6 - 6.15: Arrivals/Nibbles and Drinks
6.15 - 6.45: Meet and Greet with Carly Live SexySeries Q&A with Carly and Ferly
6.45 - 7.15: SexySeries Q&A with Carly and Ferly
7.15 - 7.45: Ferly Intro and Body Mapping Workshop (come in something comfortable!)
7.45 - 8.30: Drinks/Networking and Exit
We are so looking forward to seeing you there folx!
Love Ferly and Carly <3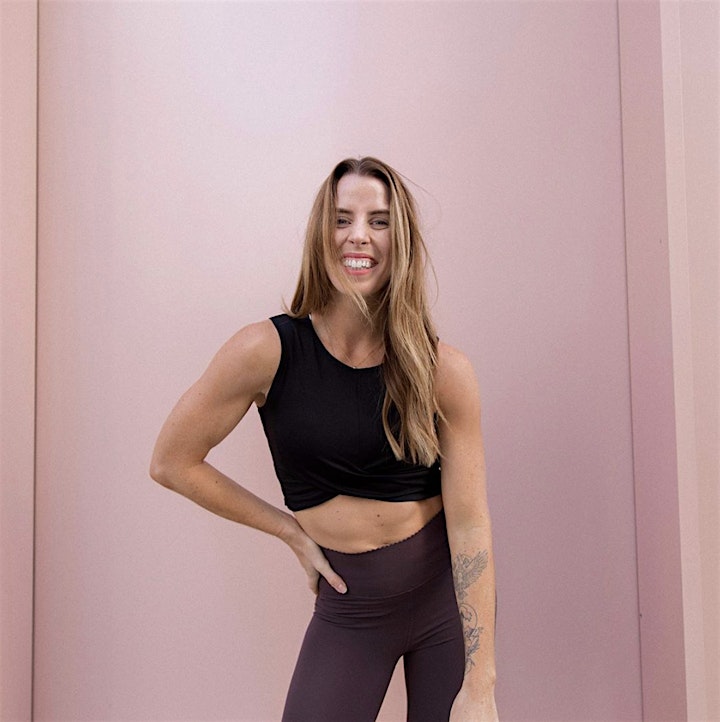 Carly is a Personal Trainer and Fitness blogger from the UK who likes to think of herself as the girl next door who never wants to have to turn down a meal just to stay in shape.
She is all about independence and finding a healthy and happy way to feel incredible in our own skin.
She uses her platform to communicate a message of self-care and self-exploration whilst creating a supportive community and safe space for womxn!
Stay connected with Carly on Instagram Instagram: @carlyrowena!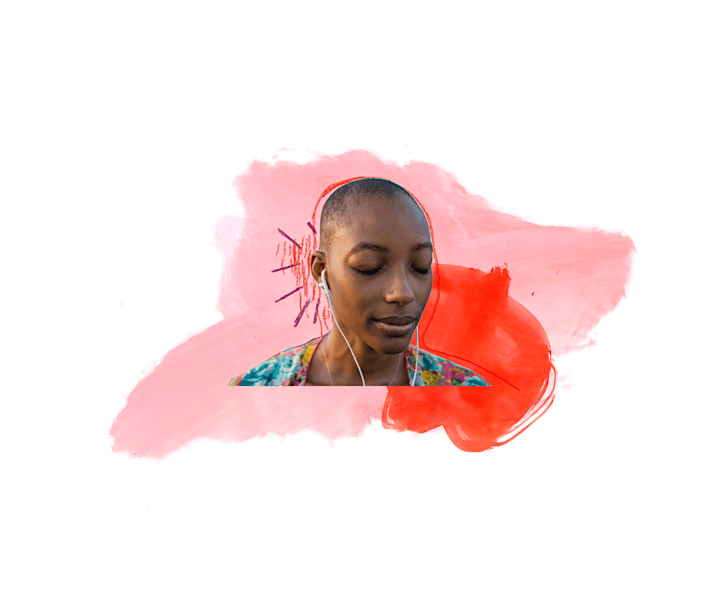 Ferly is your audio guide to healthy, confident and pleasurable sex.
We help womxn learn the art of Sexual Self-Care, making it simple, sensual and unashamedly normal.
Taking care of you never felt so good!
You can catch us talking all things Sexual Wellness on Instagram: @weareferly!