Sales Have Ended
Ticket sales have ended
Tickets have now sold out for this event and booking has now closed.
Sales Have Ended
Ticket sales have ended
Tickets have now sold out for this event and booking has now closed.
Description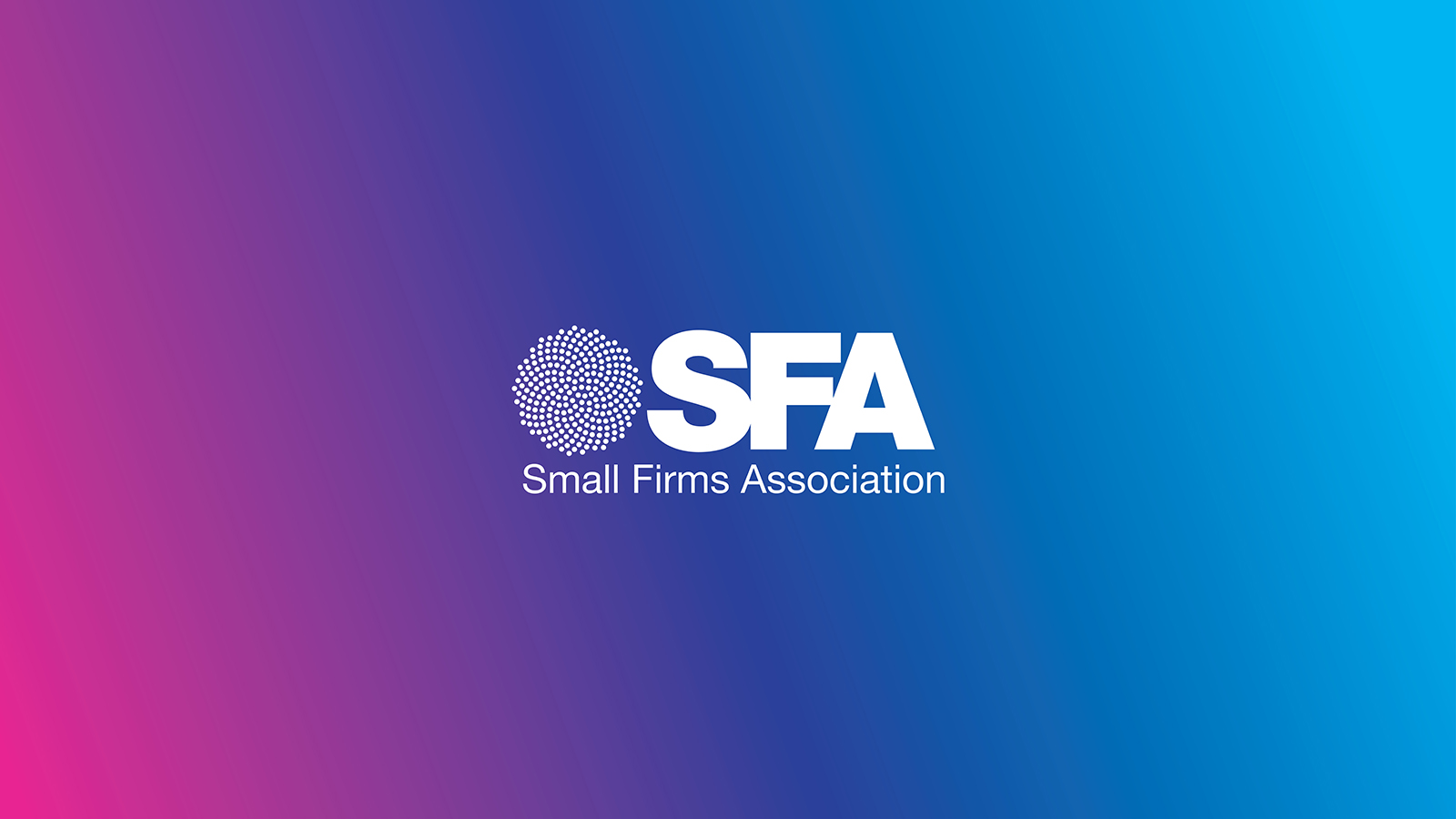 Are you on the FSB bus for better business opportunities?
FSB Northern Ireland are excited to offer members the opportunity to kick start the new year with an exciting project in conjunction with the Small Firms Association www.sfa.ie. Are you considering how you can do business and build networks and connections post-Brexit? Would you like to explore opportunities for export, growth and collaboration in a cross-border capacity? Would you, as a small business, like to know how you can pitch too large multi-nationals? If the answer is yes to any of these questions – then you need to secure your free place on the FSB's delegation to the SFA Business Connect 2019 event in Dublin on 7 February. FSB NI consider this event to be an invaluable prospect for small businesses here and we have arranged free transport for all delegates in our party from 3 pick-up points…no need to worry about traffic, parking or fees.
SFA Business Connect at the Aviva Stadium, Dublin is an exciting marketplace event designed to give delegates a window into the decision making and purchasing processes of Ireland's leading companies. 2019 is the second year of Business Connect and over 400 delegates are expected this year. One of the sessions will look at Brexit and opportunities in new export markets across a range of industries and business sectors.
Business Connect will provide cutting edge insights into the UK leaving the European Union as well as practical information on how smaller companies can pitch themselves to bigger business. An exciting addition to 2019's event is the introduction of facilitated networking between delegates and purchasing decision makers in large organisations. Registered delegates can put themselves and their businesses forward to sit down, in 10 minute slots, in front of decision makers in large Irish and multinational companies. Once registered for Business Connect, delegates will be invited to sign up for the Facilitated Networking and provide a few simple details to best match their business to potential purchasers.
An overview of the agenda is below and for a full outline of the programme, visit https://www.sfa.ie/businessconnect
AGENDA:
08:00 Doors Open
Coffee & Networking
09:00 - 09:15 Opening Plenary
Session 1: How to stand out from the crowd – prepare your elevator pitch
09:15 - 09:25 Kingsley Aikens
09:25 - 09:40 Barry McLoughlin, the Communication Clinic
09:40 - 09:55 Big business - What have they taken from it - Insight
09:55 - 10:10 Q&A
10:10 - 10:40 COFFEE
Session 2 : Our connected world post Brexit– what small businesses can learn from multinationals
10:45 - 10:55 Danny McCoy
10:55 - 11:10 AIB
11:10 - 11:25 Panel: small and larger businesses preparing for Brexit
11:25 - 11:35 Q&A
Session 3: Case studies - successful cooperation models between big and small
11:40 - 11:50 Sean Gallagher
11:50 - 12:05 Ciaran Corcoran Abbott
12:05 - 12:20 Manufacturing/Retail/Tech
12:20 - 12:40 Q&A - Panel of 4 based on above
12:40 - 12:50 Closing Remarks
12:50 - 14:00 LUNCH
SPEED NETWORKING
14:10 - 15:15 Large Organisations Meet Small ones
15:15 FINISH
Tickets are priced €90 but as a joint project between SFA and FSB Northern Ireland we are offering these conference passes for free. In addition, free, return travel has been organised to transport attendees to the conference. The pickup times are as follows:
Tamnamore Park and Ride @5.15am*
Sprucefield Park and Ride @5.50am*
Newry Sheepbridge Park and Ride @6.30am*
*you will be informed of any changes in these times before the event
Both the event and travel are free. There is a £10 refundable deposit to secure your place, this will be refunded conditional to your attendance at the event.
For general enquiries regarding the event please contact Fiona Quinn
You will be required to register your details as a delegate to SFA Business Connect– the link to register will be sent to anyone booking their place. By confirming your ticket, you agree to this link being sent to you and to completing and returning the form.
03-23210-P0839
The FSB Events Privacy Policy can be found online here.
@FSBNIRegion