Description
School Farms Network Education Alliance: Regional Meetings - North

This meeting will take place at Woodchurch High School, the Wirral. We would be delighted for representatives from any schools to attend, from any part of the country!
The SFNEA Regional Meetings are designed to follow up the inagural SFNEA Conference held 30 June - 1 July 2017. The events will aim to bring together those working with and on school farms to develop mutually beneficial relationships, share best practice and explore education pathways and careers in the land-based sector.
The meeting will focus on practical topics to address ideas and research sharing, partnership development and school farm development, as driven by the needs School Farms Network members.
The agenda for the day includes:
Introductions and welcome

A Farm Tour by the host farm, which will include: health and safety, how the farm is run on a day-to-day basis, the farm relationship to the school, animal welfare

A series of roundtable discussions on the following topics: Using the farm to support learning and the curriculum; Funding your Farm; Regional challenges, problems and solutions, and potential for collaboration; Progression to land-based Higher Education.
Attendees are asked to bring along their resources and templates for sharing.


Coming soon!
Annual SFNEA Conference and Awards Ceremony - Monday 2 July 2018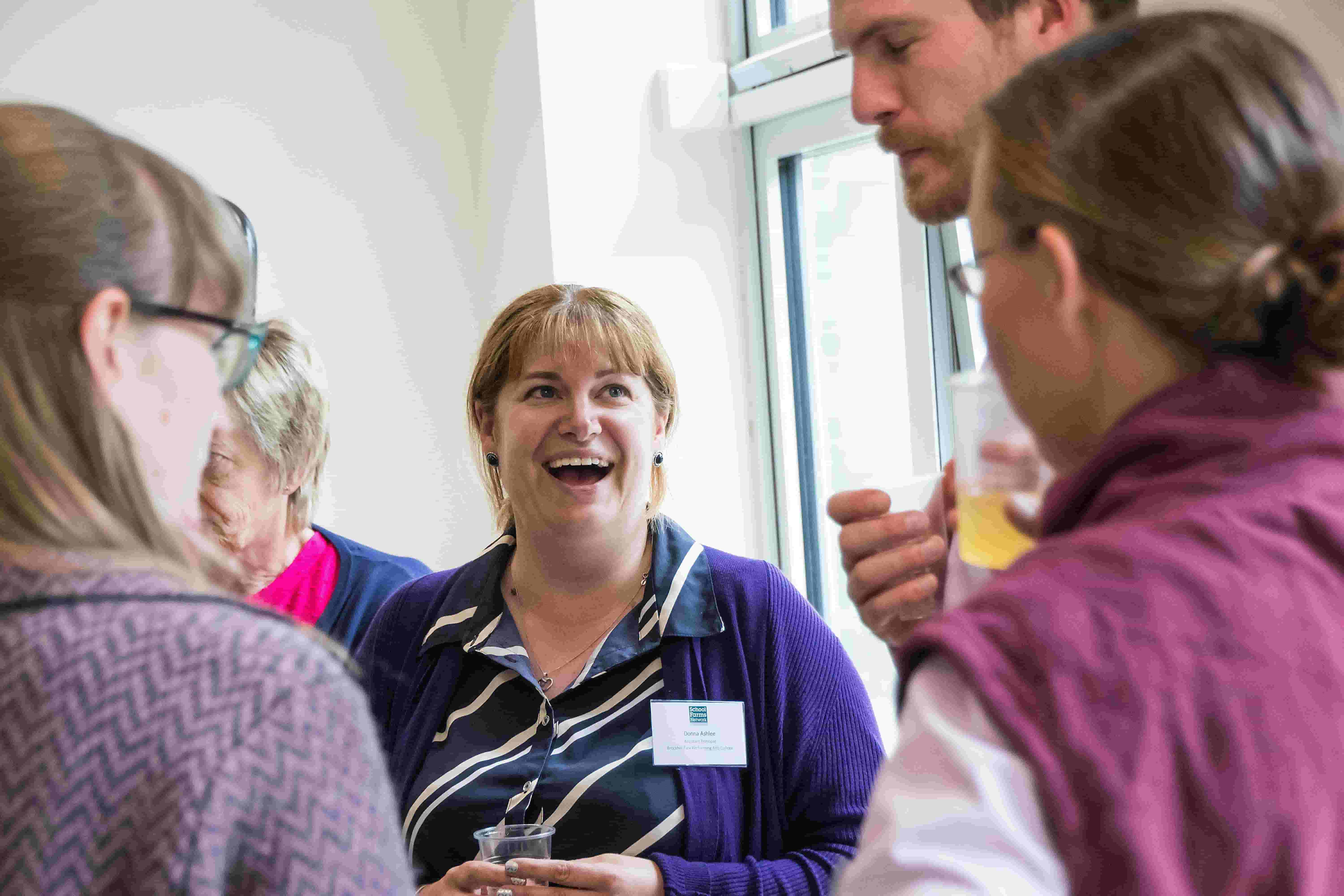 Photo Credit: Alison Woodham Photography
We are delighted to announce that the annual SFNEA Conference and Awards 2018 will take place on Monday 2 July at the Royal Agricultural University (RAU).
This full day of keynote presentations, interactive sessions and networking opportunities will be followed by the second annual School Farm Awards Ceremony, celebrating the very best of school farms.
More information about how to book your place and nominate your school for an award will be coming soon, but in the meantime please put the dates into your diary!
CALL FOR PRESENTERS
Could you run a 45 minutes interactive workshop at our annual conference? Email sally@appliedinspiration.co to discuss your ideas. More information coming soon.