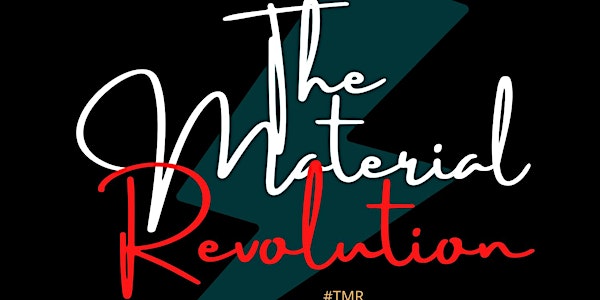 SFW + Material Revolutionaries: Creative Reuse + Tools of Transformation
Online panel discussion with Jose Hendo (UK), Melissa Ferreira Schwager (Germany/Canada), Sylvia Calvo (Spain) and Jane Ziemons (Australia)
About this event
Sustainable Fashion Week UK +
The Material Revolution
Material Revolutionaries - Creative  Reuse + Tools of Transformation
In celebration of Sustainable Fashion Week UK, The Material Revolution is hosting a special event on September 17th, 2021 from 15:00 - 17:00 (GMT - London, UK).
Please join us for an online panel discussion on creative reuse with designers Jose Hendo (UK), Melissa Ferreira Schwager (Germany/Canada), Sylvia Calvo (Spain) and Jane Ziemons (Australia).
This conversation brings together the voices and practices of designers who specialise in creative reuse. It is a unique opportunity to bring each of these women together to the table to share their inspiring stories, how they are inspiring community and what their tools of transformation are.
This is a free online event for you to attend and there will be an opportunity for Q&A at the end. We encourage to enter your questions and comments in the chat box during the talk in order for your inquiry to be selected for the conversation!
Access the conversation via Zoom
Time: Sep 17, 2021 03:00 PM London
Join Zoom Meeting
https://us02web.zoom.us/j/84404892655?pwd=emNET2dUTmJCVmdLR0d6SHIweUN4UT09
Meeting ID: 844 0489 2655
Passcode: 600136
For more information you can visit www.thematerialrevolution.com or email us at thematerialrevolution@gmail.com.
To view Sustainable Fashion Week UK's entire programme of events visit https://www.sustainablefashionweek.uk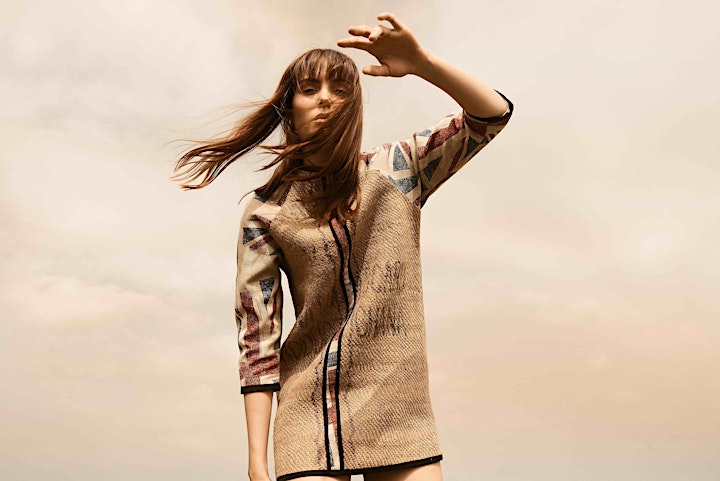 Photo credit : Sylvia Calvo, Sylvia Calvo BCN, sylviacalvobcn.com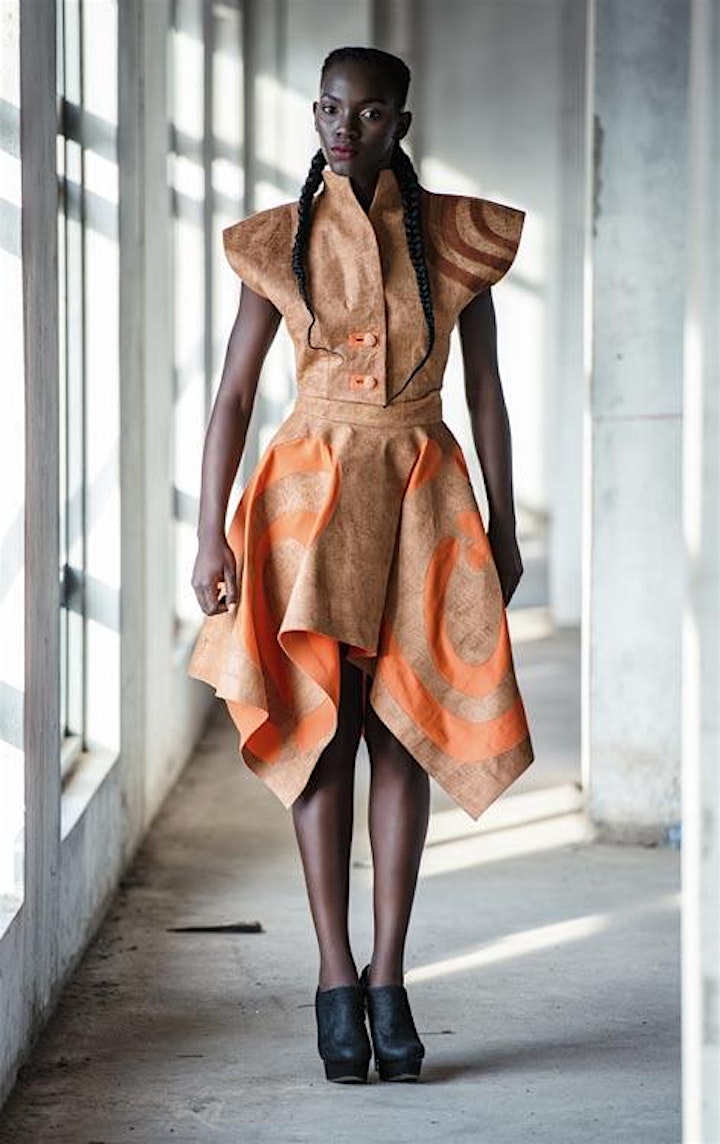 Photo credit: Jose Hendo, https://josehendo.com/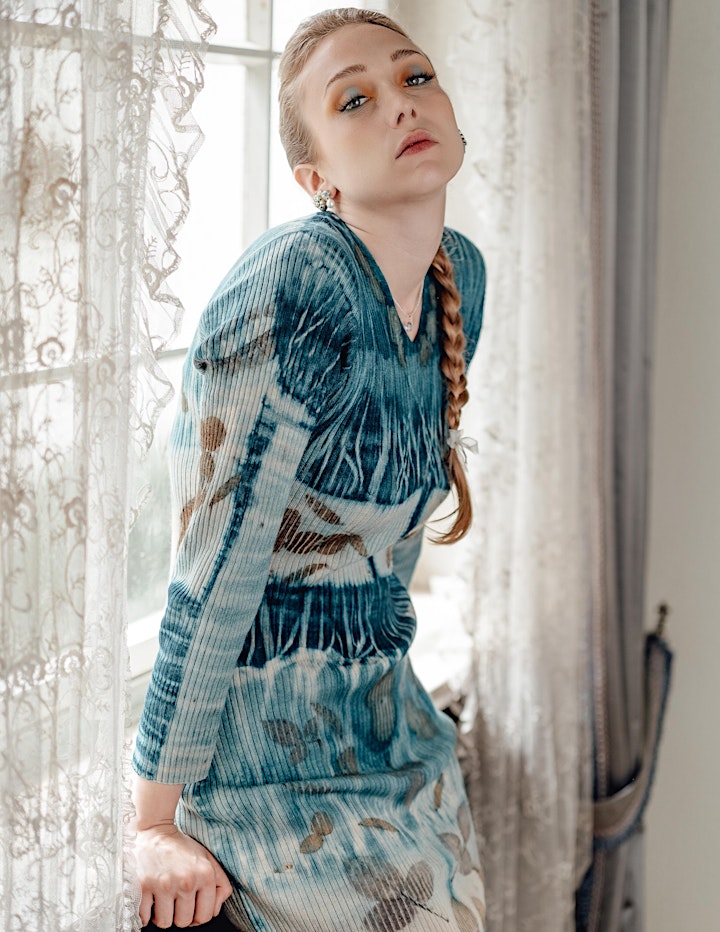 Photo credit: Adhesif Clothing, Melissa Ferreira Schwager
https://adhesifclothing.com