Description
Shaa Wasmund MBE presents:
THE 6-FIGURE EXPERT LIVE
3-Day Summit
7-9 February 2019
The Chelsea Harbour Hotel, London
Speakers:
Shaa Wasmund MBE

Greg Secker
Phillip Gibbs
Suzy Walker
Matt Duggan
Matt Thomas
All days start at 9am and finish at 5pm
Join Shaa Wasmund MBE to build a £100K+ online business in 2019.
It you're a coach, consultant, trainer, therapist or business owner and know you should be playing a bigger game, making more money and having more fun…
Shaa's 3-day Summit is for YOU.
Three days of hands-on training to take you from NOW to consistent £10K+ months…
Getting paid to do the work you love… on your terms.
Our guess is you're probably already doing incredible work for a handful of clients, but the rest of the world doesn't know you exist.
You're ambitious and hardworking – but are limited by trading your time for money.
You're stuck doing everything – marketing, selling, delivering – all by yourself.
You're caught between seeing what you need to do… in order to reach more people, make a bigger impact and scale your income.
And… having the breathing space to make it happen.
Until now.

Spend 3-days making your dream 6-figure online business a REALITY.
Join Shaa and her expert panel of entrepreneur speakers to:
- Plot your way to 6-figures
- Unpack the knowledge in your head into killer online products
- Reach, engage and influence more people online
- Switch from marketing and delivering 1:1 to 1:many
- Start generating predictable, reliable, recurring revenue
Over three practical working days, you'll establish a bulletproof plan to:
- Ramp your authority as an expert to your audience
- Attract more of the right customers
- Automate your content and marketing
- Build a super simple sales funnel
- That delivers you new leads every week
- And warms them up for you so they're ready to buy
- So you're not constantly chasing sales
- But closing customers who want to buy from you
Don't miss this one-off opportunity to be live coached by Shaa Wasmund MBE, three-times #1 bestselling author and award-winning entrepreneur.
Shaa will be teaching every day with plenty of opportunity in interact with her 1:1 in this pure training event.
She'll be joined by three world class experts, entrepreneurs and personal friends who'll also bring unique insight into what it really takes to build a business that pays you properly to do the work you love… and get the life you truly want.
With no shortcuts – just a business that works (for you).
Speakers:
Shaa Wasmund MBE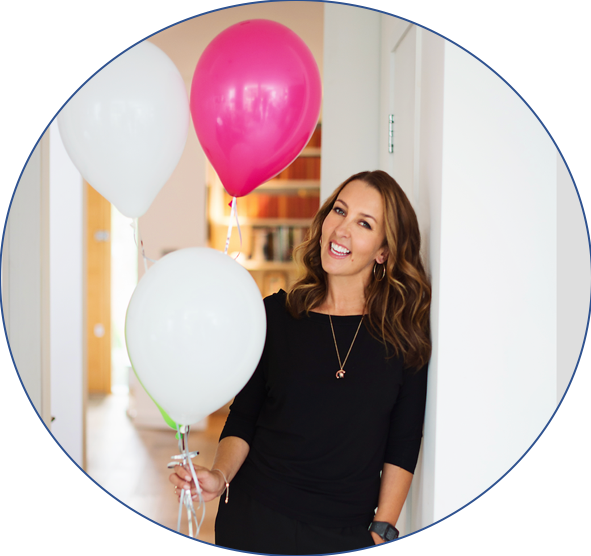 One of the UK's most influential entrepreneurs and author of #1 bestsellers 'Do Less, Get More' and 'Stop Talking, Start Doing', Shaa's mission is to help as many people as possible build businesses they love and a life on their terms.

Awarded an MBE for services to business and entrepreneurship, she's worked with some of the biggest names in sport and business, including Chris Eubank, Don King, Sir James Dyson, Sir Bob Geldof, Theo Paphitis and Deborah Meaden.

Shaa's started and sold numerous digital businesses, including Smarta in 2009, helping more than 12 million people into business. She has shared stages with the likes of Gary Vaynerchuk, Tony Robbins and Tim Ferriss; is a regular guest on Sky News Sunrise and has a regular column in Psychologies Magazine.

She inspires positive action with her no-nonsense, no-excuse advice and runs bootcamps, workshops, coaching programs and online learning to help 1,000s of entrepreneurs every month. Her free Facebook group The Freedom Collective is one of the fastest growing communities most engaged communities online, while her private membership group The Club get daily insights and inside advice from Shaa's expert network.


VERY SPECIAL GUEST SPEAKER


Greg Secker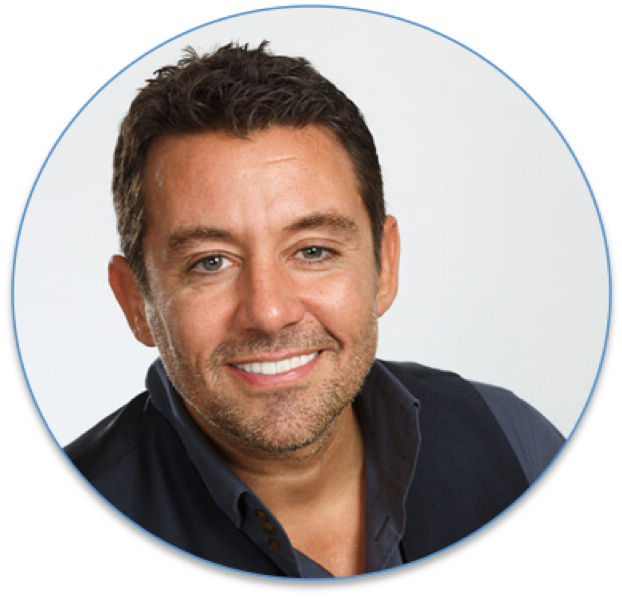 Greg Secker is an entrepreneur, philanthropist, international speaker, and a father of three.
As well as being the Founder and CEO of Learn to Trade, the UK's leading trading education company, Greg also runs and owns 19 other businesses.
Greg founded the Greg Secker Foundation, a charity committed to building a better future and improving the quality of life for people around the world.
He remains active in the day to day running of the Foundation, which recently rebuilt a village in the Philippines for over 580 victims whose lives were devastated by typhoon Haiyan.
Phillip Gibbs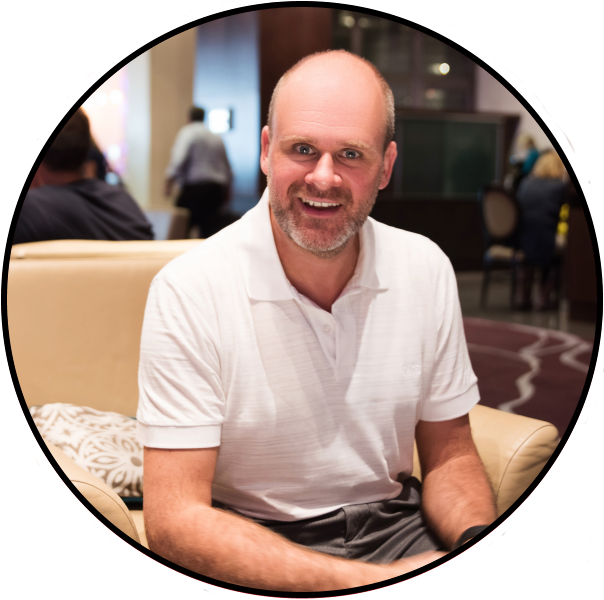 Phillip is one of the leading authorities on Affiliate Partnerships and Performance Based Marketing helping entrepreneurs who are serious about creating rapid and sustainable growth in their online businesses.

"It's time to stop paying for leads and start rewarding sales."

Phillip's is the founder of Partnership Profits Academy where he shares his 11 years of experience, knowledge and insights via digital training courses. Phillip's also the author of Collaborate And Launch his BRAND NEW book (due out September 2018).

Having generated over $5,000,000 in sales revenue from Affiliate Product Launches this is a must attend presentation. Phillip is going to share with you the exact strategies behind his simple 4 Step Launch Funnel AND help you identify and recruit your first 6 Affiliate Partners.


Suzy Walker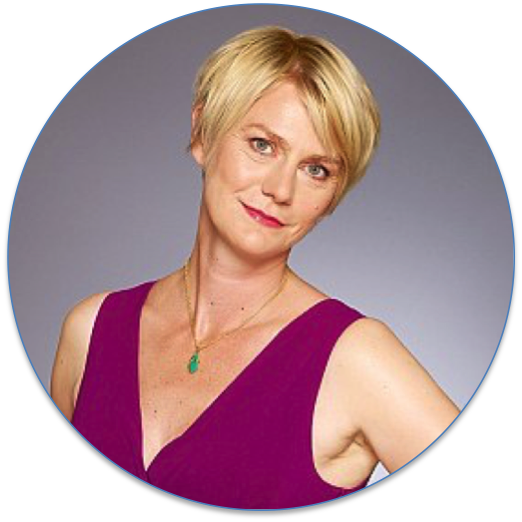 One of the top 10 life style gurus around (Daily Mail), Suzy Walker runs the highly successful Big Leap Company, with its team of associate coaches who work with anyone ready to change their lives.
Suzy's expert advice has been published in many publications including The Daily Mail, Grazia The Sunday Times, Bella, Marie-Claire Health and Beauty, Zest, Cosmopolitan and The Times.

She is a best selling author, journalist AND editor of Psychologies Magazine
Matt Duggan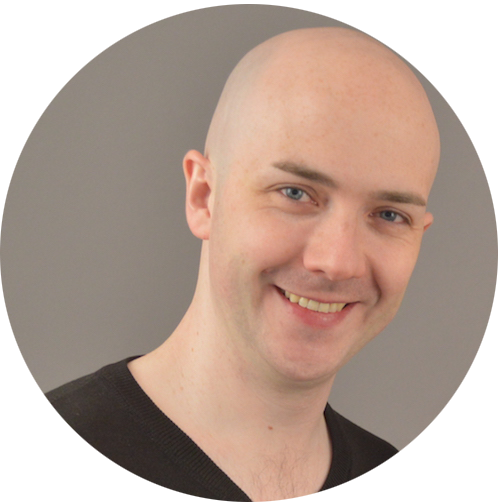 Matt is my 'go to' guy when it comes to Facebook Ads, lead generation, and online sales.
Matt developed his digital marketing skills to promote himself whilst working in the entertainment industry. Once he disappeared from that world (in a puff of smoke?), he started freelancing for a couple of digital marketing agencies, where he honed his skills in promoting small to medium-sized businesses.
Matt now runs his own digital marketing agency and blog, helping business owners to use social media advertising to succeed online.
In the last year alone, he's driven over 35,000 people to clients websites through Facebook Ads alone and helped his clients make well over £120,000 directly from the leads he's generated.
Matt Thomas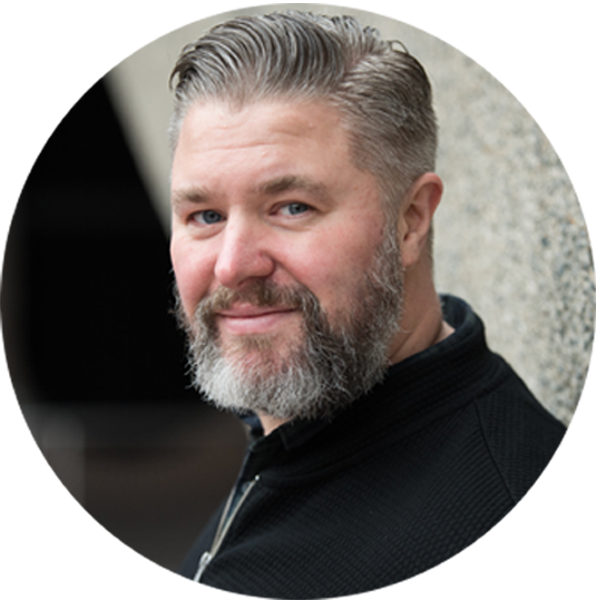 Matt is a content entrepreneur and Shaa's business partner of over 10 years.
Shaa and Matt started Smarta together and have since co-created and co-delivered content, training and digital products for over 1 million small businesses and entrepreneurs.
An award-winning journalist by trade, Matt has interviewed more than 1,000 entrepreneurs and was the founding Editor of the UK's two largest websites for startups and small businesses, Smarta.com and Startups.co.uk.
He's advised and led content and social projects for some of the largest organisations in the world, but is way more interested in helping passionate entrepreneurs create and build their online presence.

Matt's also a co-founder at Beardpoo, a beard and shampoo business that launched last year and supports CALM.