Join Shakespeare enthusiast Steven from Pimlico Library as he shares his knowledge, love and history of Shakespearean theatre!
About this event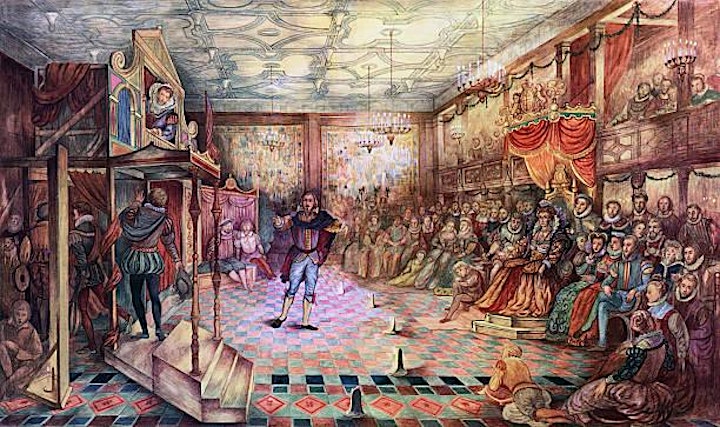 To celebrate the birthday of William Shakespeare, our Shakespeare enthusiast Steven will be virtually discussing why Shakespeare was so pivotal to the world of playwrighting and theatre.
Spanning a wild history from Ancient Greece to the 1700s, we will look at the lesser known period of plays that preceded Elizabethan theatre and how they evolved and grew to create the environment that Shakespeare thrived in.
Covering what is considered one Shakespeare's greatest plays, Hamlet, we will paint Shakespeare in the context of the intriguing world he wrote in.
A 20 minute Q&A session will take place shortly after Steven's talk.
We hope to see you there!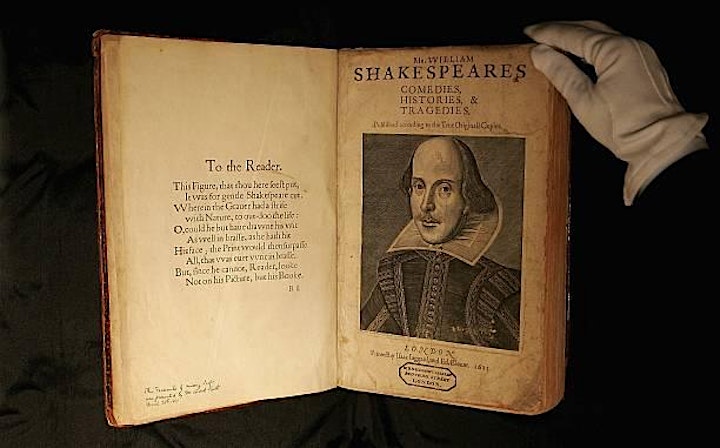 Organiser of Shakespeare & The World of Theatre