Shakespeare Undone! is an immersive experience that takes you on a theatrical journey
About this event
Discovered amongst Bristol's forgotten memorabilia, the Natural Theatre Company has 'unearthed' an early work of Shakespeare, written when Will was a young whippersnapper. This unpublished play features early sketches of his most iconic characters, first drafts of famous scenes…and just a little bit of nonsense.
Shakespeare Undone! is an immersive experience that takes you on a theatrical journey around the cobbled streets of Venice* - where the best bits of Shakespeare come to life around you!
(*occasionally also referred to as Bristol's Harbourside…)
Starting outside the M Shed. All takes place on public walkways but the route does include some steps
The show will adhere to government regulations at all times. The show will take place outside in a walking tour format, so there will be space to socially distance and audience members are welcome to wear masks if they feel more comfortable doing so.
The award-winning Natural Theatre Company have been making people laugh around the world for 50 years with their delightfully comic street performances, workshops and outreach work.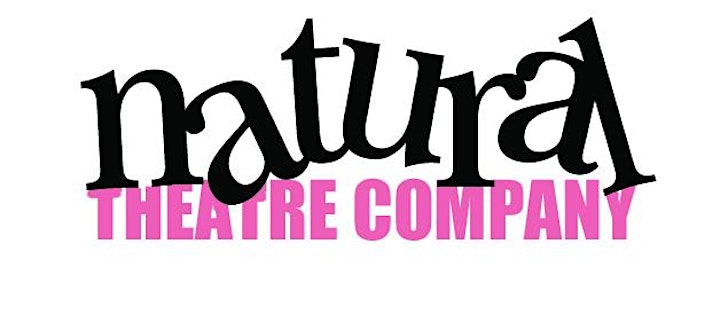 Terms and Conditions
Tickets for events on Bristol City Council land are sold subject to site permissions approval.
Shows will go ahead in all weathers, unless there is danger to life, so please come prepared for the weather on the day - this may mean wet weather gear or sunscreen!
We will be emailing you with a pre-event briefing to detail the COVID safety measures we will have in place for the event. We will be following current and relevant government guidenlines pertaining to theatre events and performances. Please note that as a result, some facilities or activities may be restricted (for example, toilets, foyer areas, bar.)
Audience members are expected to follow the measures in place at all times and respect the guidance given to them by staff on-site, or they may be asked to leave.
Please DO NOT attend this event if you feel unwell or have any COVID symptoms, are self isolating or in quarantine.
Full refunds will be available should the festival or touring theatre company cancel or reschedule dates; these will be processes automatically. For all other purposes tickets are non-refundable and non-transferrable. If you have any problems or queries about the tickets you hold, please contact producer@bristolshakespeare.org.uk
A £1 Festival Administration Fee has been added to the cost of this ticket.
Organiser of Shakespeare Undone with The Natural Theatre Company
The Bristol Shakespeare Festival offers a platform for local and national companies to bring the very best adaptations, interpretations and productions of Shakespeare's works to unusual spaces in Bristol.
We celebrate this British icon with alfresco summertime performances throughout the month of July; bring a picnic and settle down for an evening with one of our prestigious touring companies that will be sure to delight the whole family.
For more information about the Festival programme and tickets for the events, please visit the website.