Location
Southwark Cathedral
London Bridge
London
SE1 9DA
United Kingdom
Description
"His religion is held to be doubtful, so as some do think him to be of all three religions, and others none"
This accusation levelled at one of Shakespeare's contemporaries could easily apply to the playwright himself. In this talk, Professor Emma Smith revisits the fascinating question of Shakespeare's own religious allegiances in the doctrinal ferment of post-Reformation England.
Southwark Cathedral has many connections with the bard, Shakespeare's brother Edmund who is buried in the Cathedral and his collaborator John Fletcher connect him to Southwark Cathedral. Professor Smith will also draw in another literary son, the medieval poet John Gower, whose tomb is in the Cathedral's north aisle. The figure of Gower in one of his most popular plays during his own lifetime, Pericles, helps us to look anew at the role of memory, nostalgia, and Marian symbolism in Shakespeare's dramatic imagination.
Emma Smith is Professor of Shakespeare Studies at Hertford College, Oxford, and the author of, most recently, Shakespeare's First Folio: Four Centuries of an Iconic Book (2016).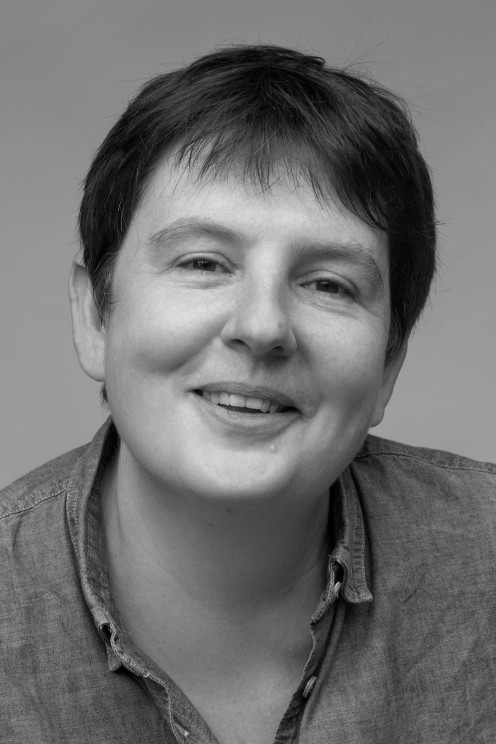 This talk will be held in the Cathedral nave, please do register your interest if you wish to attend so we know how many seats are required.