Description
"In our family we don't hide the crazy, we put it on the porch and give it a cocktail."
Shaking Hands - Drinks with a View @ Green Dragon House
We're heading over to Green Dragon House with exclusive access for one night only to one of Croydon's best hidden gems and rooftop views. We look to Croydon's future, review it's emerging skyline and raise a glass to it's rapidly expanding landscape.
Expect Shaking Hands exceptional networking recipe of great members, guests, speakers, food, drinks (yes, our mixologist is coming!) and in this case, incredible 360 degree views of Croydon.
Explore the member's lounge, create your own doughnuts and enjoy the Rooftop BBQ while showing-off your athletic prowess with PingPong, Pool or Ice Hockey.
Date: Wednesday 27th June
Time: 6-9pm
Location: Green Dragon House, Croydon
Guest Speakers:
Mike Herd, Executive Director at Sussex Innovation Centre
"Innovation From Within!"
With a special thanks to our Spotlight Sponsor, Sussex Innovation Centre, Croydon!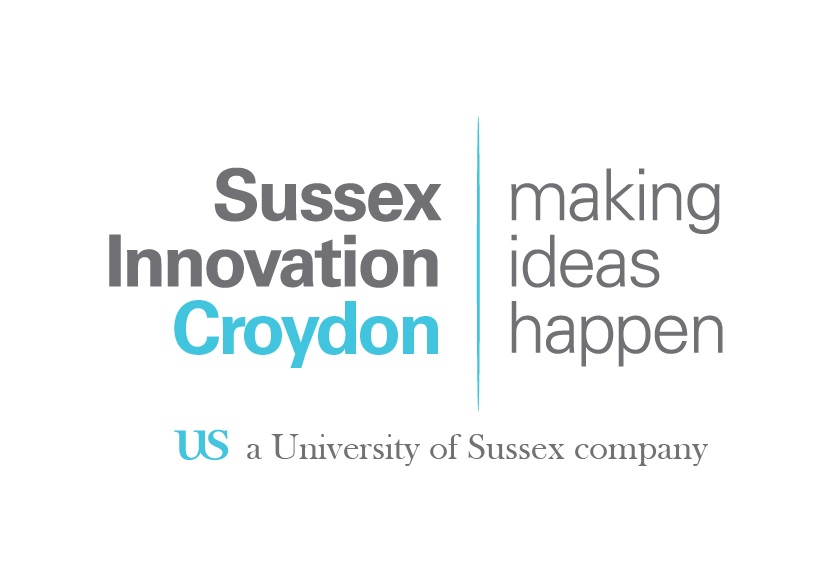 More information TBC and stay tunned for our list of guest speakers.
How does the Just Drink format work?
Throughout the year, we'll be visiting and exploring Croydon's nighttime economy offering first hand, getting to know Croydon's industry champions, their businesses and how we can all better Croydon's future offering.
---
***
Shaking Hands events are designed for Business Owners and Decision Makers only. Unfortunately, this does mean we have to take a strict policy on product resellers.
***
---


About us
Shaking Hands Interactive Partnership is the home of small-medium enterprises (SMEs) in Croydon. We are a partnership for small-medium business owners and decision makers to communicate, collaborate, and shape the future of good business in Croydon.
Our Partnership Informs, Smartens and Grows businesses in and around Croydon through weekly newsletters, professional events calendar, local discounts, introductions, two monthly Shaking Hands events and more.
Our mission is to connect 10,000 SMEs together in South London by 2020.
Anyone wishing to learn more about Shaking Hands, and what we do in Croydon aside from wacky events, feel free to get in touch with via:
Email: events@shakinghands.co.uk
Twitter: @CroydonSHIP
Facebook: @CroydonSHIP
LinkedIn: Laurence Grant and Robert O'Sullivan
Website: Shaking Hands Interactive Partnership